Changes to the Healthy Working Wales Programme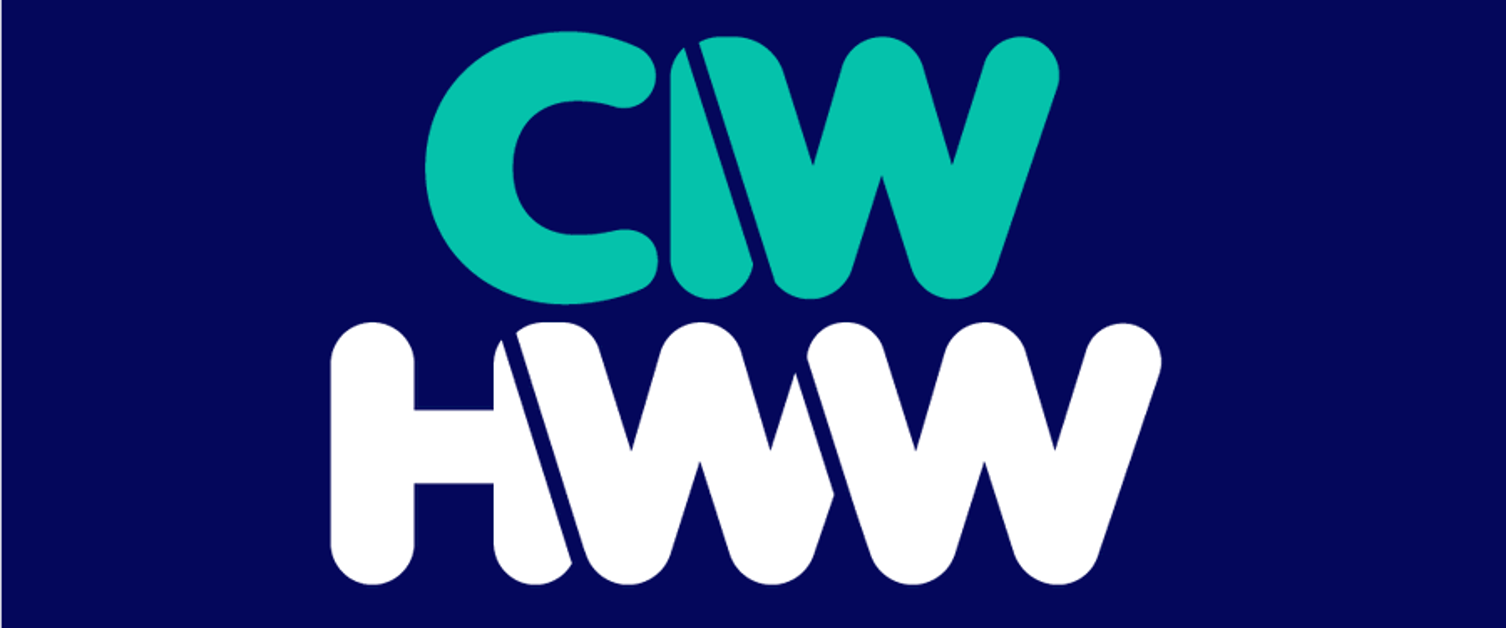 We are changing the focus of Healthy Working Wales (HWW) to create an enhanced digital offer for employers and less tailored, direct support from our team of expert Advisers.
This will include a greater emphasis on learning and development tools to support employers to build their skills and capacity in relation to health and wellbeing, as well as continuing to revamp and add to our website content covering guidance and resources on all aspects of healthy working environments, healthy lifestyle behaviours and supporting employees with health conditions.
We will roll out our online survey tools, developed with Cardiff University, and move forward with creating digitally generated individualised reports for employers. These will highlight their health and wellbeing needs and provide guidance to support action alongside easy-to-use resources such as checklists and worksheets. We will also be developing guidance for employers to support them in measuring and evaluating progress towards their health and wellbeing goals.
A new partnership with Business Wales will combine our health and wellbeing expertise with their skills and digital know-how in providing professional e-products to businesses. This will provide access to their digital reach to share our resources with even more employers across Wales.
The changes have come about due to a realignment in our priorities and activities agreed with the Welsh Government. Please see the Ministerial statement here. As part of the changes, we will no longer be able to deliver the HWW awards and so these are now coming to an end after many successful years.
We appreciate that this will be disappointing news for our award holders who have shown great commitment to the health and wellbeing of their staff over many years. We hope that our planned new products and e-learning will enable employers to continue to build on their hard work to date, while also enabling us to reach more employers across Wales with valuable guidance and resources.
More information for award holders can be found here.
The HWW team remains committed to using our health and wellbeing knowledge and skills to support employers to develop and sustain environments, policies and cultures that promote good health.
Please make sure you are signed up to our e-bulletin to receive the latest news and notifications from us as new products are launched.
FAQs – Changes to the Healthy Working Wales (HWW) Programme