Healthy Lifestyles at Work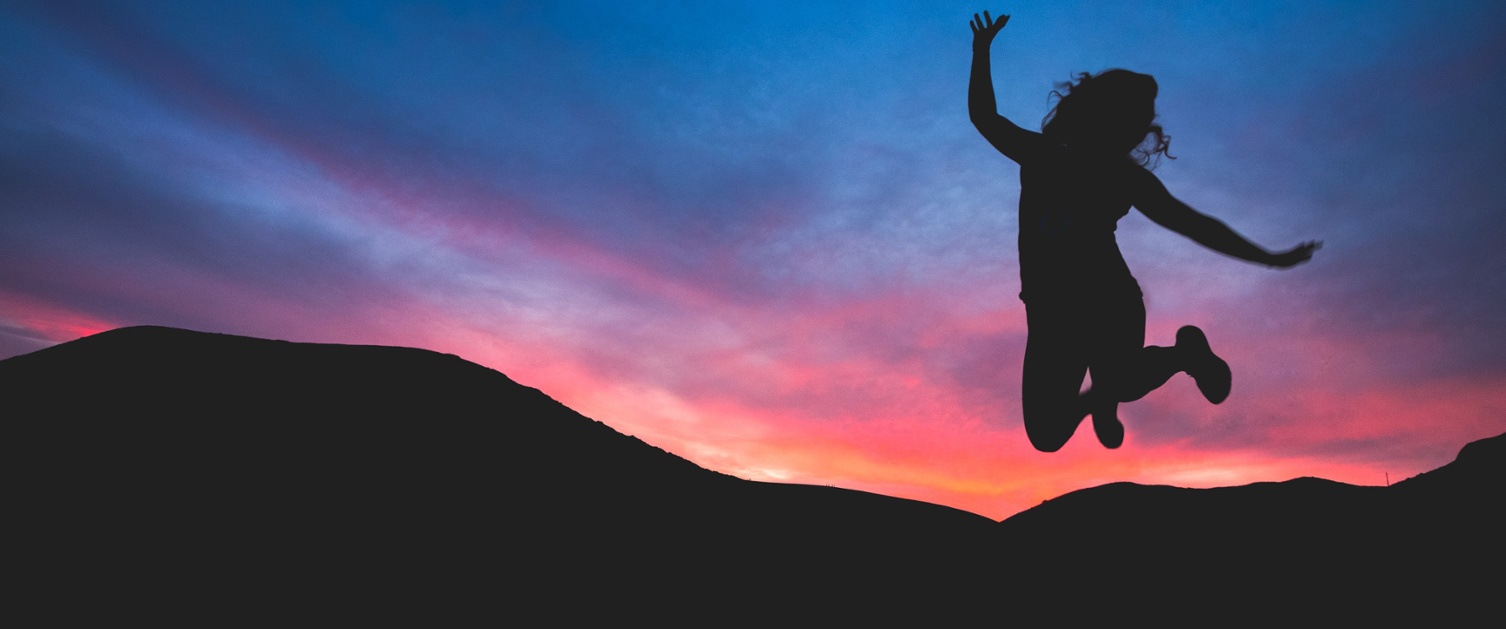 People in employment spend a large proportion of their waking hours in work. In Wales, around 72% of working age people, or nearly 1.5 million, are in work. This makes the workplace an effective place to promote and encourage healthy lifestyles and support employee health and wellbeing.
By doing this, a good employer can invest in the health of their workforce and encourage healthy behaviours, contributing to the good health of the population as a whole. In addition, they can not only reap the benefits of a healthier workforce but become known as a great place to work.
This section covers a range of important healthy lifestyle topics and provides advice and guidance on how employers can promote healthy behaviours among all their staff.