Public Health Specialty Training in Wales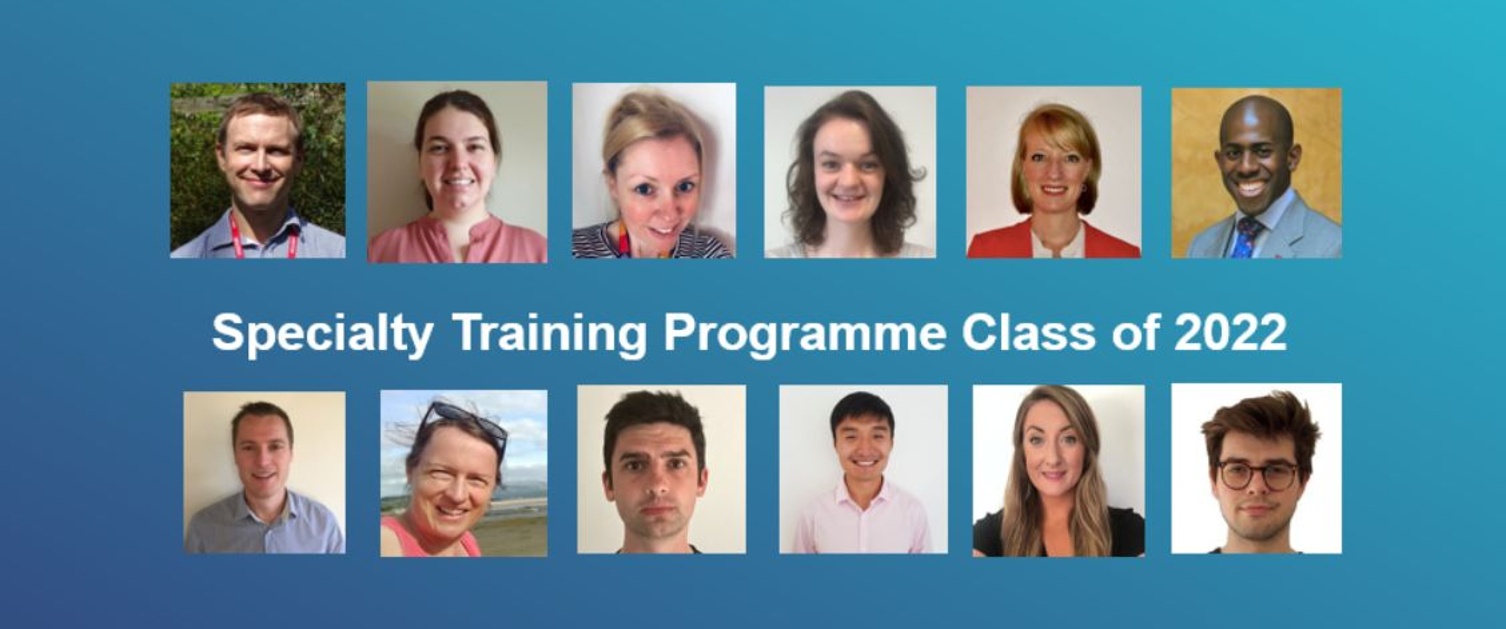 Wales offers a unique public heath training experience with opportunities to experience practice in a wide range of settings, from local through to national, and working with diverse populations in both urban and rural environments. Public health services in Wales operate as a system in line with the ground breaking legislative framework set by the Well-being of Future Generations (Wales) Act 2015. Registrars choosing to train in Wales therefore have the opportunity to work not only within the NHS, but also with local and national government and a host of other partner organisations. Working within a devolved nation and serving a population of just over three million people, the public health system in Wales also houses many autonomous national level public health functions, thus providing a comprehensive scope to meet registrar training needs (as required by the Curriculum), their interests and ultimate career ambitions.
For more information on the benefits of training in Wales, please visit the 'Train, Work, Live' website.