How to look after your mental wellbeing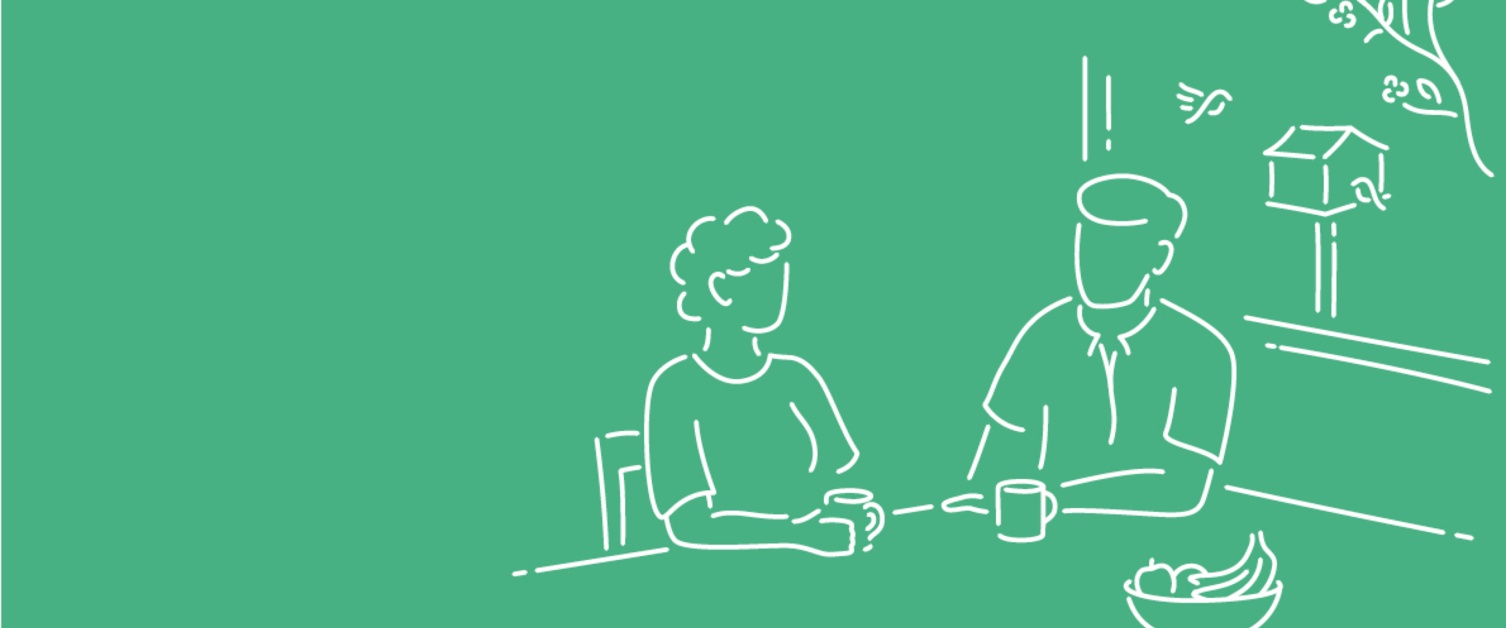 There are many ways to look after your mental wellbeing. On this page you'll find some helpful advice, tips and tools to use. What will work best for you?
We are living through a difficult time and the changes to our normal routine may mean we see a difference in our thoughts, our mood or in the way we act.
You may be feeling worried about family and friends, stressed over finances, or anxious about catching coronavirus.
You may feel grief, fear, anger, love, pride or sadness. Some of these feelings may be hard to explain or name, and they may come and go.
It is ok that we have these feelings, as things are different and uncertain - so try not to judge yourself on how you are feeling.
It is important to care for yourself, so that you are better able to take care of others at home, work and in your community.

Keeping CALM – because you matter
Using CALM may help you to take care of your feelings, your body, your thoughts and what you are doing.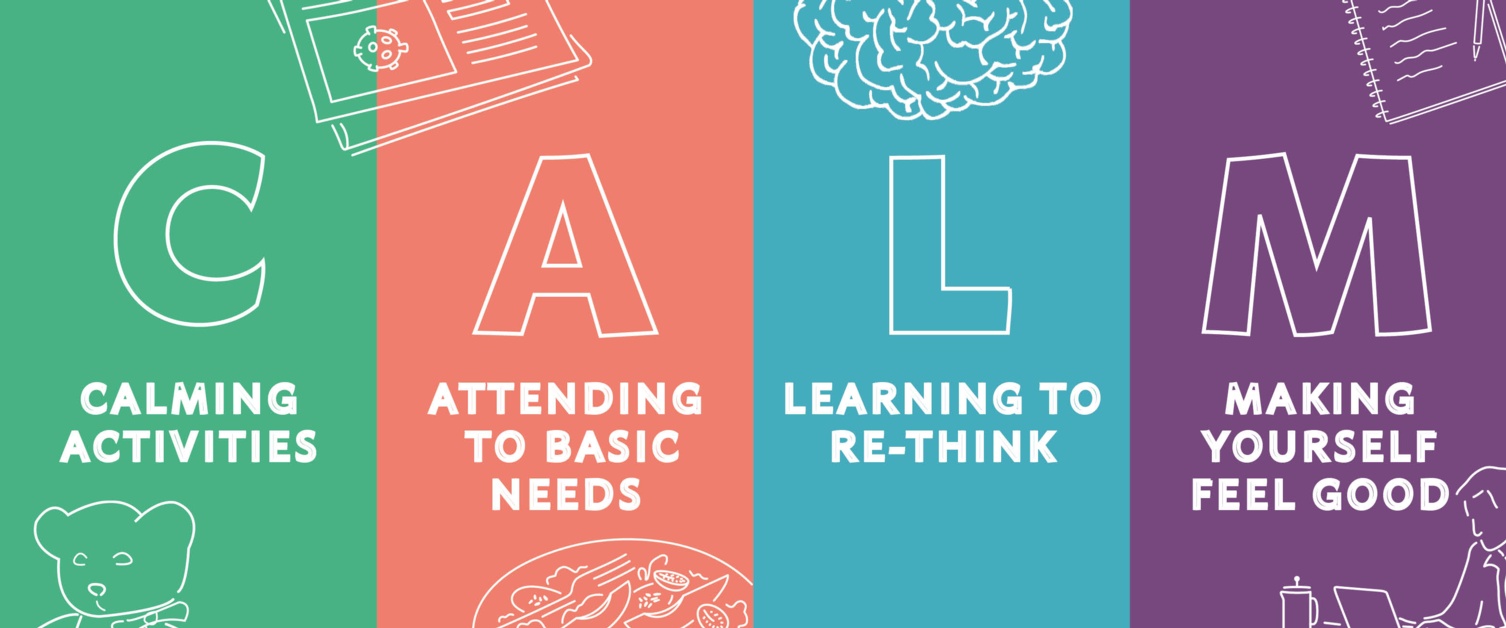 Click on the boxes below for tips, advice and activities you can use.
Reading Well Books on Prescription
Reading Well Books on Prescription supports you to understand and manage your health and wellbeing using helpful reading lists.
The books are chosen by health experts and people living with the conditions covered.
Reading Well books are available to borrow from your local library, and selected titles are available as e-books and audiobooks. Visit your local library website to join the library free of charge.
There are two booklists currently available in Wales:
Visit reading-well.org.uk/wales to find out more.
Watch the video below to hear more about the impact of the scheme from broadcaster Beti George and author Sharon Marie Jones:
Spot the positives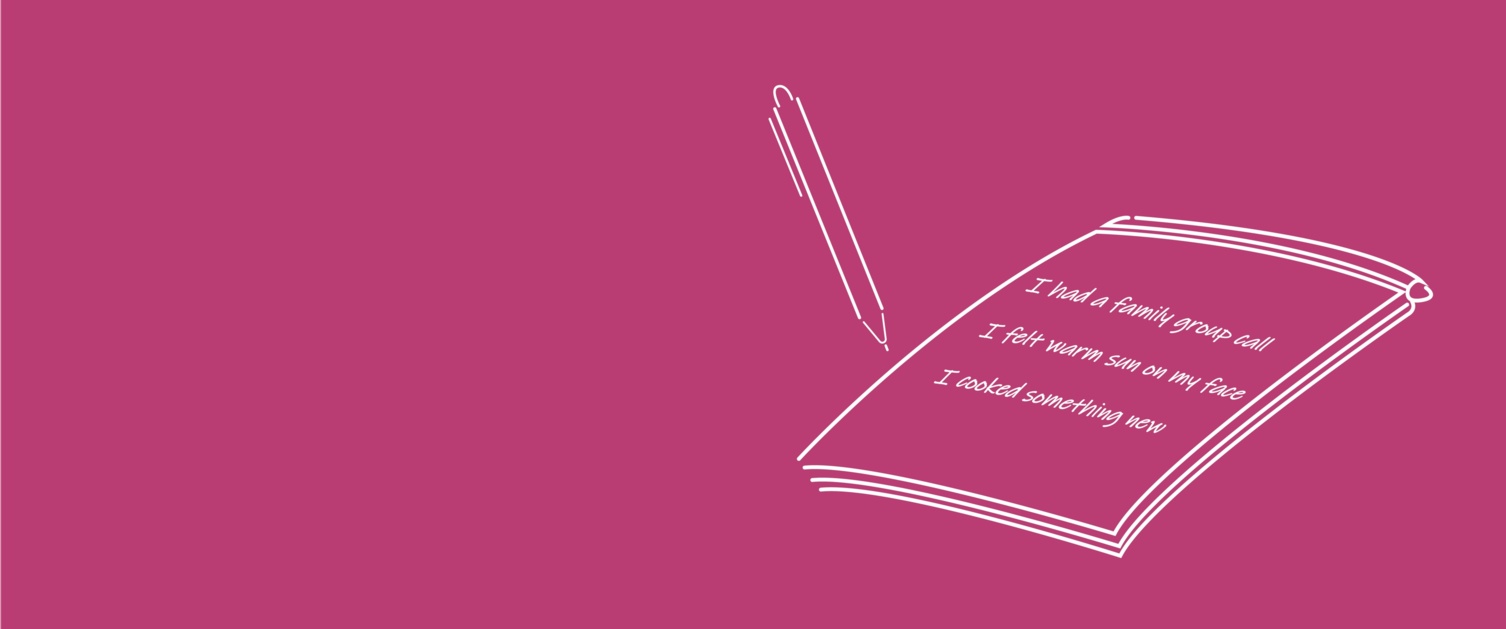 We can all think too much about what goes wrong. We get stuck on the negative.
What we think about has a huge effect on our happiness and ability to cope, so practicing to notice the positives is important.
Research has shown that regularly doing the following simple exercise can help you feel better.
Wellbeing Activity:
Make a Joy Jar at home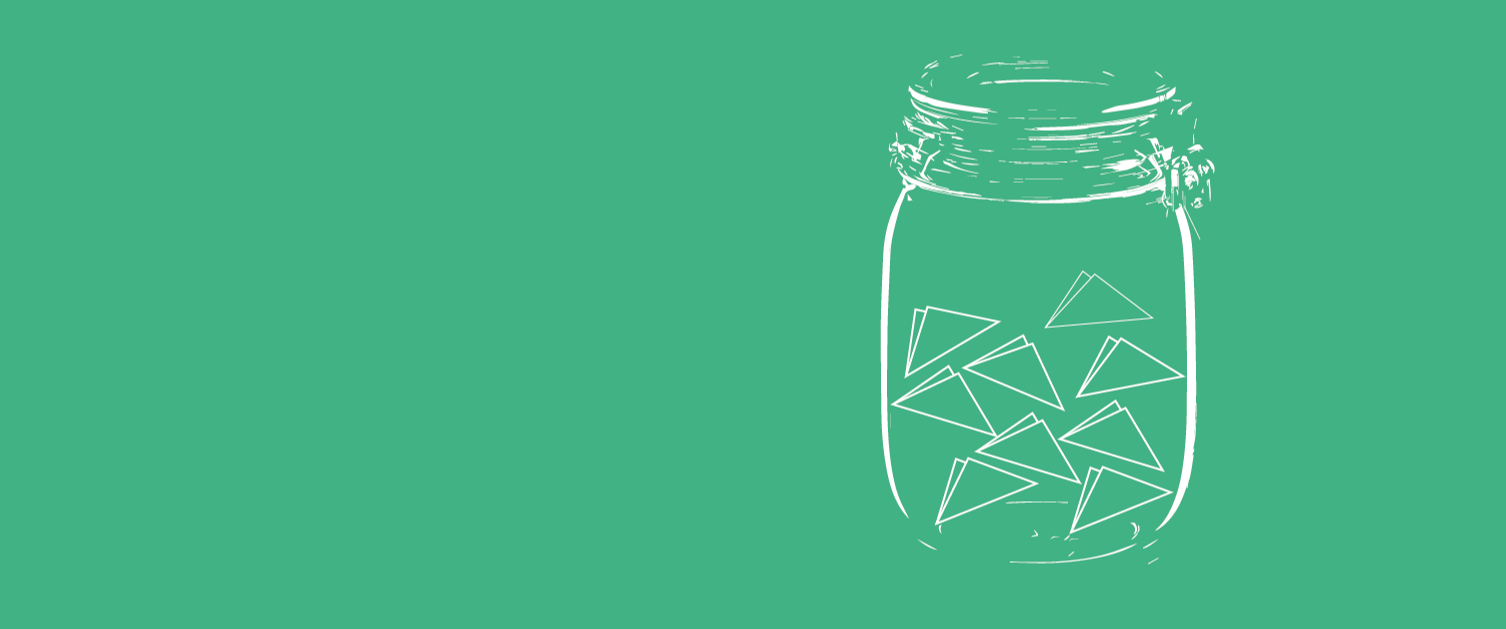 Having something to look forward to is important to us all. If we have a holiday booked or a party to go to, we may feel excited and happy.
However, many of the things we have been looking forward to feel uncertain or out of reach for the moment.
We are all missing things and this can make us feel sad. What you are missing may be different to what you thought you would miss, too!
Try capturing these experiences to help your mental wellbeing.
I am grateful for...

Over the last few months, many of us were on our doorsteps clapping on Thursday evenings, to say thank you to all types of key workers.
Expressing gratitude is a powerful act. Often our "please" and "thank you" are all too quick. We do not always stop to notice what we have.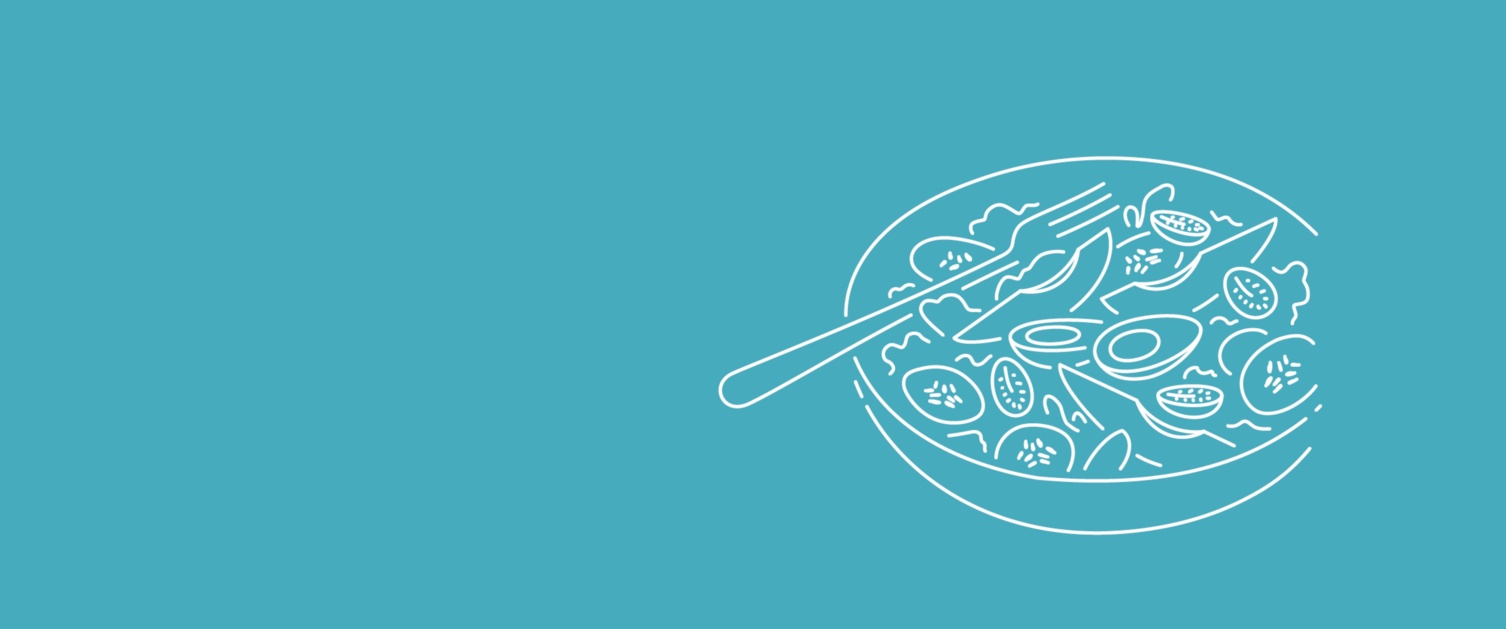 Get in touch with us through social media using #howareyoudoing to share your own wellbeing tips with people across Wales.
Remember it's OK to ask for help if you need it, visit our support page for more information.

More advice and ideas online
Explore more