Status Check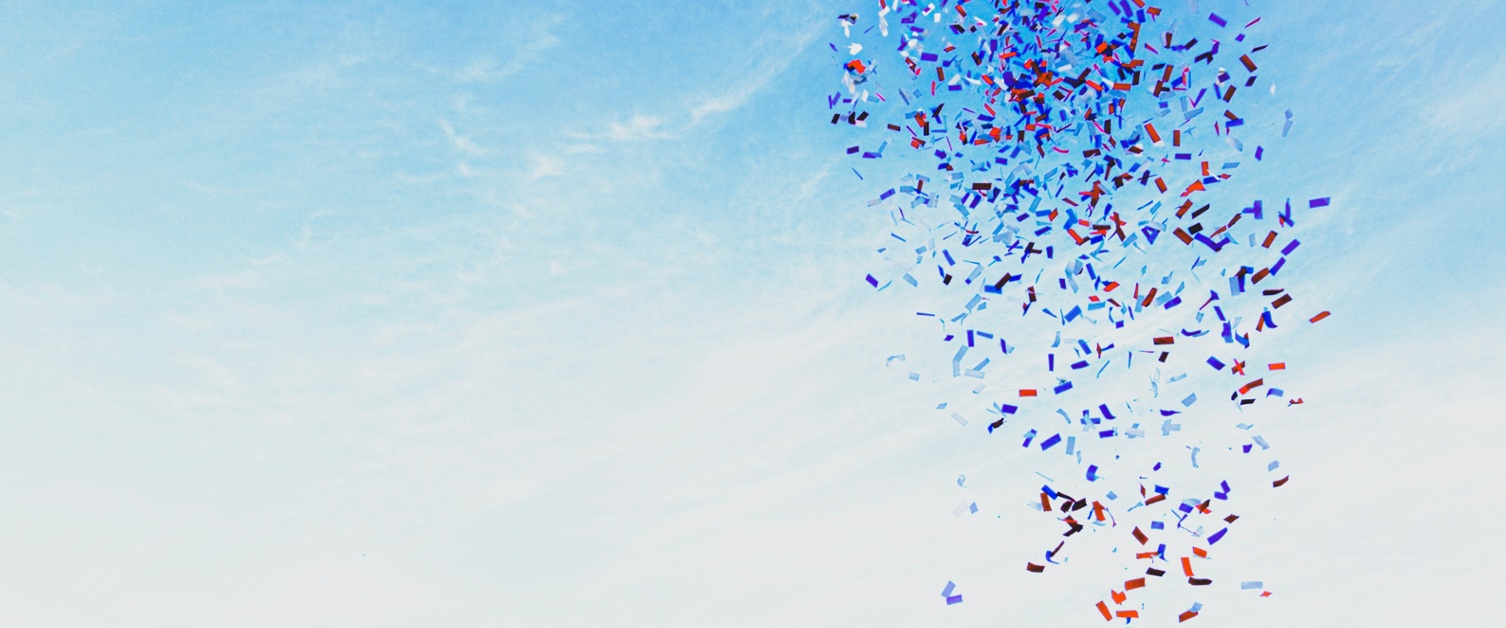 Whilst the Healthy Working Wales awards are paused, Healthy Working Wales (HWW) has identified those organisations whose award was due to expire or has expired between January 2020 to end of May 2021 and rolled out a new Revalidation Status Check process to extend their existing award level by 12 months.
The Status Check have been a great success, with the majority of the organisations meeting the relevant criteria very keen to take part. Of these, 100% received a 12 month extension of their current award level following their Status Check.
We are mindful that organisations have many pressing and challenging priorities and may also have limited resources. With this in mind, we will continue the Status Check programme for a further period to revalidate and extend existing awards. This will allow the Healthy Working Wales team to work behind the scenes on developing a revamped awards scheme as part of the new HWW delivery model, including online needs assessment tools and a virtual offer which will help us reach more businesses in Wales.
More information about Status Check can be found below:
Successful Status Check Award Holders