Enhanced Status Check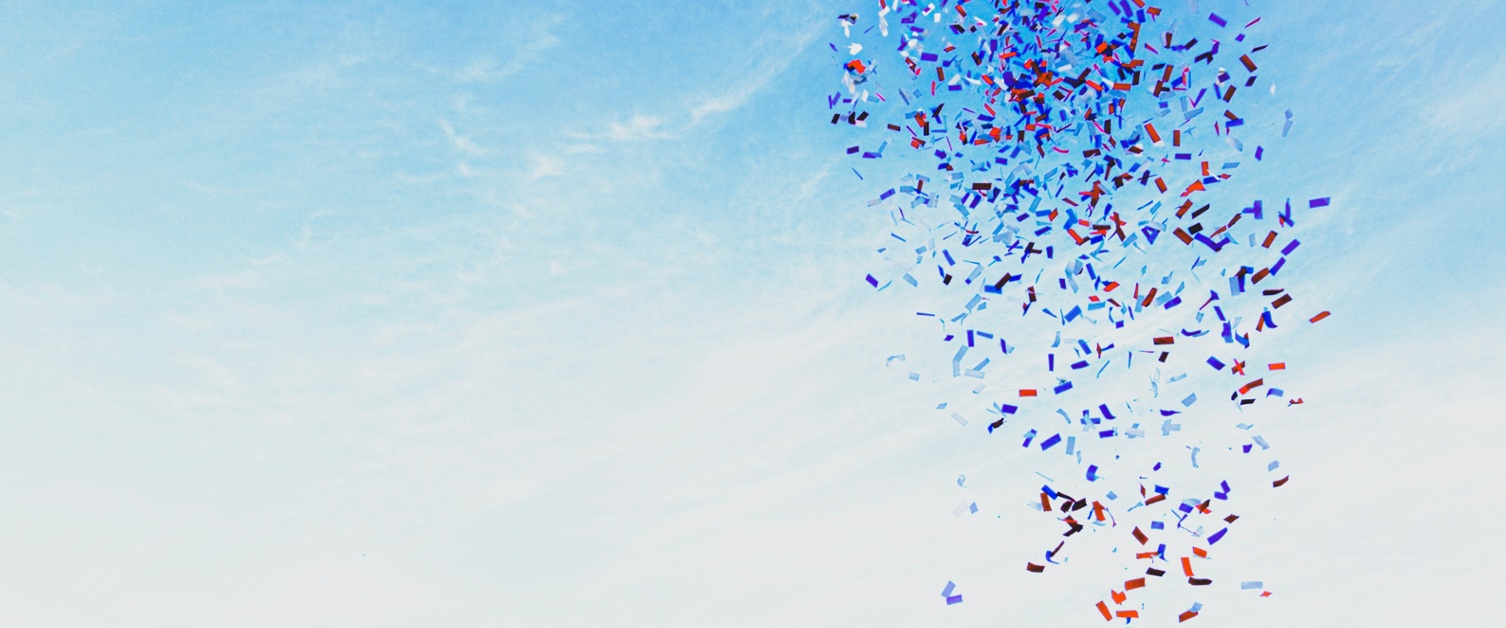 Healthy Working Wales is in the process of developing a new model of delivery and awards programme to expand its reach to more workplaces, reflect the changing nature of work and the workforce, and better meet the needs of employers across Wales. The new model will include online tools and more group based support for employers.
The revamped Healthy Working Wales programme will replace the Corporate Health Standard (CHS) and Small Workplace Health Award (SWHA) schemes and will be developed during 2022/23 and begin rolling out in 2023.
While we transition to the new awards programme we have developed an interim solution, called an 'Enhanced Status Check', for existing HWW employers with a current award or status check due to expire, which builds on the light touch revalidation status check many employers undertook last year.
The Enhanced Status Check (ESC) offer has ended. Congratulations to all of our employers who have achieved their Enhanced Status Check Award.
Enhanced Status Check Award Holders