Healthy Eating in the Workplace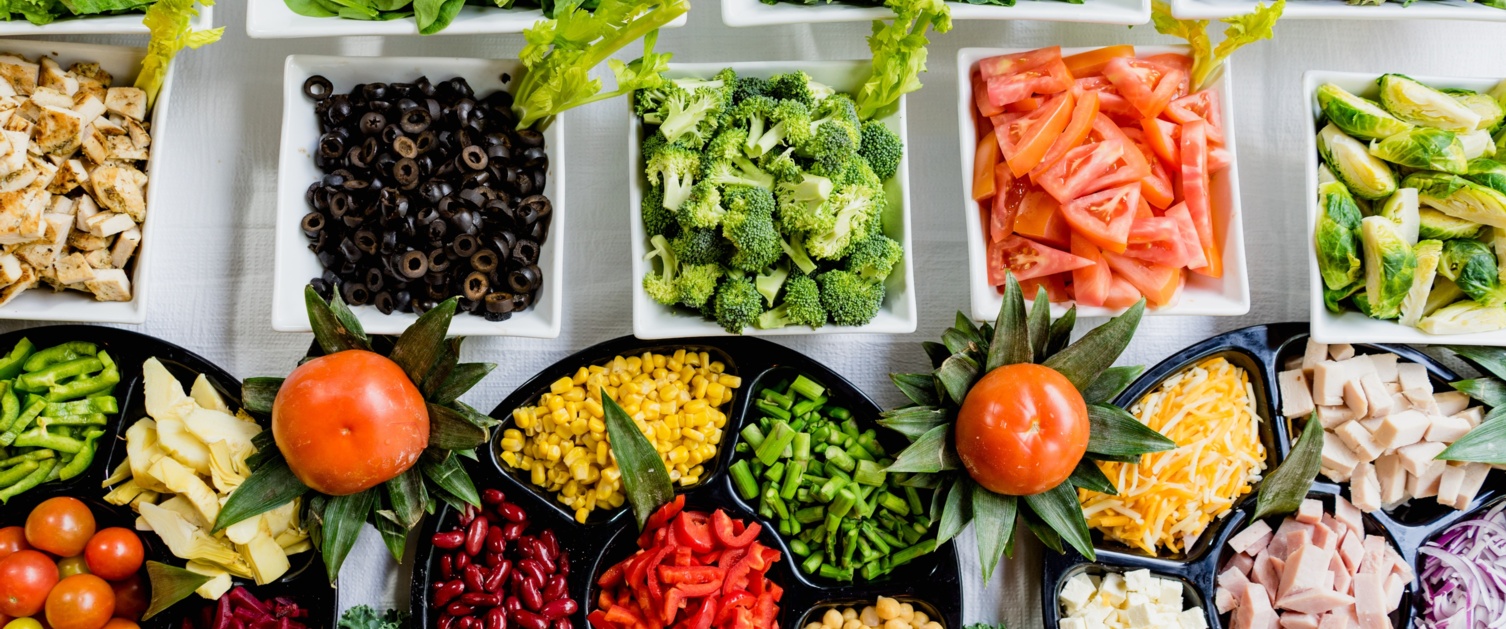 Why Bother with Healthy Eating at Work?
People consume at least a third of our daily calorie intake while at work. What we eat and drink affects not just our health but our work performance too. If employees fail to eat regular well-balanced meals or drink enough water, they may get headaches, feel sluggish or have difficulty concentrating.
Evidence suggests that improving access to healthier food and drinks at work can benefit both employers and employees.
Ref: British Heart Foundation, 2013
Need Help Convincing People in your Workplace?
Good Practice for Promoting Healthy Eating in the Workplace
The good news is that it is really simple to help your staff eat healthier. The key thing is to engage with your workforce and find out what they want to do.
Try following the easy to follow steps below:
Help and Support Services
Guidance
Updates and Further Information