Capability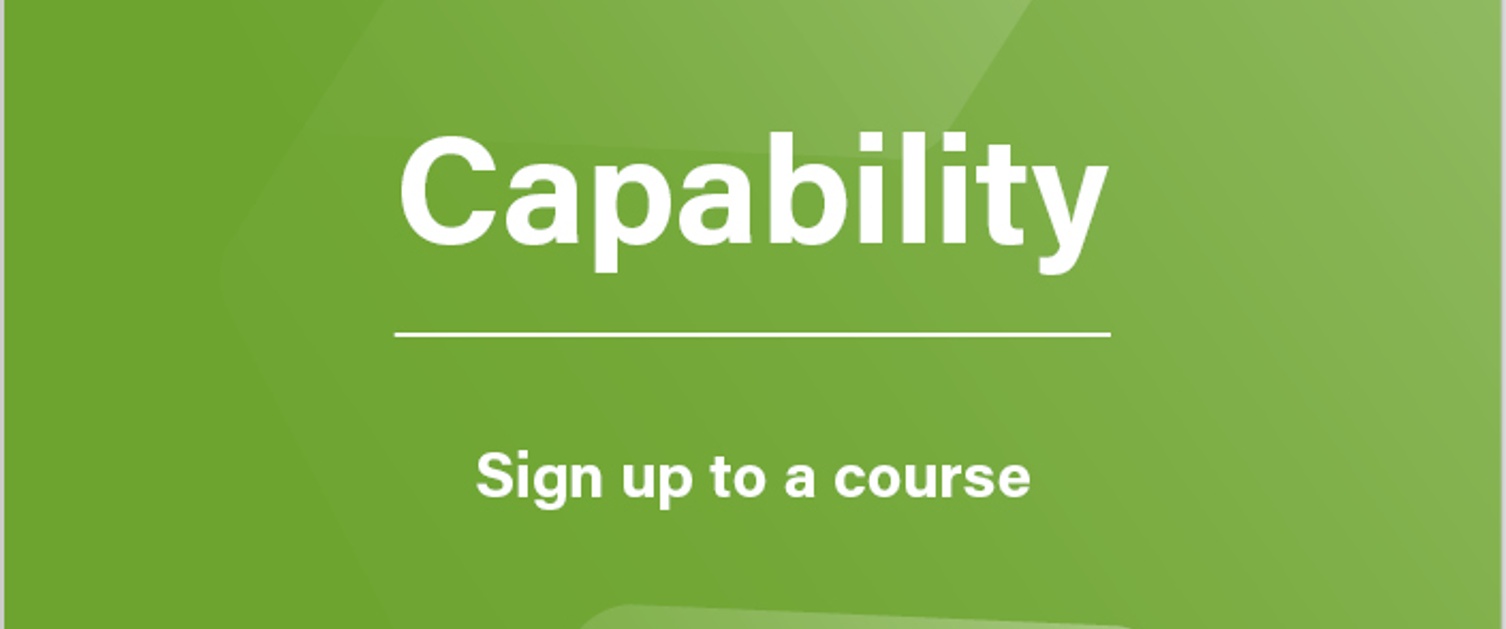 We work with staff at every level across partner health and care organisations to provide the knowledge, skills, and tools, to help improve services they provide. We all have a role to play in continuous improvement and through the delivery of a range of improvement courses within our "improvement series."
These courses developed in collaboration with partners, enable the application of improvement methodology helping to support staff to undertake improvement projects and realise outcomes through effective teamwork.
There is an improvement course for all staff working within health and care regardless of role, grade and profession reflecting a principle that real and sustainable improvement is a team activity. We can build the capability for Improvement as a core skill across the whole system to facilitate improved outcomes and experience for the population of Wales.
To enquire further email improvementcymruacademy@wales.nhs.uk. Please note to book onto a course a booking form must be completed and returned.