Working Minds campaign launched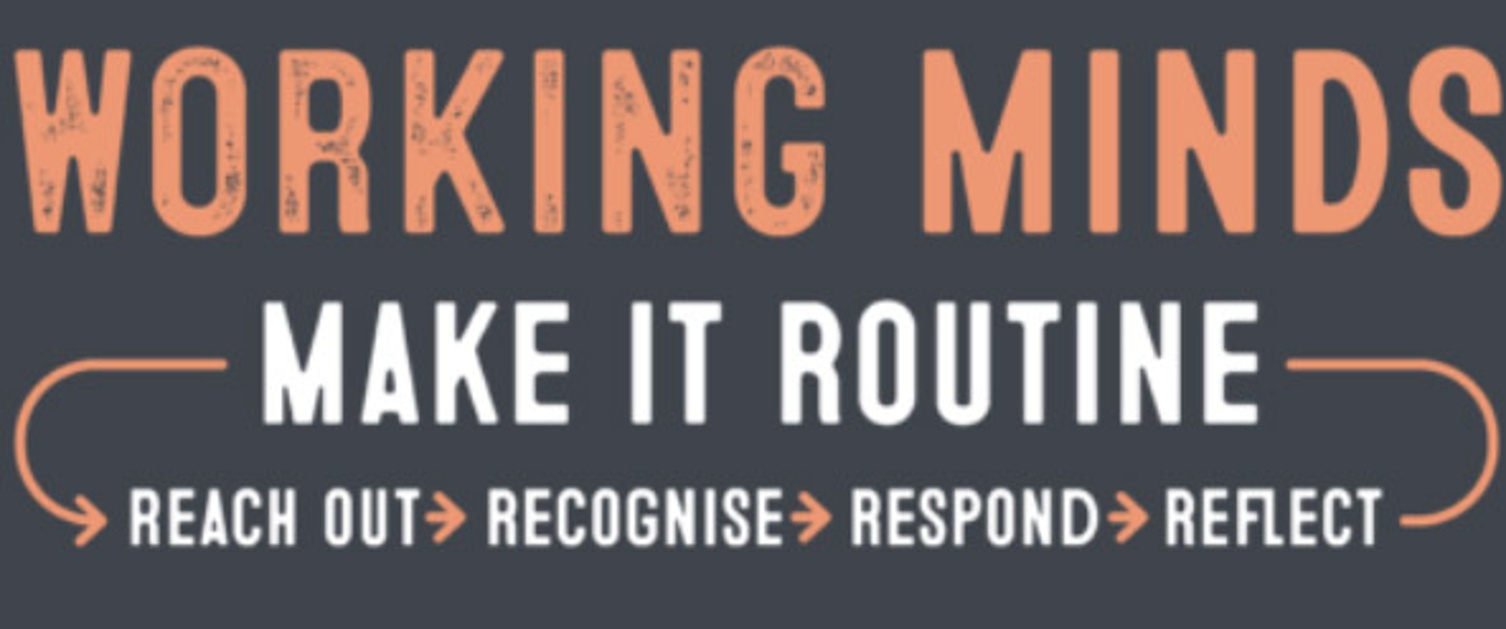 MENTAL HEALTH IS THE NUMBER ONE REASON CITED FOR SICK DAYS IN THE UK AND IS ON THE RISE.
Even before the pandemic took hold, it was estimated that mental health issues cost UK employers up to £45 billion a year.
Whether you're a small business or a large corporation, the law requires all employers to prevent work related stress to promote, support and sustain good mental health in the workplace.
Launched by Sarah Albon, HSE chief executive, at HSE Health and Work Conference earlier this month, Working Minds raises awareness about how to recognise and respond to the signs of stress.
Work-related stress is now the number one cause of employee sickness absence, with major factors causing work-related stress including workload pressures - tight deadlines, too much responsibility and a lack of managerial support.
The Working Minds campaign brings together a range of tools and support to help businesses and workers understand the best ways to prevent work related stress and encourage good mental health.
Find out more about the HSE Working Minds campaign