Valley Steps Community Training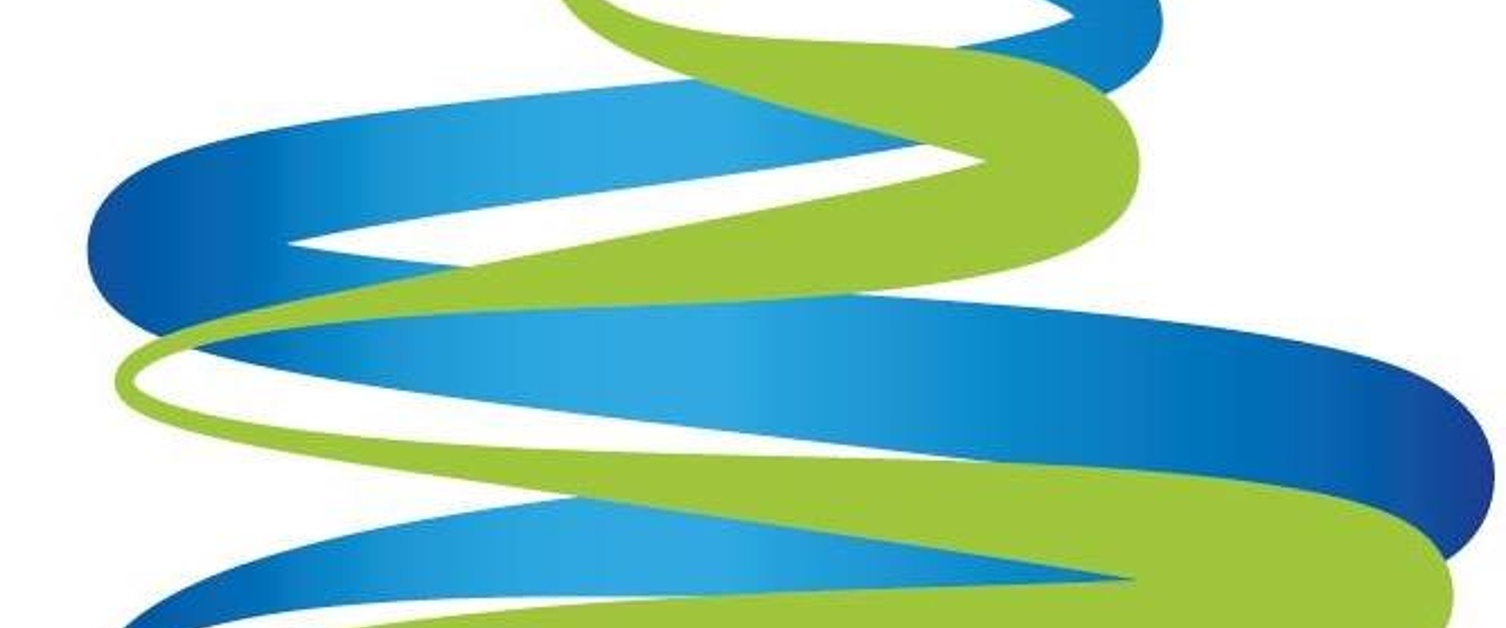 Free courses starting in venues across RCT, Merthyr Tydfil and Bridgend
Valley Steps are delivering Mindfulness and Stress Management courses to communities in the Cwm Taf Morgannwg area. The courses are designed to teach people ways of boosting well-being.
Steps to Wellbeing will run at Maesteg Employability Centre
Mindfulness for Everyday will run in;
⭐️ Tonypandy (RHA Workshed)
⭐️ Aberdare (Cynon Linc)
⭐️ Bridgend (Hope Baptist Church)
⭐️ Pontypridd (Museum)
⭐️ Merthyr Tydfil (Theatr Soar)

Access Valley Steps Community Sessions for venue details and session dates for each area. You don't need to register, simply come along on the day. There are no expectations for you to speak or interact.
You'll get the most out of Mindfulness for Everyday by coming along to all the sessions, but if you can only make certain weeks, that's no problem
If you have any questions, please contact Valley Steps on 01443 803048 or email info@valleyssteps.org