World Breastfeeding Week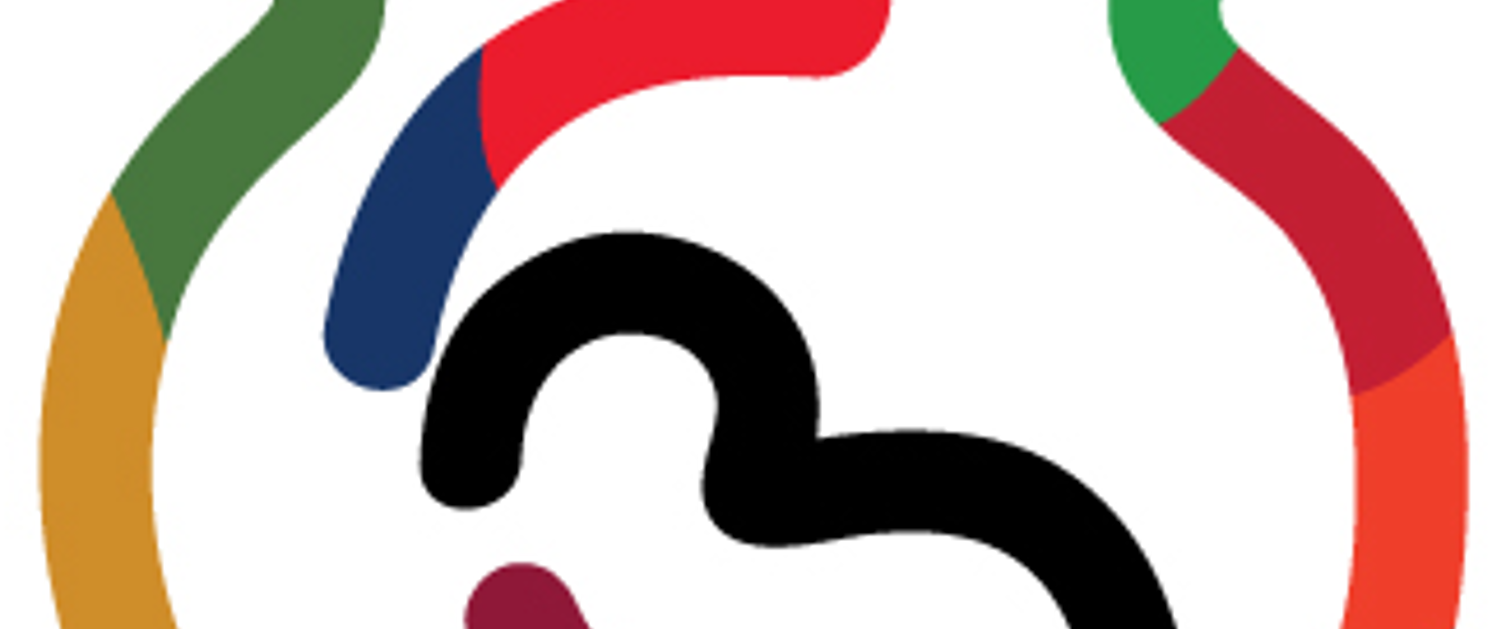 World Breastfeeding Week
World Alliance for Breastfeeding Action (WABA) is a global network of individuals and organisations dedicated to the protection, promotion and support of breastfeeding worldwide.
Annually, WABA coordinates and organises the World Breastfeeding Week (WBW) between Aug 1-7. Since 2016, they have aligned their WBW campaign to United Nation's Sustainable Development Goals (SDGs).
#WBW2021 will focus on how breastfeeding contributes to the survival, health and wellbeing of all, and the imperative to protect breastfeeding worldwide. The theme is aligned with thematic area 2 of the WBW-SDG 2030 campaign which highlights the links between breastfeeding and survival, health and wellbeing of women, children and nations.
To get involved click here.