National Hygiene week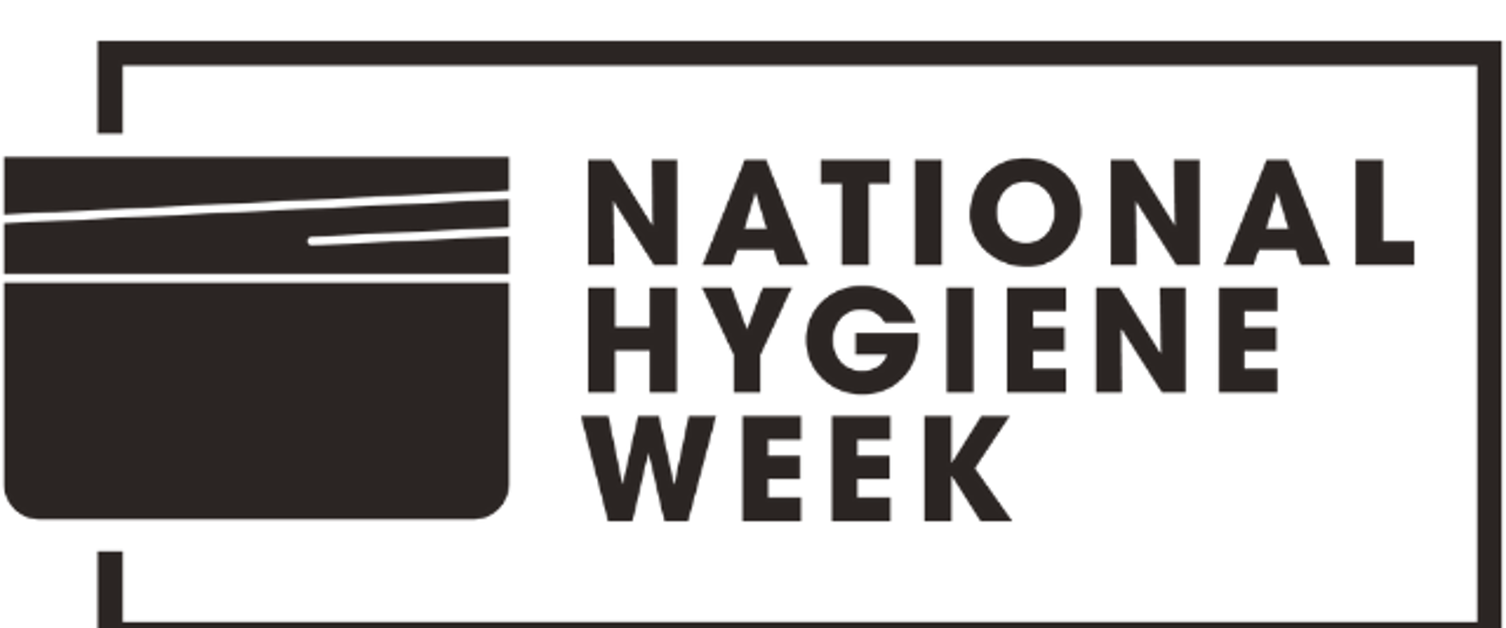 National Hygiene week
The Hygiene Bank is launching National Hygiene Week to help raise awareness that hygiene poverty is real for many of the 14 million living in poverty in the UK.
National Hygiene Week is an opportunity to raise awareness about hygiene poverty by bringing together leaders, community partners, grassroots organisers, schools, charities, and volunteers to contribute to the public conversation and increase demand for action so that collectively we are a voice for change.
To get involved clock here.