Covid-19 Commendation Event 2021 Award Winners and Runners-up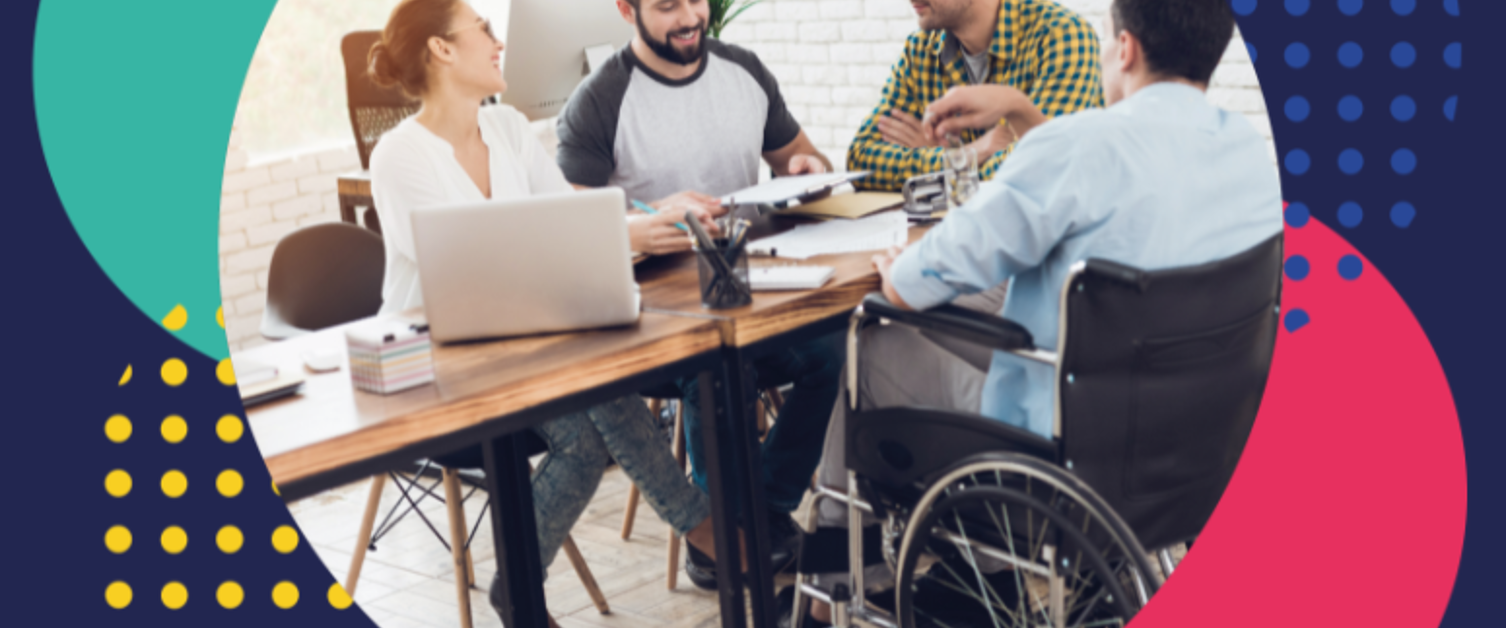 Healthy Working Wales delivered a virtual Covid-19 Commendation Event on 8th December 2021 to recognise employers' efforts in supporting the health and wellbeing of their staff, clients and the wider community during the pandemic. The event showcased a range of employers' achievements in adapting and rising to the challenges of a turbulent period.
There were 6 award categories covering mental and physical health and wellbeing, best internal and external response to the pandemic, as well as sustainability and equality, diversity and inclusion
Winners and runners up can be found below:
1A. Best Mental Health Initiative: Large Company
1B. Best Mental Health Initiative: SME
2. Best Physical Wellbeing Initiative
3A. Best Covid-19 Company Response – Internal (supporting employees) - Large company.
3B. Best Covid-19 Company Response – Internal (supporting employees) - SME
4. Best Covid-19 Company Response – External (supporting the community or customers/service users)
5. Visionary Commendation for Sustainability
6. Equality, Diversity and Inclusion