Digital Technology and Health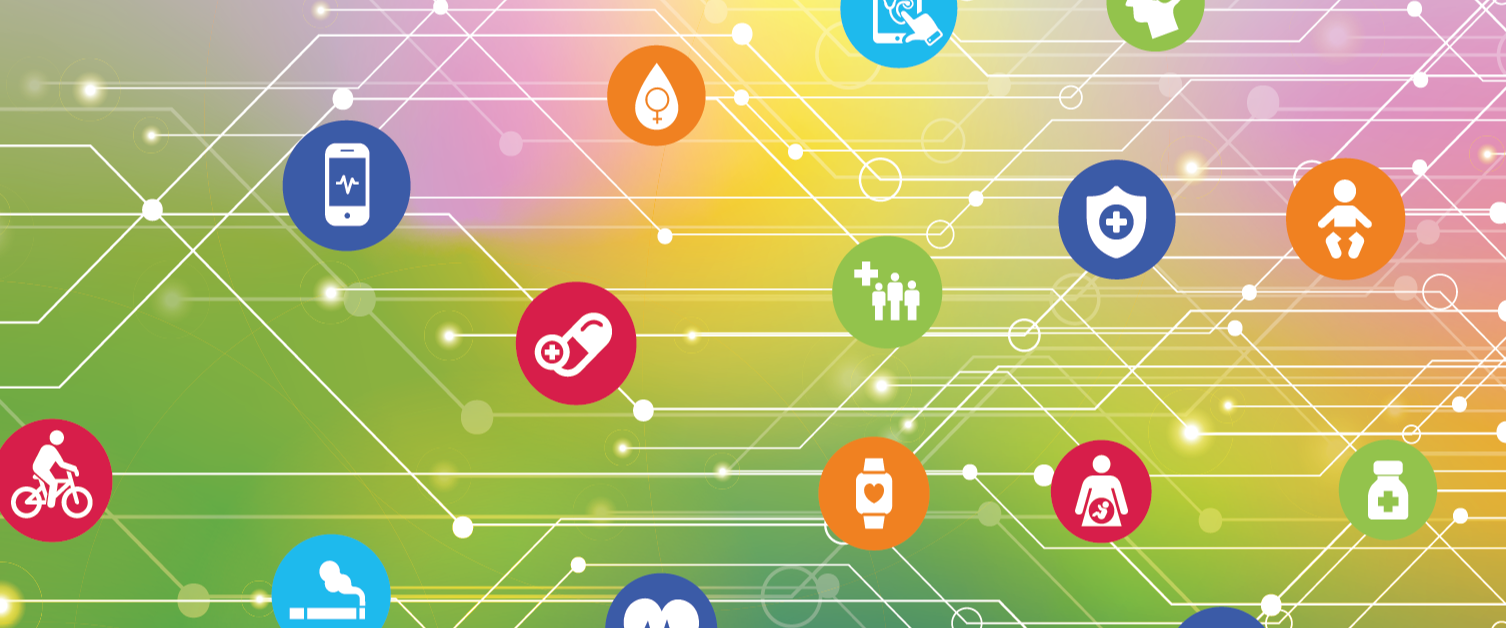 Technology is transforming the way we live our lives, engage with each other, our communities and our health. Digital technology offers both opportunities and challenges to population health, and looking to the future will be at the heart of Public Health Wales' approach to improving health and wellbeing, helping us to predict, prevent and treat ill-health.
Whilst the majority of us are increasingly going online, there are many who do not, raising important questions on equity. To address this, we carried out the first nationally representative survey exploring social patterns in engagement with digital technology for health purposes.