Safe Care Partnership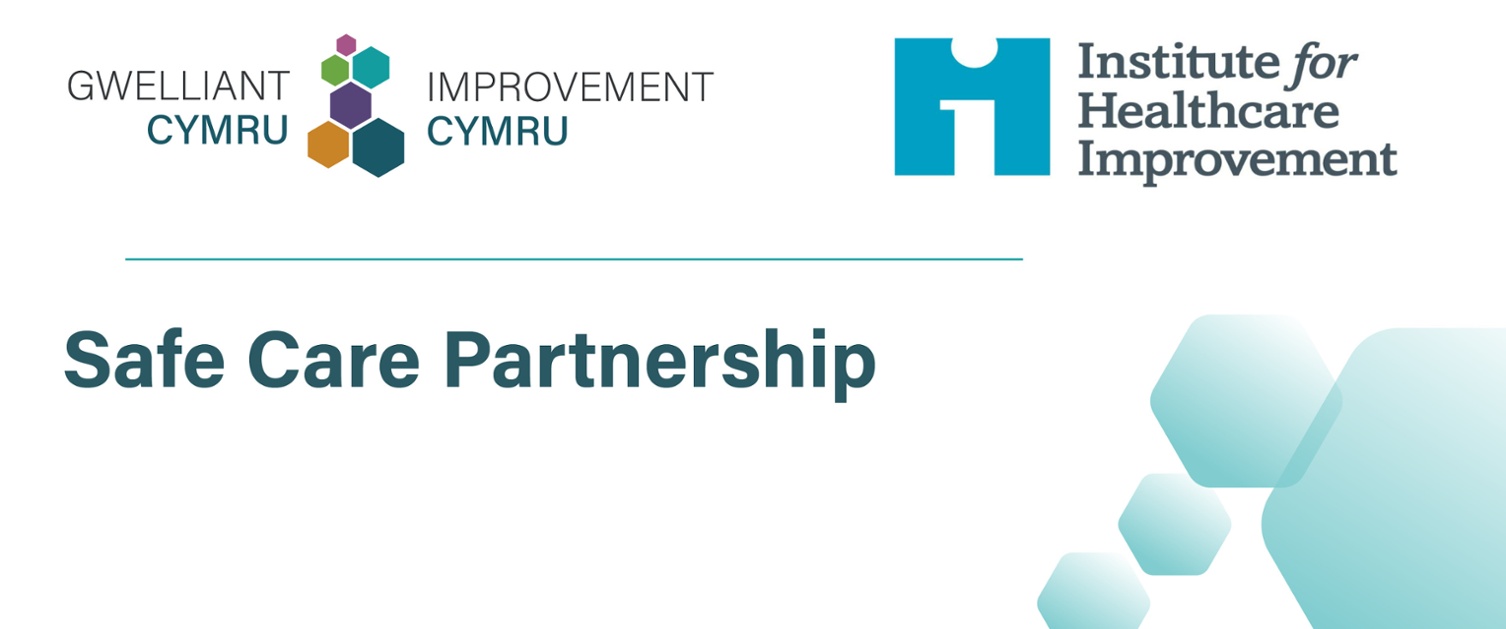 Improvement Cymru, the Institute for Healthcare Improvement (IHI) and NHS Wales Health Boards and Trusts have joined together to create The Safe Care Partnership. The purpose of The Safe Care Partnership is to coach and support Health Boards and Trusts to improve the quality and safety of care across their systems. Every health board and trust in Wales has the opportunity to join the partnership.
This is a very exciting opportunity for NHS Wales and Improvement Cymru to work with internationally renowned experts in improvement from the IHI to achieve our common goal of improving patient safety on a national scale.
The IHI Publication 'Framework for Safe, Effective and Reliable Care' will be used as the evidence based roadmap to shape the partnership and beyond.
---
All the health boards and trusts in the partnership will be involved in four key activities:
---
The Safe Care Partnership will focus on sustainability and leaving a legacy of on-going collaboration and learning between health boards and trusts.