Q Lab Cymru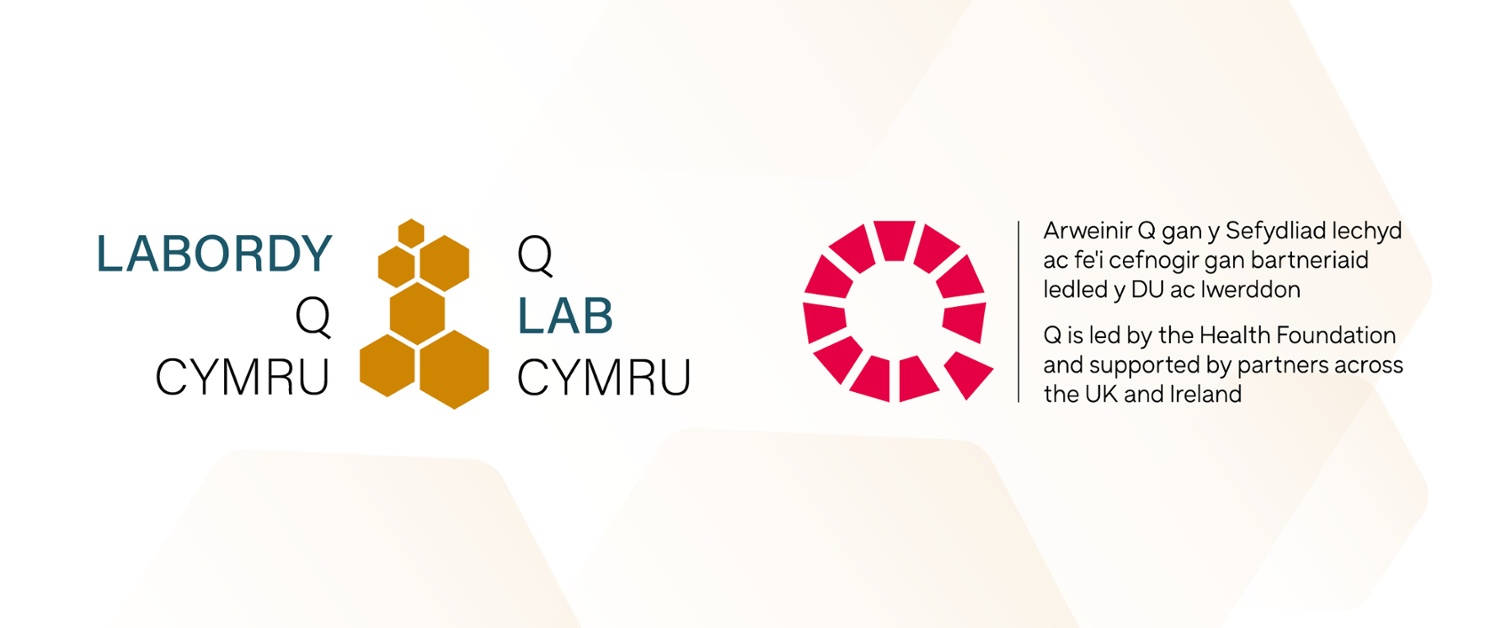 Q Lab Cymru is an initiative to improve health and care for people in Wales. It is a partnership between Improvement Cymru and
Q
, a connected community of improvers across the UK and Ireland. Q Lab Cymru receives funding from the
Health Foundation
, an independent charity committed to bringing about better health and health care for people in the UK.
---
More about Q Lab Cymru
Through our workshop series and projects, we aim to bring together topic specialists, improvement experts and service users from across the system to explore, develop, test and implement ideas to make progress on the complex challenges facing health and care services in Wales.
The Lab provides a safe space for people and organisations to come together to explore these challenges, and to develop and test ideas to address them. Creativity and collaboration are central to our approach.
We adopt a design thinking methodology in our work, and support Q Lab Cymru participants to do the same. Q Lab Cymru is based within the Improvement Cymru team in Public Health Wales. Our work supports and underpins the national programme ambitions of Improvement Cymru.