What have we learned from our initial response to Coronavirus in Wales?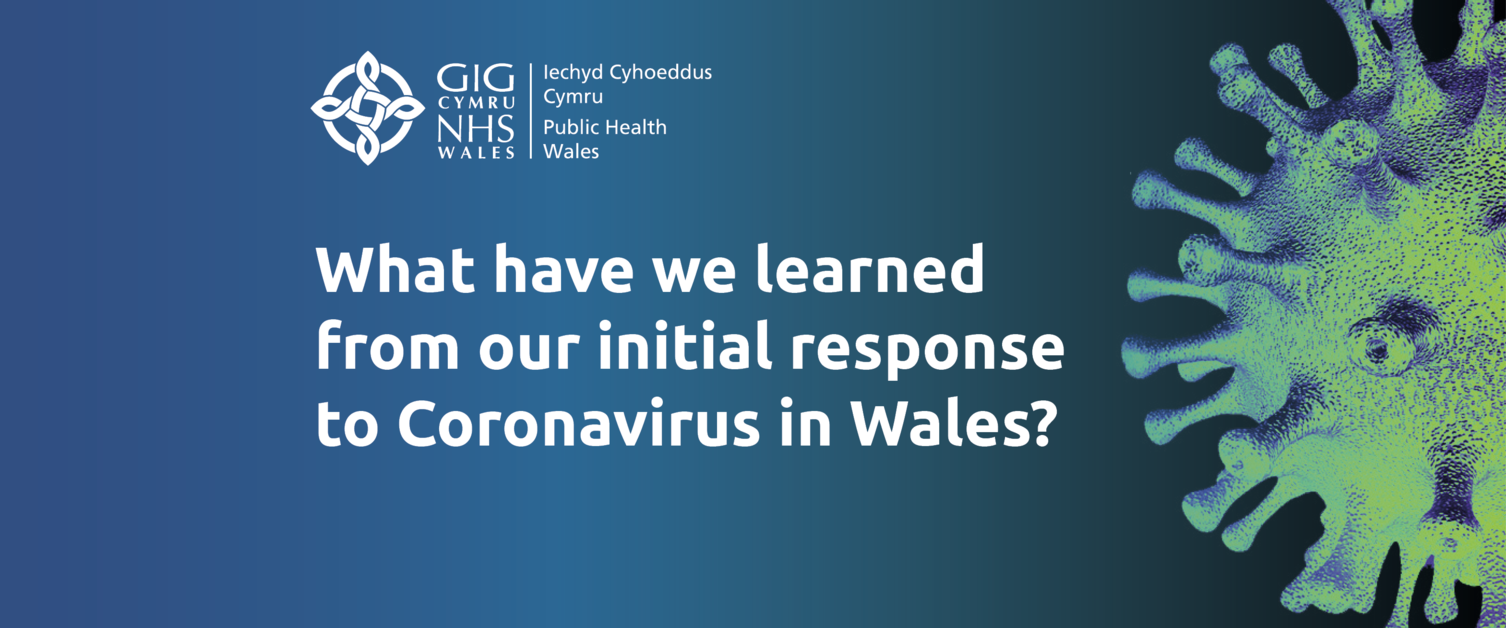 A newly-published paper examines contact tracing operations in Wales and outlines recommendations for the next phase of activity.
The paper focuses on the work of Public Health Wales's Contact Tracing Cell (CTC) during the initial phases of the Coronavirus pandemic.
It describes the processes involved in preparing and activating the cell, as well as the experiences of those involved in efforts to trace contacts of confirmed Coronavirus cases in Wales.
Practical and operational insight is provided into key areas of work including:
Staffing, including staff mobilisation
Training
Trialling and activating the cell
A series of recommendations is also provided to help guide the delivery and implementation of contact tracing activities moving forward.
These include the mobilisation of non-health protection staff to free up health protection teams to deal with more complex issues, and engagement with other CTCs to ensure a consistent approach and to troubleshoot issues.
The paper, published in Public Health in Practice, was produced in by Public Health Wales' Research and Evaluation Division and staff supporting the Public Health Wales health protection response.
Diana Bright, Senior Research and Evaluation Officer at Public Health Wales, said:
"Contact tracing is one of the key public health response actions to control the outbreak of a new virus, particularly in the absence of a vaccine.
"In this paper, Public Health Wales staff who were central to the work of the CTC describe their experiences and some of the lessons learned so that the learning may be transferable to later stages of the pandemic or future new virus outbreaks".
The Public Health Wales CTC role in contract tracing individual cases has now been superseded by supporting Coronavirus outbreaks in enclosed settings such as care homes.
However, learning from the initial public health response to Coronavirus is needed to enhance the delivery and implementation of contact tracing as we move through the stages of the pandemic.
You can read the paper in full online in Public Health in Practice -
https://www.sciencedirect.com/science/article/pii/S2666535220300343?via%3Dihub