Optimising the impact of your efforts – two new tools to deploy behavioural science
Published: 4 July 2023.
Public Health Wales' Behavioural Science Unit is pleased to announce the launch of two new PDF-based behavioural science tools to help practitioners and policy makers better understand and influence human behaviour.
Behavioural science can help you to develop evidence-based insights to understand, account for and influence human behaviour, helping you to get the most from your organisational policies, services and communications.
Following on from the launch of: Improving health and wellbeing: a guide to using behavioural science in policy and practice the behavioural science unit are pleased to launch two new tools to help you unpack the first and second stages of designing behaviour change interventions.
Tool 1 – Deciding on behaviours and populations is designed to help in the development of clear definitions of the behaviours and population group(s) of focus. This clarity helps ensure an accurate understanding of the influences, providing a robust foundation for the development of effective interventions. The tool is in an editable PDF format allowing you to record your thinking and develop a clear behavioural specification.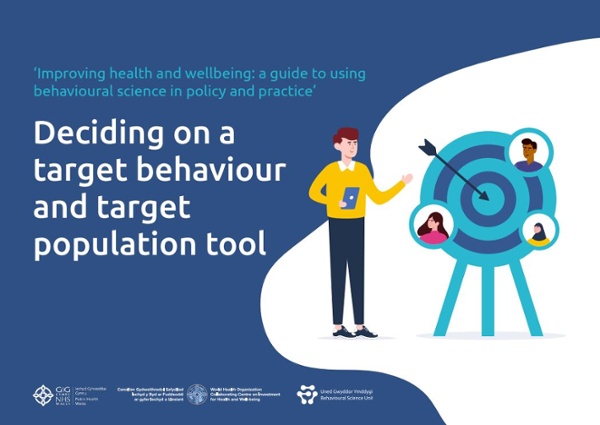 Tool 2 – Behavioural Diagnosis – How to collect insights is the second stage of designing behaviour change interventions and follows on from Tool 1 by providing a step-by-step guide to diagnosing the factors influencing behaviour and identifying barriers and enablers to behaviour change in your target population.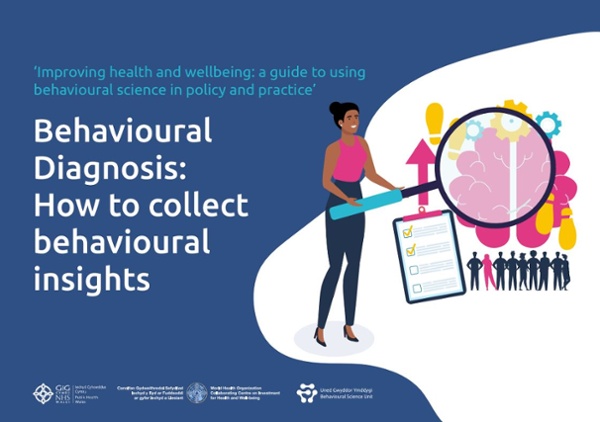 Wherever you are starting your behaviour change journey from, these tools will help bring a behavioural focus to your work and will contribute to meeting your behaviour change goals.
We welcome feedback from users of our behaviour change tools. If you have any comments or feedback please do get in touch. We're keen to hear of examples of how the tools have been applied in practice and of any suggestions you might have on how to improve the tools in future iterations.
We can be contacted on Twitter: @BSU_PHW or by emailing phw.behaviourchange@wales.nhs.uk.