Building and mobilising knowledge and skills to improve health and well-being across Wales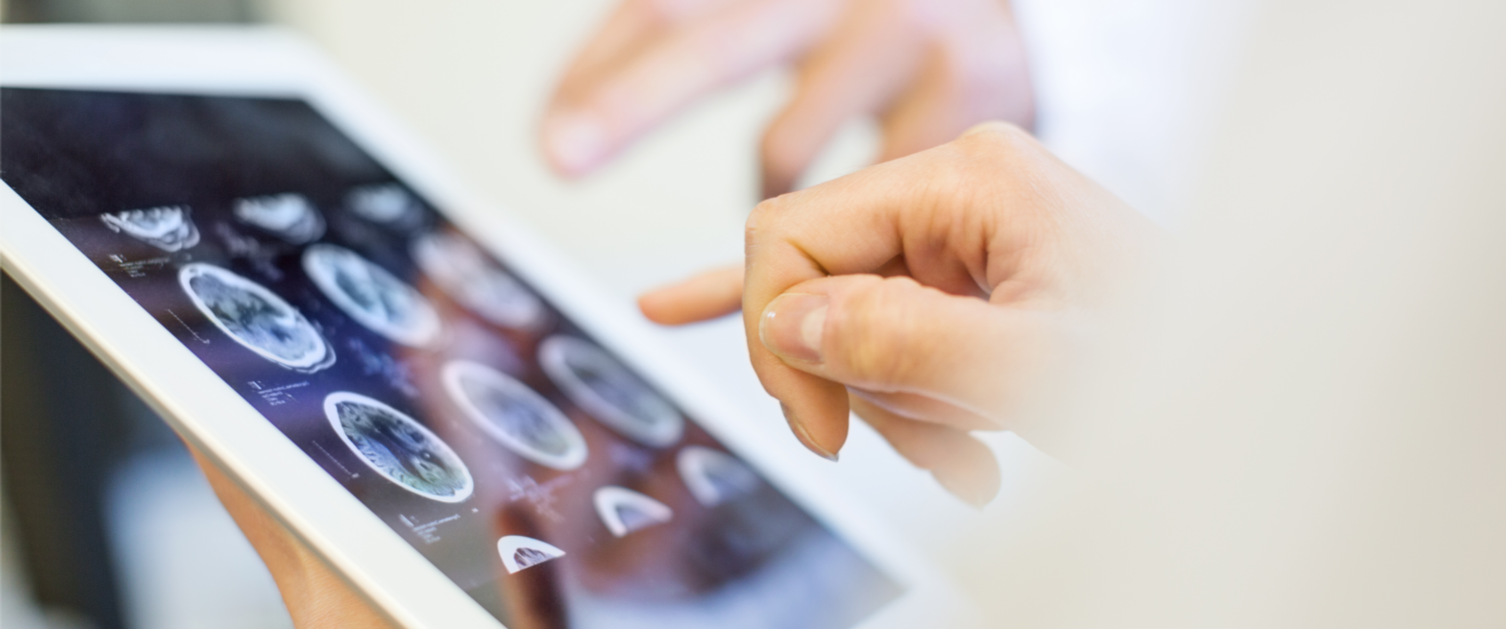 We will develop the skills, policy, evidence-based knowledge to help us and our partners improve health and well-being.
We play a key role in supporting evidence informed policy and practice. We can add value to the development, implementation and evaluation of joined up policy, at a local, national and international level, that supports the protection, improvement and promotion of health and well-being and reduces health inequalities across Wales.
In order to achieve this we will enable the timely generation, review and communication of local, national and international knowledge to effectively improve, protect and sustain the health of current and future generations in Wales. We will inform policy and practice through expert, impartial, trusted intelligence leading a whole-system, cross-sector approach for population health.
By 2030, we expect to have:
a population with a deeper understanding of the health challenges and opportunities in Wales, empowered to influence the outcomes for their communities
public services influencing population health outcomes informed by world class knowledge, intelligence and analysis, giving maximum return on investment embedded in sustainable development approaches
public services with the skills, capacity and support to access and apply world class intelligence and research to inform policy, quality assured health impact assessment and a sustainable development approach
international agencies learning from and contributing to excellence in application of sustainable population health benefits in Wales
This will mean:
developing a new public health research and development agenda
working with academia to develop public health research capacity and educational provision
informing policy and taking action
exploiting new technology
implementing a new health intelligence system
developments in health economics and metrics
international engagement
development of skills
By 2030, we will:
have a thriving research and development environment, drawing from and contributing to the best international evidence, attracting diverse investment and employing research talent from around the world
be an international exemplar and trusted national resource in the use of evidence and intelligence to inform decision making for health
be a recognised lead in the mobilisation of knowledge for population health, through system wide leadership
have influenced key decision makers through a knowledge- informed, health impact, future-focused and sustainable approach