Improvement Cymru launches new strategy to support improvements in patient safety across health and care in Wales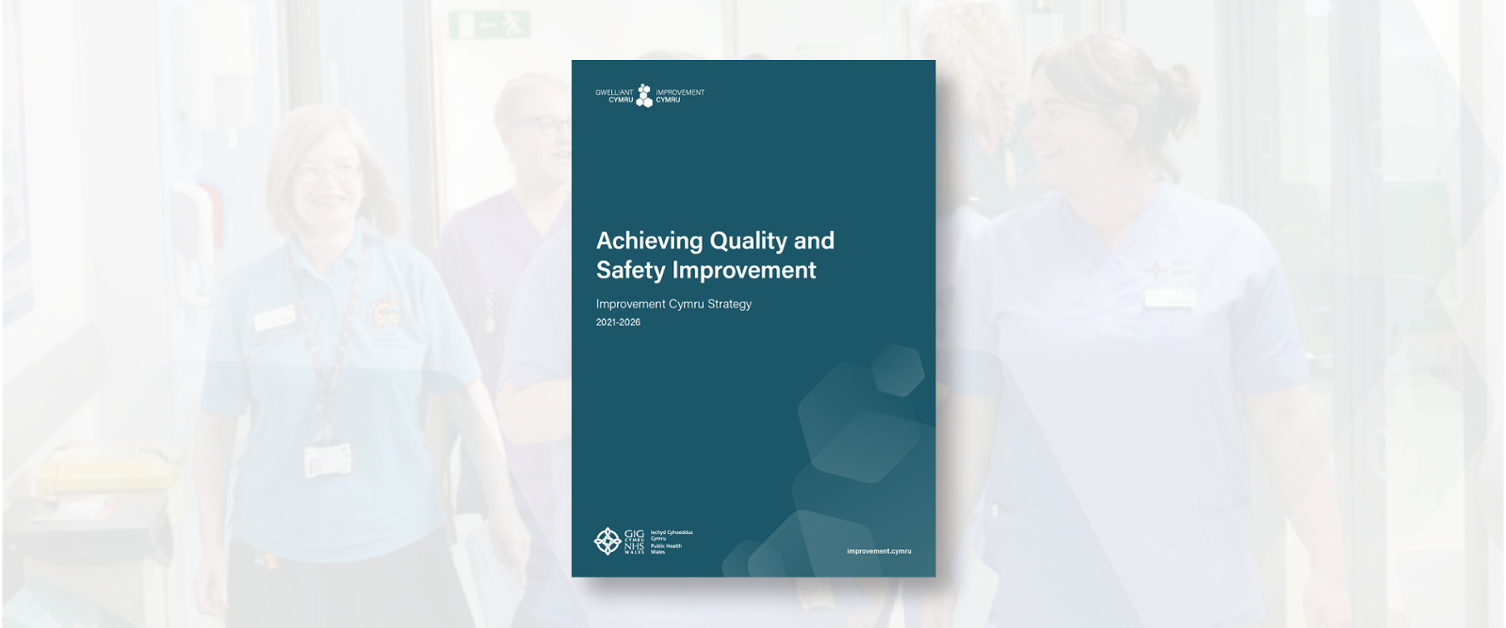 Today on World Patient Safety Day, Improvement Cymru launches a new strategy 'Achieving Quality and Safety Improvement' which will support organisations across Wales to deliver Welsh Government's Quality and Safety Framework published today. Our ambition is to support health boards, trusts and care services with their work to improve safety within their systems, ensuring everyone has access to safe, effective and efficient care - in the right place and at the right time.
We reflected on the challenges that developed as a result of the pandemic and reviewed our approach so it responds to the current situation in the health and care system. Moving forward, we will move away from national improvement programmes of work to regional improvement support, tailored to local need.
To help us deliver this new way of working, we are also launching a new safety programme called 'Safe Care Together' which will provide nationally coordinated, locally delivered support to organisations across the continuum of care.
Safe Care Together, will enable health boards and trusts to achieve evidence based clinical and operational safety improvements, helping them to embed the Health and Social Care Act 2020. Our work will be co-developed with organisations, offering bespoke support to help them to create the conditions, build the capability and make the connections for improvement to flourish. The programme is open to all health boards and trusts across Wales and we look forward to supporting your improvement work.
Read our strategy and share your thoughts with us on our new programme by emailing improvementcymru@wales.nhs.uk