Guidance and Resources for Employers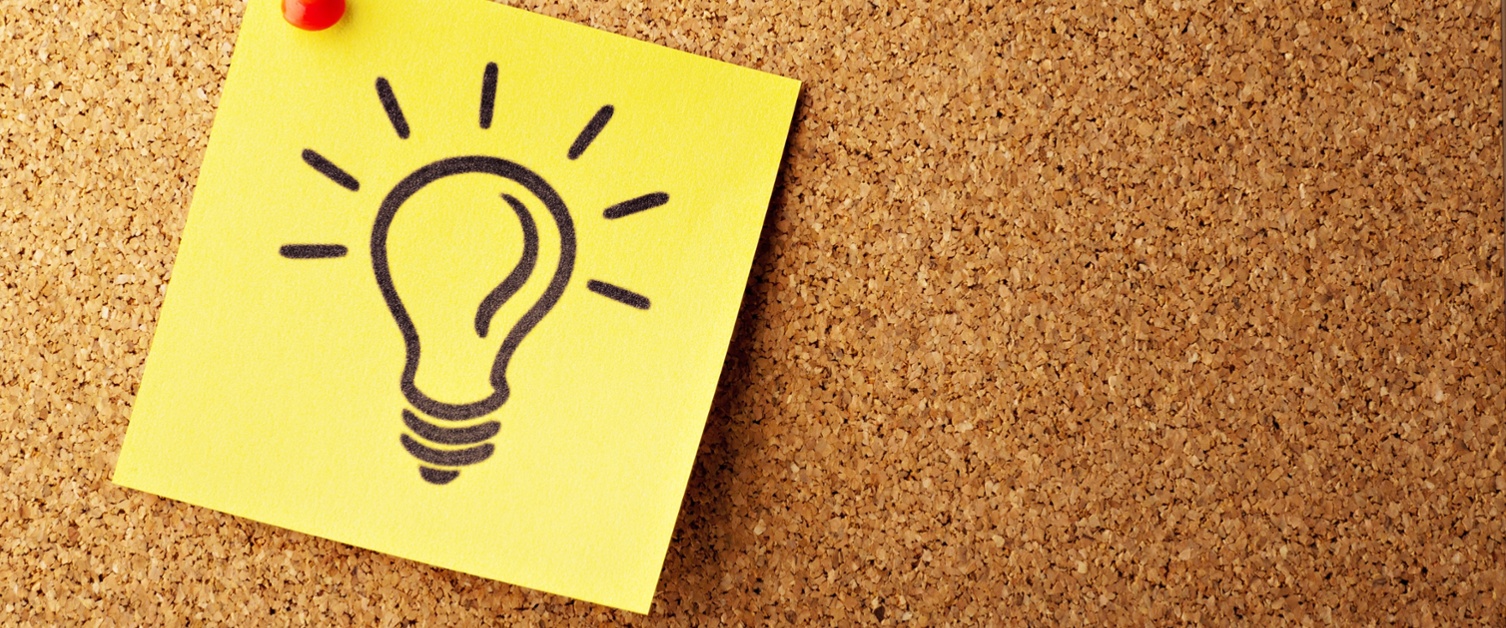 This section details a range of further information, resources and good practice advice that employers can use to promote and support equality, diversity and inclusion in the workplace.
Resources
This section details a range of resources to support development of plans to improve equality, diversity and inclusion at work.
The Advisory, Conciliation and Arbitration Service (ACAS) has provided employers with a guide to EDI in the workplace, which includes advice on preventing discrimination and harassment.
The Chartered Institute of Personnel and Development (CIPD) outlines how employers can promote equal opportunities and support diversity in the workplace on their website.
The CIPD also provides useful factsheets that outline the different types of illegal discrimination and suggests good employment practices. See below for the relevant link for each protected characteristic and general guidance for recruitment and bullying and harassment at work.
Health and Safety Executive (HSE)
Information on what rights workers can expect from employers when it comes to protected characteristics can be found on the HSE's guides for disabled staff and new and expectant mothers.
Podcasts
ACAS has produced podcasts discussing topic matters related to EDI, including the celebration of black lives in the workplace and how to support disabled workers.
The CIPD has a range of podcasts on EDI-related topics, including LGBT+ at work, neurodiverse employees and tackling racism.
Pledges and Programmes
Organisations can make a public commitment to improve equality, diversity and inclusion in their workplace.
Disability Confident scheme - GOV.UK (www.gov.uk)
Disability Confident is a government scheme which creates a movement of change, encouraging employers to think differently about disability and take action to improve how they recruit, retain and develop disabled people. It was developed by employers and disabled people's representatives to make it rigorous but easily accessible, particularly for smaller businesses.
Centre for Ageing Better – Age Friendly Employer Pledge
The Age-friendly Employer Pledge is a programme for employers committed to valuing the importance of older people in the workplace.
Wellbeing of Women – Menopause Workplace Pledge
Wellbeing of Women are asking employers to commit to more menopause-friendly workplaces by signing to their pledge of positive action.
Miscarriage Association – The Pregnancy Loss Pledge
The Miscarriage Association has urged employers across the UK to commit to supporting staff who have a miscarriage.
Inclusive Employers Standard (IES)
Inclusive Employers is the UK's first membership organisation to support employers looking to build more inclusive workplaces. Employers can demonstrate their commitment to EDI through the Inclusive Employer's Standard (IES).
Race Alliance Wales - Anti-Racist Wales Manifesto
You can pledge your support for an anti-racist Wales by endorsing Race Alliance Wales' Manifesto. The Manifesto sets out the road map on how to achieve race equality and covers key areas such as employment and representation.
Key Dates
The following are a list of key dates and campaigns running across the year. These campaigns can be useful 'pegs' for workplace activities and awareness raising, and they often provide good resources for employers to use.