Support and manage disabled employees and employees with health conditions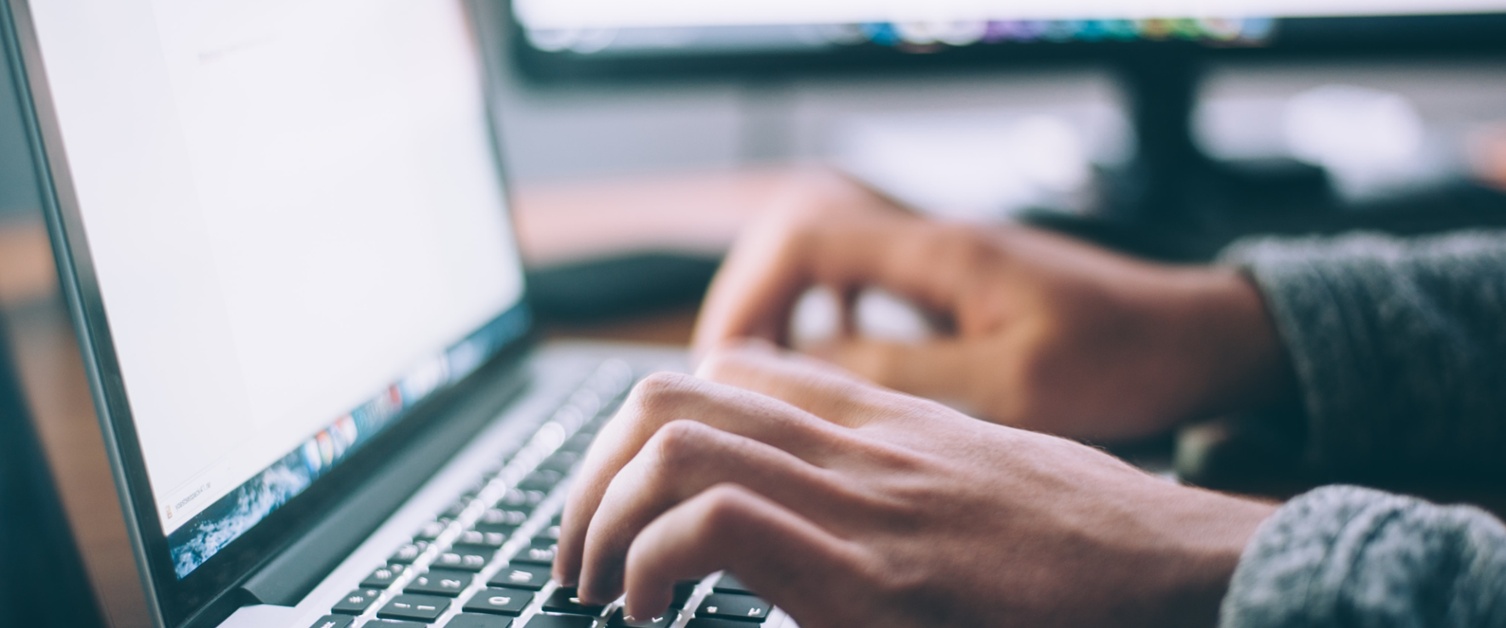 This guidance is for employers and managers.
It will help you support employees and understand any legal requirements. There are links to government and other organisations who can help.
The guidance will help you with:
managing absences and keeping in touch

having conversations with your employee, in and out of work

deciding on changes to help them stay or come back to work
How this service works
You will see questions about your situation and advice based on your answers.
The service does not store personal information, but you can save and print the guidance.
More information here.