Public Health Wales: Activate Your Life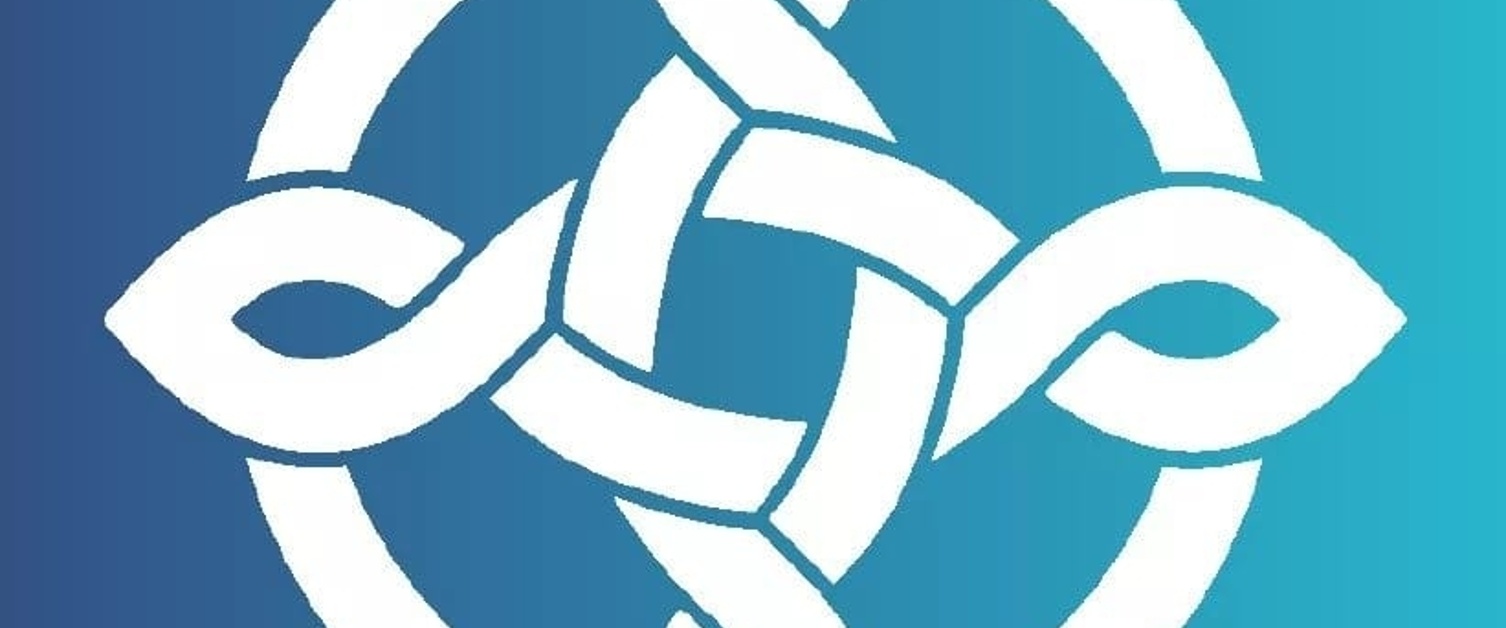 Public Health Wales (PHW)
Public Health Wales is one of the 11 organisations which makes up NHS Wales. We are the national public health agency in Wales.
We work to protect and improve health and well-being and reduce health inequalities for the people of Wales.
Self-help support
Public Health Wales in collaboration with Improvement Cymru has developed a free course of four short films designed to help individuals improve their mental health and wellbeing. Each film is also accompanied by a downloadable guide and audio exercise.