Managing Mental Health Issues in the Workplace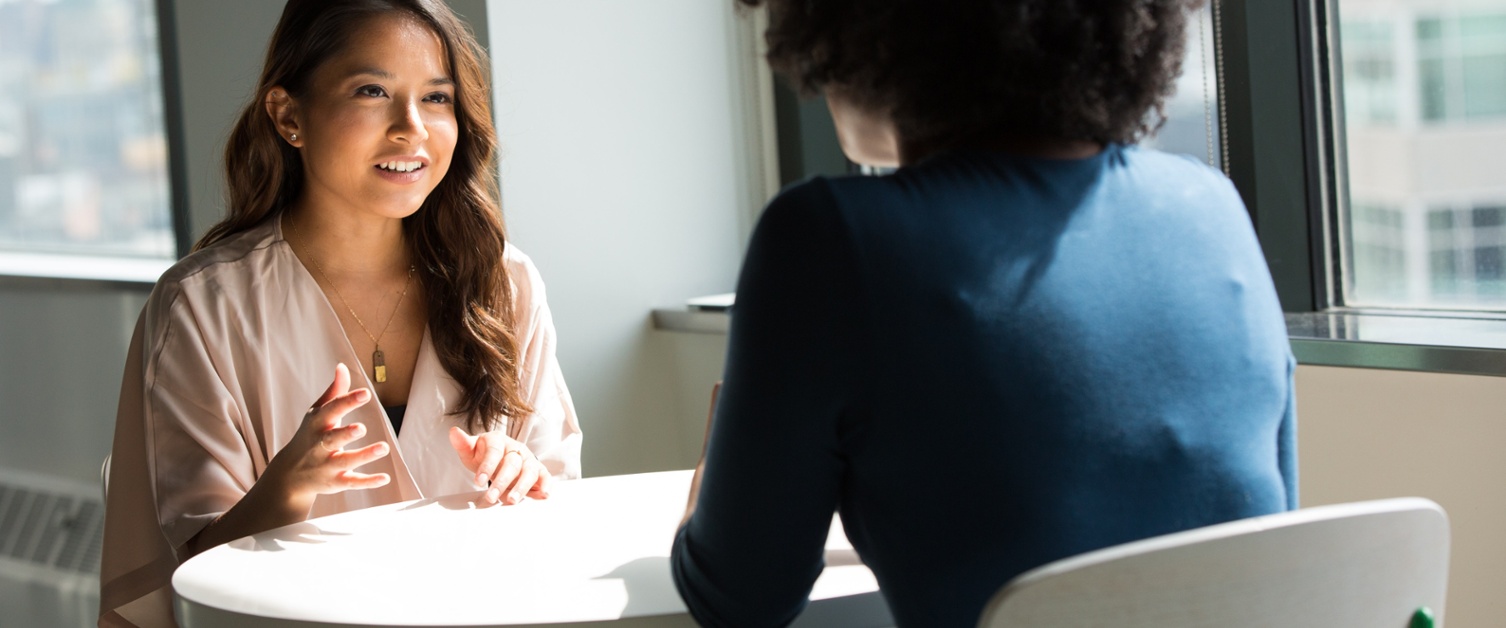 This section brings together a range of mental health support services, for both managers and employees, across Wales.
Even with the best preventive plans in place, employees can have times in their lives which are unsettling and stressful and test their ability to cope or adapt. Managers play an important role in supporting their staff and signposting them to additional help as required. Thus it is important that managers are given the time, training and support to fulfil this role.
Different services are available in different parts of Wales. Each health board (find your health board below) provides information about accessing mental health support in its area and the following websites can be a useful starting point for signposting employees to local services as well as self-help resources:
The following list details a range of self-help support that can be accessed by employers and employees across Wales.
In work support services enable employees to access free and rapid access to confidential therapies to support their mental and physical health and wellbeing. Some of the services listed below are only available in some parts of Wales as indicated.