What Works Wellbeing Resources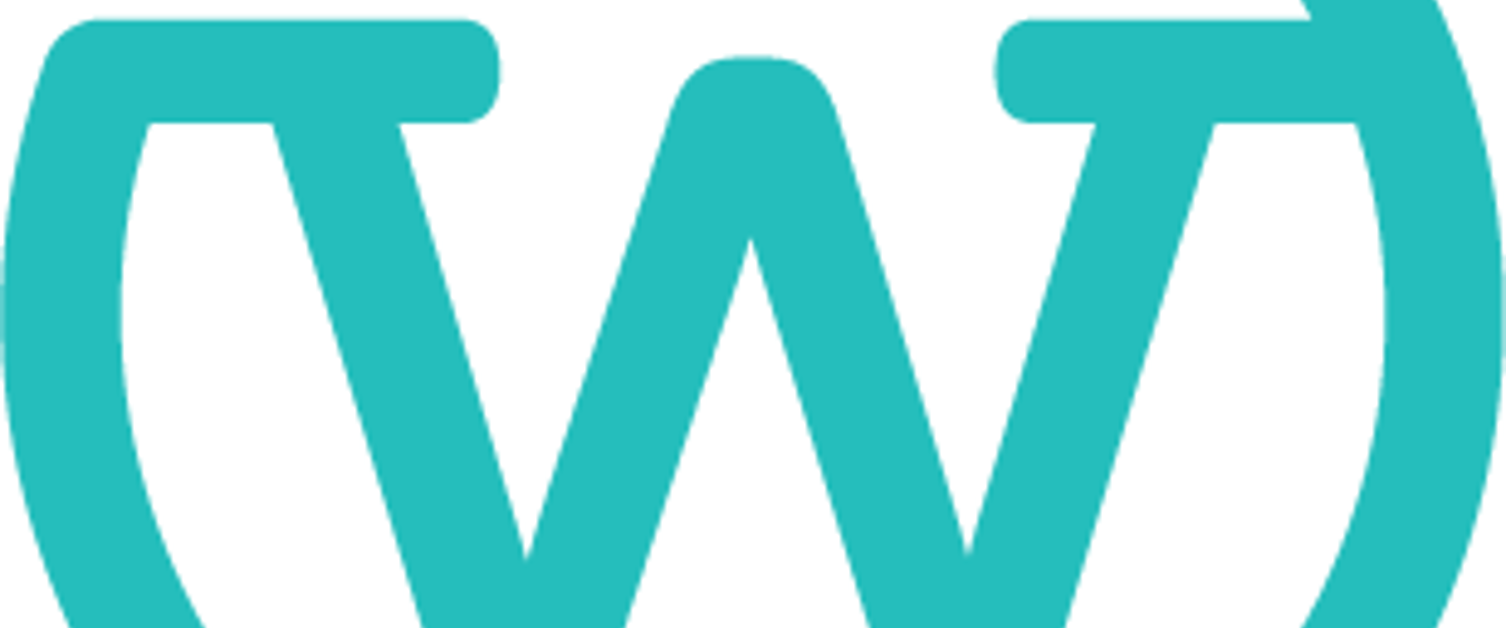 What Works Wellbeing
At the What Works Centre for Wellbeing we believe that improving people's wellbeing is the ultimate goal of effective policy and community action.
What Works Wellbeing are an independent collaborating centre that develops and shares robust and accessible wellbeing evidence to improve decision-making.
Resources
What works wellbeing has developed a free online interactive resource to enable employers to plan and carry out evidence-informed programmes and activities to improve wellbeing in the workplace.