Making Every Contact Count (MECC)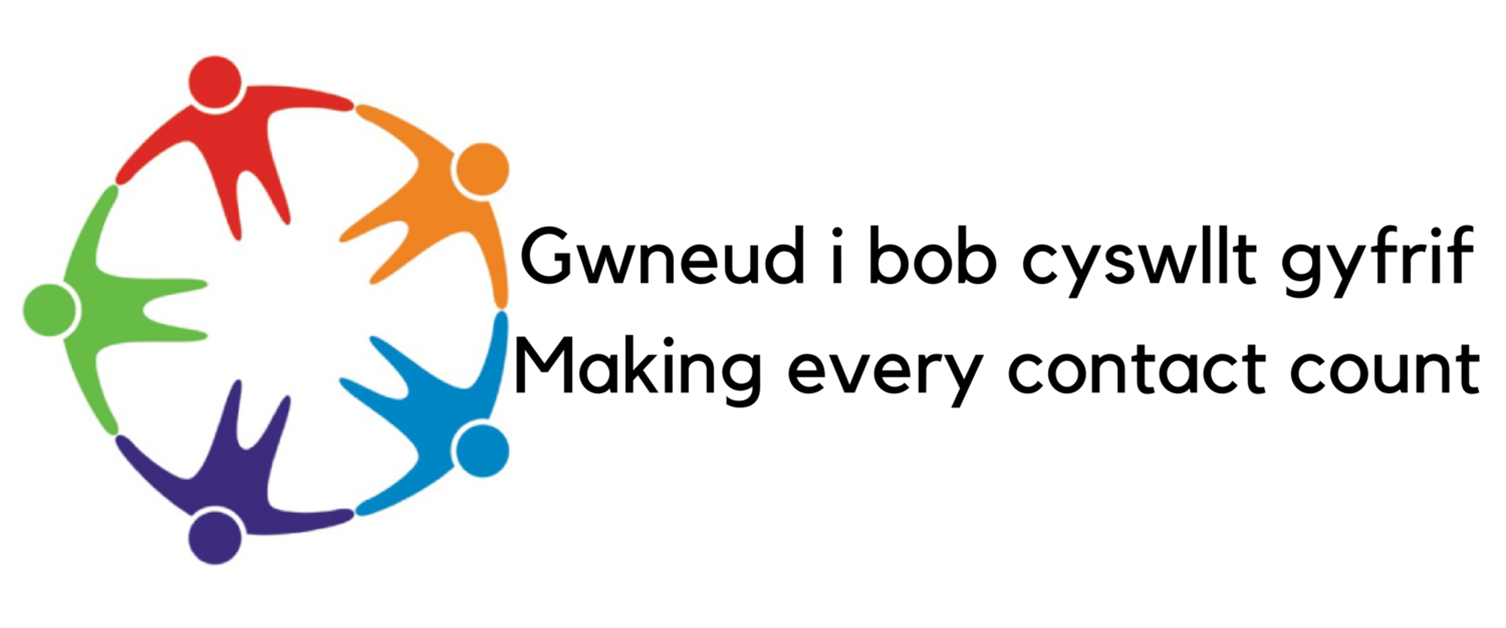 Making Every Contact Count (MECC) is an approach to behaviour change that utilises the millions of day to day interactions that organisations and individuals have with other people to support them in making positive changes to their physical and mental health and wellbeing.
MECC focuses on the lifestyle issues that, when addressed, can make the greatest improvement to an individual's health:
Stopping smoking

Drinking alcohol only within the recommended limits

Healthy eating

Being physically active

Being aware of the importance of immunisations and vaccinations

Improving mental health and wellbeing.
What MECC is not?
MECC is not about:
adding another job to already busy working days

staff becoming specialists or experts in certain lifestyle areas

staff becoming counsellors or providing ongoing support to particular individuals

staff telling somebody what to do and how to live their life.
What are the benefits of MECC?
There are clearly identified benefits in using MECC approaches at every available opportunity:
Training in MECC
It is not easy for everyone to raise questions about lifestyle behaviours. MECC requires a range of skills and knowledge in order for staff to gain confidence to support and direct colleagues. Training resources for staff are a key element of a MECC programme.
The success of the MECC programme will depend on the quality of the training and on sustaining the competence and confidence of staff to deliver the key messages and information at their workplace. It is also important that those delivering MECC are able to signpost people to appropriate services and where possible facilitate contact with these services.
E-Learning
Please click here to access MECC e-learning registration and login
MECC level 1
MECC Level 1 e-learning course offers practical advice on how to carry out opportunistic chats, signpost to other services and encourage people to make positive steps towards making a lifestyle change. This level is suitable for:
Anyone who has regular contact with people and wants to find out more about MECC.

Those who are already having healthy chats but want a refresher.

Pre-learning before attending a level 2 face-to-face training.
MECC level 2
Information for MECC level 2 training can be found here.