Keep Wales Tidy - Litter Free Zones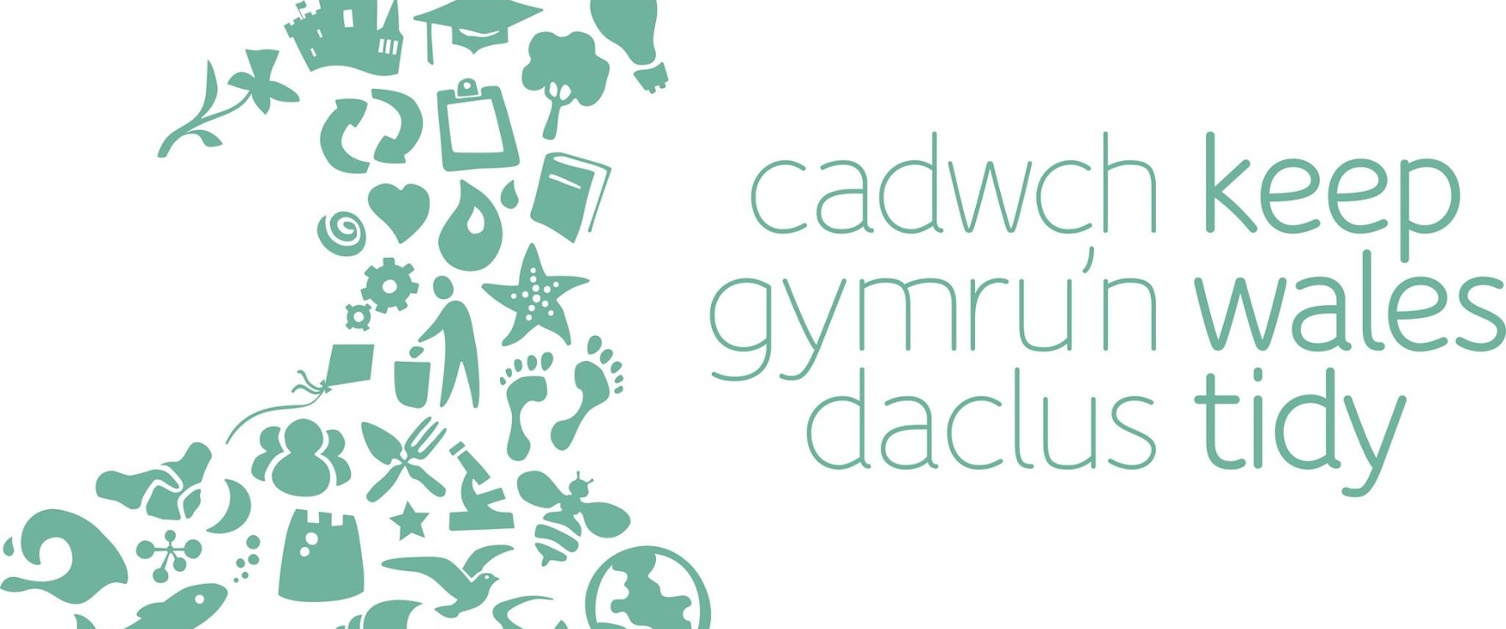 Litter free zones
As part of Caru Cymru, the launch of Litter Free Zones – a brand-new scheme is designed to encourage businesses to keeping their communities' litter-free.
Caru Cymru is reaching out to businesses across Wales to adopt specific zones to clean-up on a regular basis. It's hoped businesses of all shapes and sizes will get involved, from village shops and private offices to supermarkets and industrial estates.
What are the benefits?
Adopting a Litter Free Zone signals to your customers that you are a responsible business that takes the issue of littering seriously. We'll provide you with resources to help you publicise your Litter Free Zone status.

Litter picking can quickly transform an area, from one that looks neglected into somewhere that people can feel proud of.

Giving staff an opportunity to volunteer has been proven to improve productivity, morale, and retention.

Getting involved in projects outside of the office gives teams the chance to connect with each other on a completely different level.
Click here for more information and to get involved