How are you doing?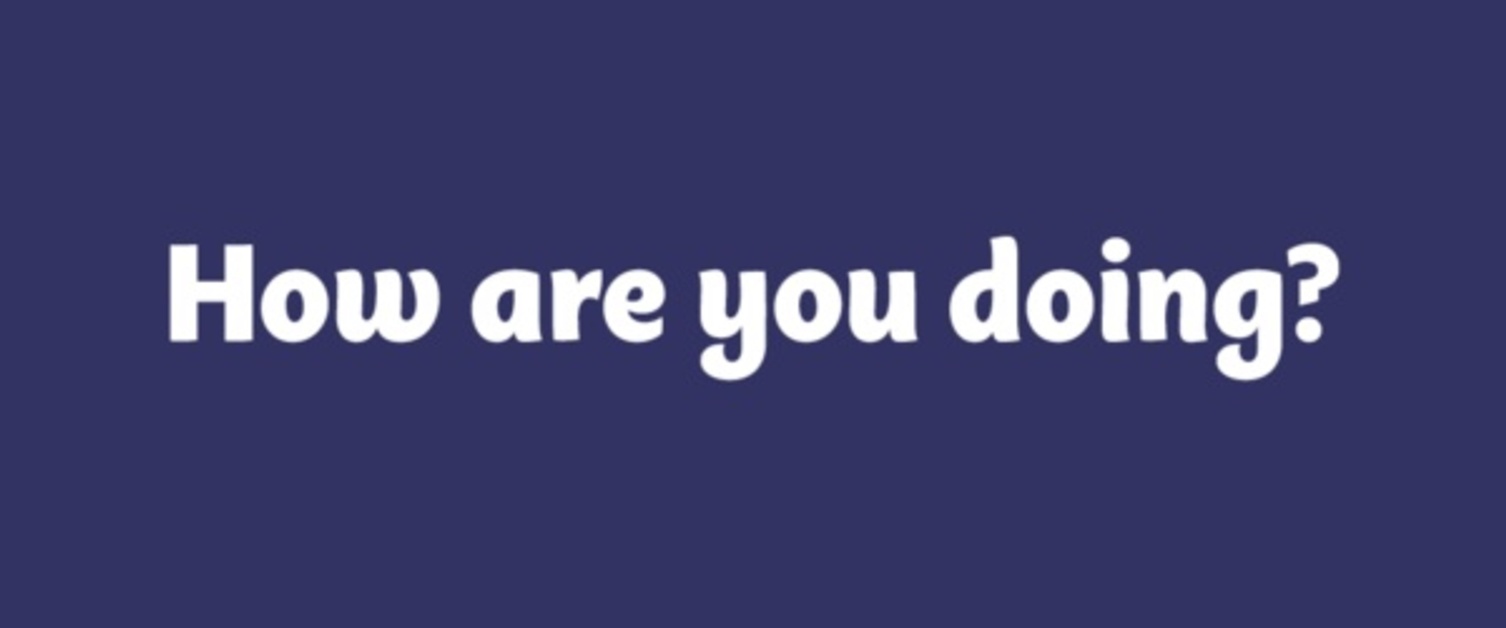 This is an uncertain time for us all, but have you stopped to ask yourself how you are doing?
Are you managing to stay connected with loved ones?

What about staying physically well? Whatever that looks like for you…

How are you feeling?
link to the website can be found here.