Substance Misuse in the Workplace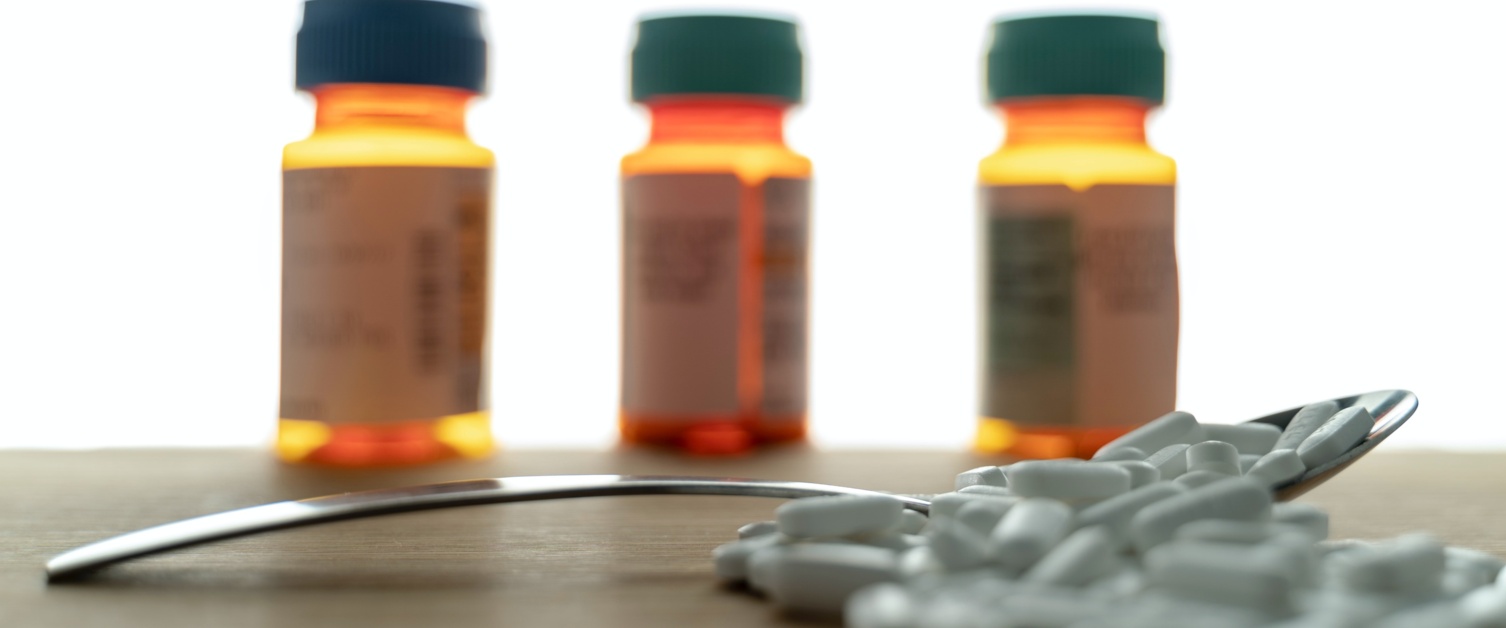 Substance Misuse in the Workplace
The Health and Safety Executive states that employers have a legal duty to protect employees' health, safety and welfare. Understanding the signs of drug and alcohol misuse (or abuse) will help you to manage health and safety risk in your workplace, develop a policy to deal with drug and alcohol-related problems and support your employees.
Reviewing your approach to managing substance misuse at work can help provide a range of benefits, to employers and individuals, including:
Good Practice for Managing Substance Misuse in the Workplace
Write a Substance Misuse policy – this is your starting point. By developing or reviewing your Substance Misuse policy you can provide clear responsibilities and guidelines for everyone to follow, and clarifying what is appropriate behaviour and what is not. This should be developed in consultation with employees, any Union Representatives, and Human Resources. For help and support in developing your Substance Misuse policy, contact your local Healthy Working Wales Practitioner.
Arrange some training for employees and managers – how well do you staff know your policy? What is a legal high? What are the signs? These are just some of the questions that can be asked around Substance Misuse. Run a substance misuse awareness session with staff using HSE Drug Misuse at Work Guide.
Identify Health Champions – it's good to have non-managerial champion to offer an alternative route to information and support for employees.
Identify clear avenues of support – An organisation should have clear signposting to internal support available, and/or external support services helping individuals with issues associated with substance misuse problems.
Raise awareness – Hold your own campaign/awareness session on the dangers of substance misuse and how it affects employees' well-being.
Support Services and Resources Available