Smoking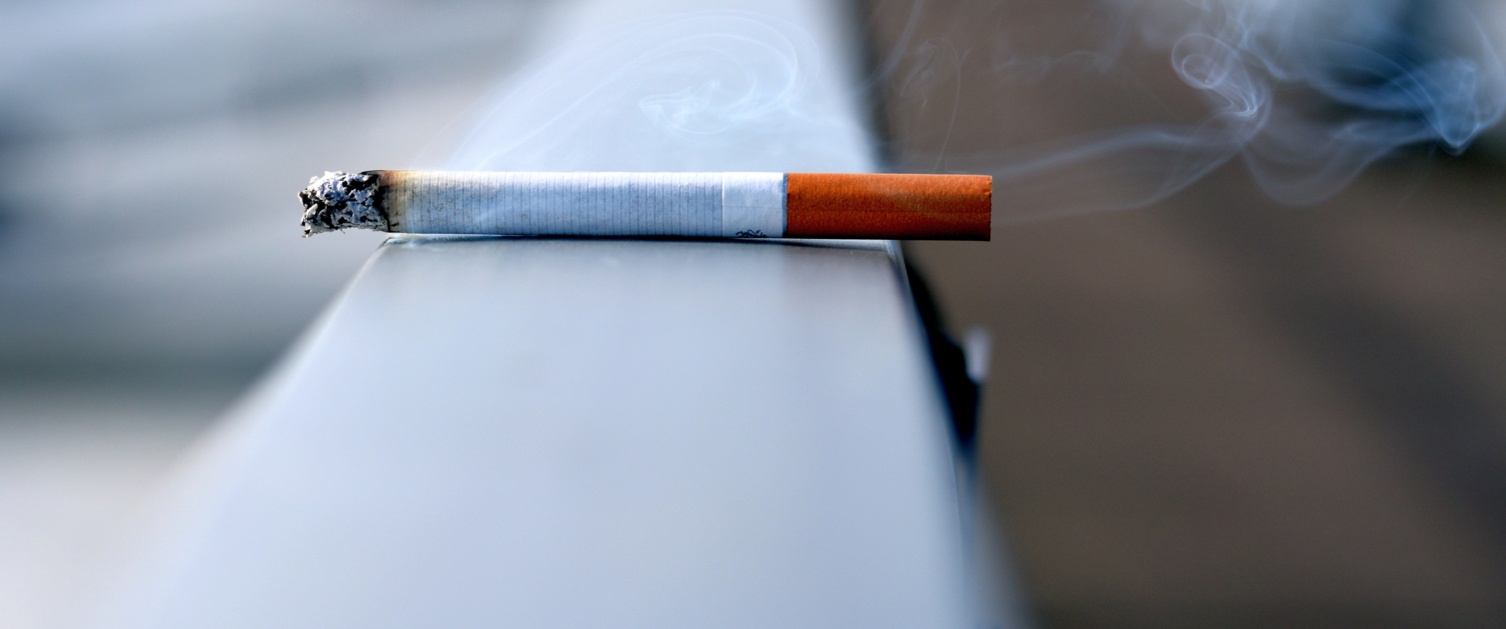 The health consequences of tobacco smoking are well documented and smoking is still the largest cause of avoidable early death in Wales. In 2010, approximately 5,450 deaths in people aged 35 and over were caused by smoking, which is nearly 1 in 5 of all deaths in this age group
Ref: Public Health Wales Observatory (2012) Tobacco and health in Wales. Cardiff: Public Health Wales
Smoking and exposure to second hand smoke has a significant impact on the health of employees and the performance of an organisation. Currently, about 19% of the adult population in Wales smoke tobacco; but it is also estimated that 68% of smokers actually want to give up! This provides employers with a fantastic opportunity to engage their staff about smoking, raising awareness of the health, social and financial impacts, and helping to support them to quit.
The Health, Moral and Business Case for Supporting Employees to Quit
Incredibly, one in every two smokers die from smoking related diseases.

Reduce costs associated with sickness absence – 34 million working days are lost in England & Wales per year due to smoking.

Improve productivity – supporting an employee who smokes to quit can save an organisation up to £4,000 a year due to shorter and less frequent breaks, and less sickness absence.

Non-smokers are 33% less likely to be absent from work, and on average, are off work due to ill health 2.7 days a year less than smokers

A non-smoking environment encourages smokers to quit and 68% of smokers say they actually want to quit.
Good Practice for Managing Smoking in the Workplace
Healthy Working Wales can support employers develop their policy and approach to managing smoking. For more information you can email us at WorkplaceHealth@wales.nhs.uk with your queries and one of our advisers will contact you as soon as possible.
Allow staff to attend smoking cessation support during working hours without loss of pay.

Consider raising smoking as standard practice during return to work interviews following a period of sickness absence.

Promote, participate and engage the workforce about smoking and tobacco related campaigns
Help and Support Services
Help Me Quit is the single point of contact for smokers who want to stop smoking in Wales. The Help Me Quit contact centre team will process all self-referrals from smokers and e-referrals from professions.
Call: 0800 085 2219
Visit: www.helpmequit.wales
Updates and Further Information
Campaigns
National No Smoking Day - 2nd Wednesday of every March
World No Tobacco Day - End of May every year