Returning to Work Following Surgery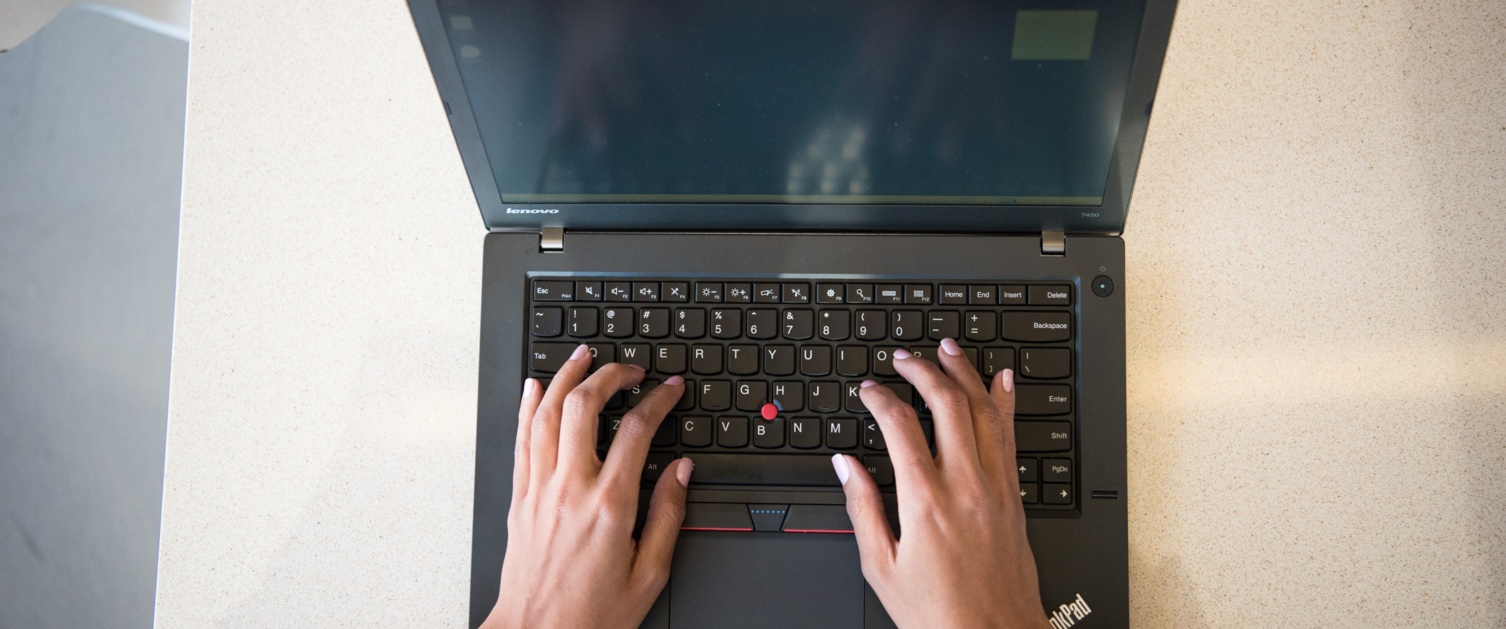 Effective management of the return to work process can be good for health and good for business:
Supporting someone with a health condition to come back to work can save you money and minimise disruption.
Work is good for physical and mental health. People can often come back to work before they are 100% fit - in fact work can even help their recovery.
Returning to work sooner can reduce time on decreased incomes, and reduce periods of absence (the average length of an absence is 17 days).
Reduces the time valuable knowledge and skills are unavailable.
Improves productivity by reducing the time teams are under capacity, placing increased pressure on remaining staff.
Reducing your absence rates can save you money – increased absence can lead to increased staff turnover and it is estimated that total costs associated with staff turnover is approximately £8,000 per employee.
Key Steps to Consider when Managing Absence
Listed below is a wide range of advice and guidance for managing sick leave and return to work by HSE and ACAS.
Find further information on the key steps to manage absence from the HSE website.
Using a Fit Note to Help Manage a Return to Work Process
The fit note tells you whether your employee's doctor thinks they are not fit for any work in general or whether they may be fit for some form of work (not necessarily their current job).
The information gives you maximum flexibility to discuss possible changes to help employees return to work (which may include changing their duties for a while), if assessed as ''may be fit for work''.
The fit note tells you whether your employee is expected to be fit for work at the end of their fit note.
The fit note won't tell you what changes to make, but will give you advice about how your employee's health affects what they can do at work.
Often, a few simple and / or low-cost changes can help someone with a health condition come back to work earlier.
The Fit Note will be complimented by the Fit for Work Service which is gradually being rolled out across Wales. See our Fit for Work pages for further information.
Ref: Office for National Statistics (2014) sickness absence in labour market, Health and Safety Executive (2005) Preventing absence, Black (2008) Working for a healthier tomorrow, Vaughan-Jones and Barham (2009). Healthy Work: Challenges and Opportunities to 2030.
Help and Support Services
Healthy Working Wales can support employers to develop attendance management processes to improve return to work systems. To find out how we can help you please email us at WorkplaceHealth@wales.nhs.uk.
Access to Work can help employees with a disability or health condition. This can include paying towards equipment or support. Call on 0345 268 8489 for further information
Wellbeing through Work provides free occupational health support to employers. If you live or work in Conwy, Denbighshire, Gwynedd or Anglesey, please contact 01745 336442. If you live or work in Bridgend, Neath Port Talbot or Swansea, please contact 0845 601 7556.
Further Guidance and Information