Protecting Vulnerable Groups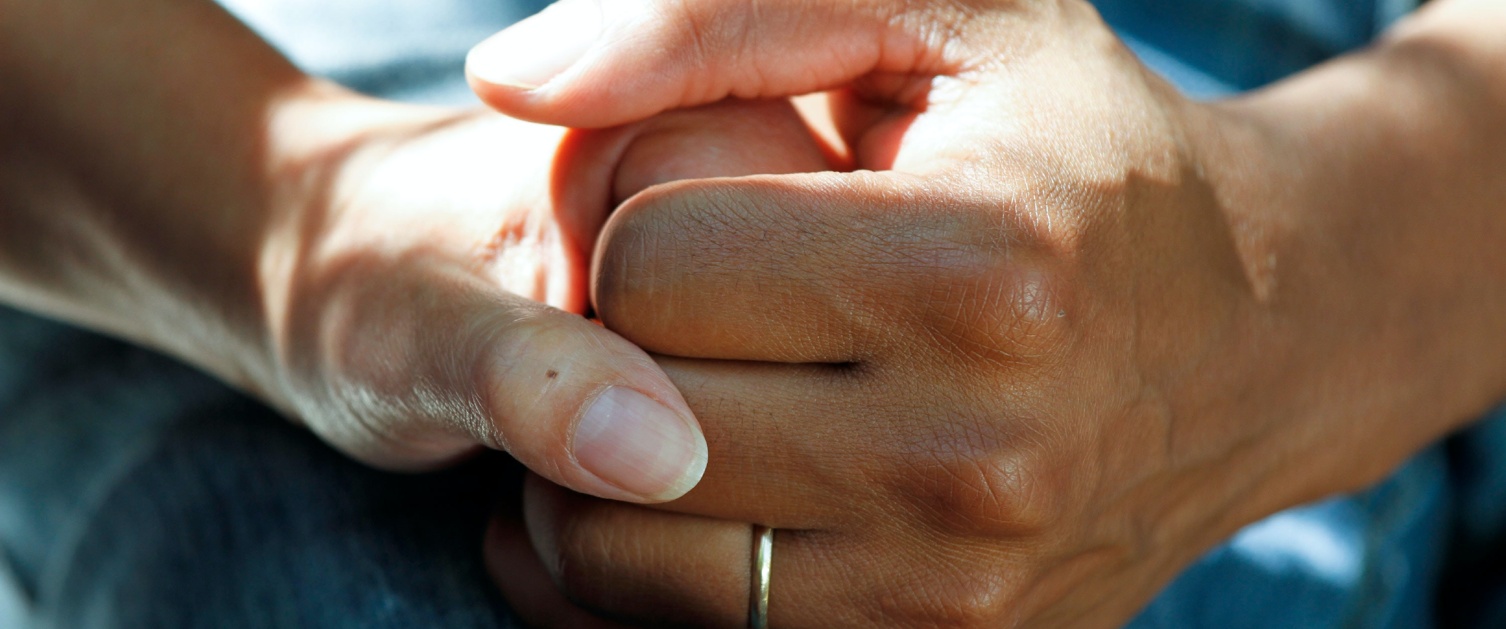 Some groups or employees can be more vulnerable than others, and proactive measures can promote equality in the workplace and prevent discrimination.
The Health and Safety Executive (HSE) defines vulnerable workers as those who are at risk of having their workplace entitlements denied, or who lack the capacity or means to secure them. Several factors can influence the vulnerability of an employee or groups of employees, including:
Race or migrant status of workers
Gender
Sexuality
Pregnancy
Disability
Age (older and younger employees)
Levels of inexperience

COVID-19 Advice & Guidance
Support and manage disabled employees and employees with health conditions
This guidance is for employers and managers.
It will help you support employees and understand any legal requirements. There are links to government and other organisations who can help.
The guidance will help you with:
managing absences and keeping in touch

having conversations with your employee, in and out of work

deciding on changes to help them stay or come back to work
How this service works
You will see questions about your situation and advice based on your answers.
The service does not store personal information, but you can save and print the guidance.
More information here.
Further Support Services
* We have put the HWW awards programme on hold for now, although we are undertaking a status check process with employers requiring revalidation as a way of extending their award for a 12 month period. If you have any queries, or want to undertake a status check, please contact us on WorkplaceHealth@wales.nhs.uk.
Access to Work provide advice and grant support to help employ new staff or keep existing staff in work with a physical or mental disability Call on 0345 268 8489 or visit the GOV.UK website for further information.
Information and help for businesses from the Equality and Human Rights Commission.
Business Wales provide fully funded support on a range of business topics, including equality and diversity topics. Call the team on 03000 6 03000.
Guidance
Updates and Further Information
ACAS provide information, advice, training, conciliation and other services for employers and employees to help prevent or resolve workplace problems.