Musculoskeletal Disorders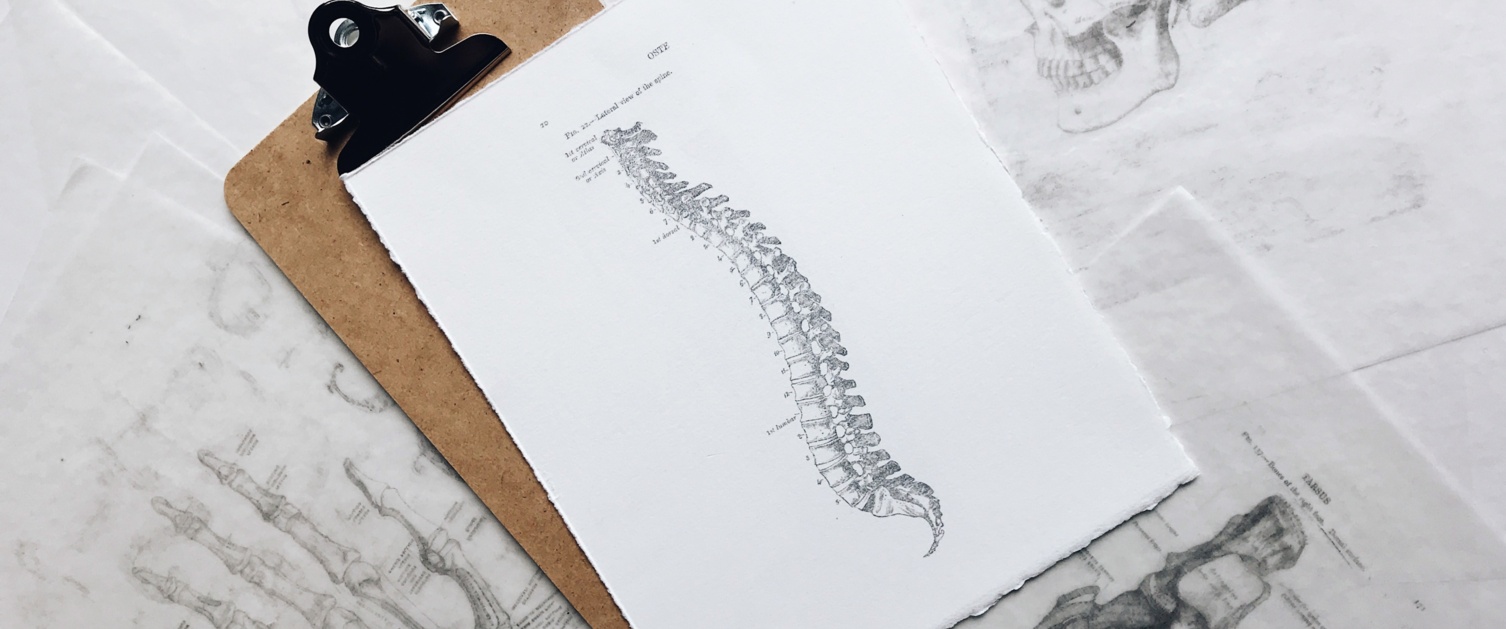 What are Musculoskeletal Disorders?
Musculoskeletal disorders (MSDs) are conditions that affect the nerves, tendons, muscles and supporting structures, such as the discs in your back. They result from one or more of these tissues having to work harder than they're designed to. They fall largely into three types:
Back pain
Upper limb disorders
Lower limb disorders
Employers must manage the risk of MSDs in the workplace. Tasks which have a high risk of causing MSDs include manual handling, repetitive work, awkward postures and exposure to vibration. There are also risks associated with use of display screen equipment such as PCs, laptops, tablets and smartphones.
The Importance of Managing Musculoskeletal Health in the Workplace
Employers can significantly reduce their levels of sickness absence - an estimated 11.6 million working days a year are lost to work-related MSKs.¹
Employers can improve productivity and efficiency levels as the average period of absence for a person suffering with a MSK is 17 days.²
Proactively managing MSKs can help staff stay healthy and remain in work for longer, which can avoid or reduce extended periods of ill health related absence or an inability to continue working in a particular role or sector.
Being fit and able to work is good for health, wellbeing and self-esteem of the workforce.
Ensuring MSKs are well managed can keep your staff in work for longer and avoid loss of key knowledge and skills during periods of lengthy absence.
Refs: HSE – what are MSDs, HSE annual stats report 2013/14
Support Services and Resources Available
Guidance
Updates and Further Information