Building Resilience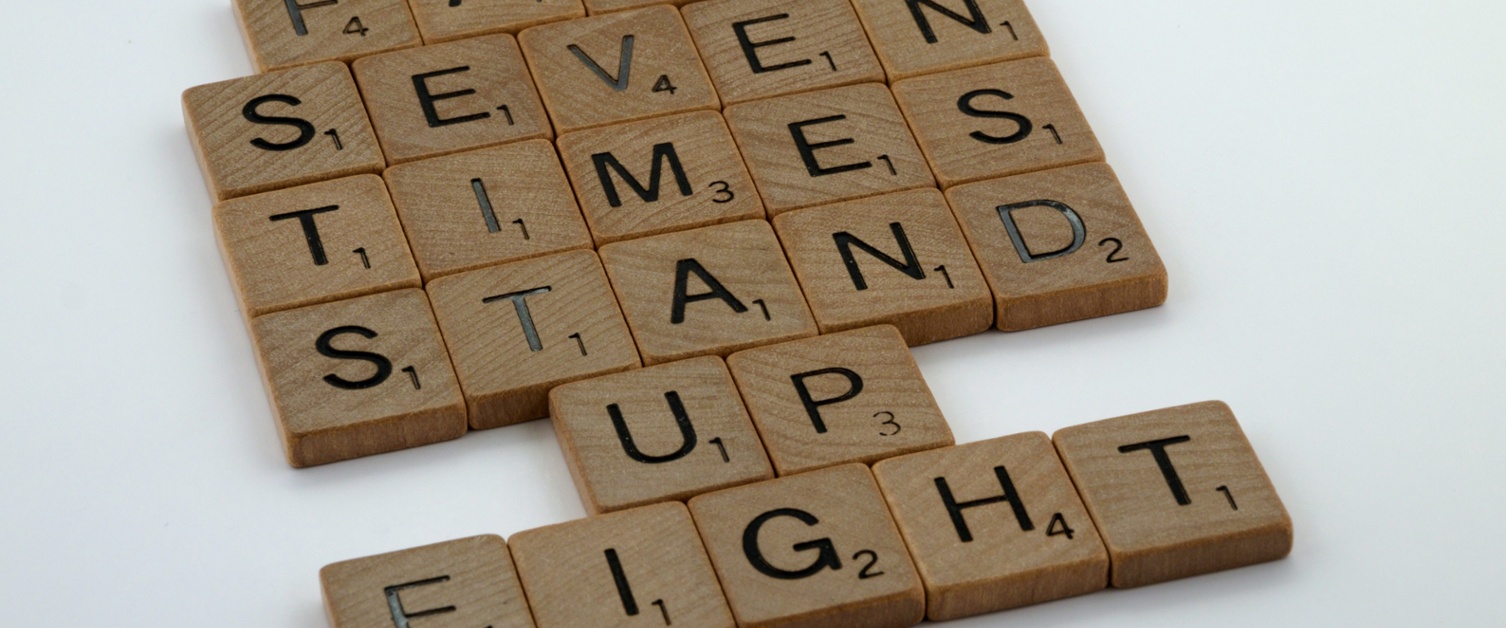 Taking steps to look after your wellbeing can help you deal with pressure, and reduce the impact that stress has on your life. This is sometimes called developing emotional resilience. Resilience is not just your ability to bounce back, but also your capacity to adapt in the face of challenging circumstances, whilst maintaining a stable mental wellbeing. Resilience isn't a personality trait – it's something that we can all take steps to achieve.
Ref: Mind.org.uk - developing-resilience
Building Resilience Toolkits
ABC Guide to personal resilience
Aimed at healthcare workers, the ABC guide is a simple set of ideas for maintaining and enhancing your personal resilience during the COVID-19 pandemic. The guide aims to help you build and enhance your personal resilience by introducing basic behaviour change techniques and reflecting on your current habits and lifestyle.
BUPA UK Foundation
Performance Energy: Help maintain your wellbeing through COVID-19
Adapting to change and managing your energy. The resource refers to your own "performance energy" as a system to help you identify the things that are most important for keeping you motivated and feeling stable during these challenging times. This guide suggests ways to empower yourself, build resilience and adopt a healthy routine.