HR Support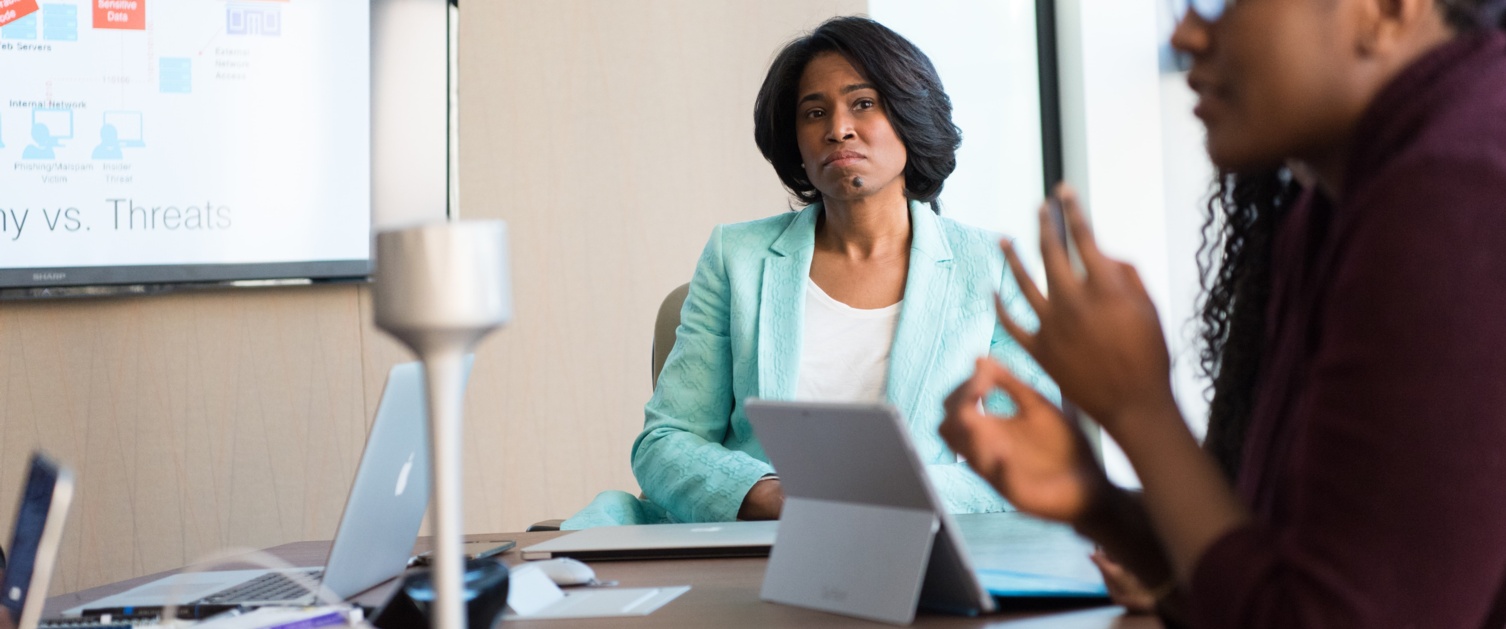 Developing an effective HR approach can significantly improve your business performance by:
Improving compliance with HR requirements and legislation
Providing cost benefit savings due to more efficient management of relevant administration processes
Improving the management of staff performance leading to increased productivity
Improving recruitment and training processes
Helping managers and employees to deal with a range of personnel issues
Creating a positive work atmosphere and culture
Supporting the management of disputes
Creating of a more positive PR image of the organisation
Many business owners complain they spend more time concerned about who called in sick, and dealing with staffing and relationship issues, than actually managing their business. Considering what HR approach will be adopted before it is required can positively impact on an organisations' performance by allowing managers to manage the business.
Refs: CIPD annual review 2012-2013
Support Services and Resources Available
*Get in touch with Healthy Working Wales for information on the fully funded and supported workplace award programmes which can help you review and improve your HR approach and its impact on staff
Email us at WorkplaceHealth@wales.nhs.uk with your queries and one of our Practitioners will contact you as soon as possible.
Business Wales provide fully funded support on a range of business topics, including Human Resources. Call the team on 03000 6 03000.
* We have put the HWW awards programme on hold for now, although we are undertaking a status check process with employers requiring revalidation as a way of extending their award for a 12 month period. If you have any queries, or want to undertake a status check, please contact us on WorkplaceHealth@wales.nhs.uk.
Guidance
Visit the Business Wales website for a range of online support on HR and other business topics.
Visit the CIPD website for information on a range of HR topics
Updates and Further Information
ACAS – information, advice, training and conciliation services for employers and employees.
Stay up to date with changes across health, safety and well-being by signing up for the Healthy Working Wales e-bulletin - please send an email to WorkplaceHealth@wales.nhs.uk with subject 'E-BULLETIN SUBSCRIBE'.
Visit the Attendance management and Protecting vulnerable groups guidance sections on the Healthy Working Wales website for further supporting information.