Diabetes at Work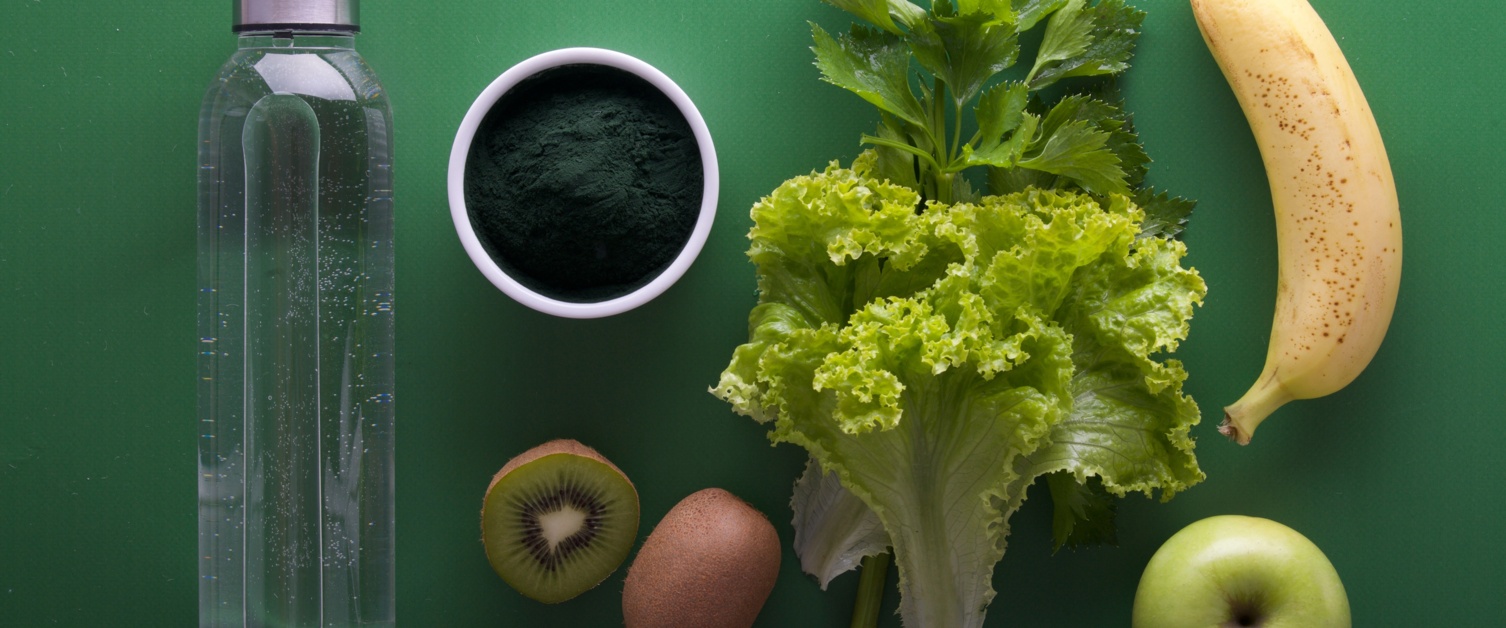 Diabetes is a common long-term condition that affects the body's ability to process sugar or glucose. With careful management people with diabetes can remain in employment and continue to lead full, healthy and active lives.
People with diabetes are unable to stop levels of glucose in their blood from getting too high. Insulin is taken to replace hormone levels in the body which are absent, or not working properly.
Types of Diabetes
In Type 1 diabetes the body is unable to produce any insulin. Type 1 diabetes accounts for about 10 per cent of all adults with diabetes and is treated by daily insulin injections, a healthy diet and regular physical activity. Type 1 diabetes can develop at any age but usually appears before the age of 40, and especially in childhood. It is the most common type of diabetes found in childhood.
In Type 2 diabetes there is not enough insulin (or the insulin isn't working properly), so the cells are only partially unlocked and glucose builds up in the blood. Type 2 diabetes usually appears in people over the age of 40, though in South Asian people, who are at greater risk, it often appears from the age of 25. It is also increasingly becoming more common in children, adolescents and young people of all ethnicities. Type 2 diabetes accounts for between 85 and 95 per cent of all people with diabetes and is treated with a healthy diet and increased physical activity. In addition to this, medication and/or insulin are often required.
Hypoglycemic attack (Hypo)
Insulin dependent diabetics are more at risk than those on oral medication of having a hypoglycaemic attack, commonly known as a "hypo". This is when the blood glucose drops too low.
This may be because your employee hasn't eaten enough or skipped a meal or has been undertaking a strenuous role or exercising more and hasn't adjusted their food intake and insulin dose to accommodate it.
Having a hypo can lead to confusion and unconsciousness if not treated quickly with a fast acting carbohydrate such as glucose sweets/drinks.
Diabetic employees should carry a "hypo kit" and be allowed to have ready access to this. After the initial fast action with glucose sweets/drink, more complex carbohydrates are recommended (i.e. bread/crisps) to minimise further hypos. It takes approximately 45 minutes for cognitive function to be restored after a hypo.
When your employee is having a hypo it is good practice to have a safe and clean area they can go to for recovery, with the ability to have time to recover and eat the food needed for their recovery.
Some helpful things to consider may include:
Promote and support healthy eating and physical activity in the workplace to reduce the numbers of employees developing diabetes.
Consider introducing a system of health surveillance or health promotional screening to help identify early warning signs of diabetes and raise awareness of Diabetes; particularly type 2.
As Diabetes is a life-long condition, in some cases it may be classified as a disability under the 2010 Equality Act.
Establish if any staff have Diabetes and put simple arrangements into place to ensure they can manage their condition effectively at work, such as:
Speak to employees with Diabetes to find out how they manage their condition and if they require any adjustments such as a specific time for their break or a private area where they can administer insulin.
In cooperation with the staff member provide training to colleagues on how to recognise a hypoglycaemic episode and any action that may be required.
Ensure the first aiders in the workplace are aware of the individuals with Diabetes
People with Diabetes must inform the DVLA if they hold a Group 1 (cars & motorbikes) or Group 2 (bus or lorry) driving licence. Employers should maintain their own checks if employees are undertaking work-related driving.
Refs: NHS Choices (2014), Diabetes UK, Key statistics on diabetes (2010), Chief Medical Officer Wales: Annual Report 2012-2013 (2013), Public Health Wales, Diabetes (2012)
Diabetes and the workplace
Impacts of Diabetes on Individuals and Employers
In 2013, 7% of adults were being treated for diabetes; although it is estimated over 850,000 people have diabetes that has never been diagnosed.

Workers who have undiagnosed diabetes are more likely to have extended periods of health-related absence.
Managing Diabetes
Employers can improve employees' health by putting in place arrangements for staff with diabetes, and promoting the benefits of healthy lifestyles at work to support the entire workforce to be healthy at work.
Some useful guides can be found below:
Support Services and Resources Available