Communications & Engagement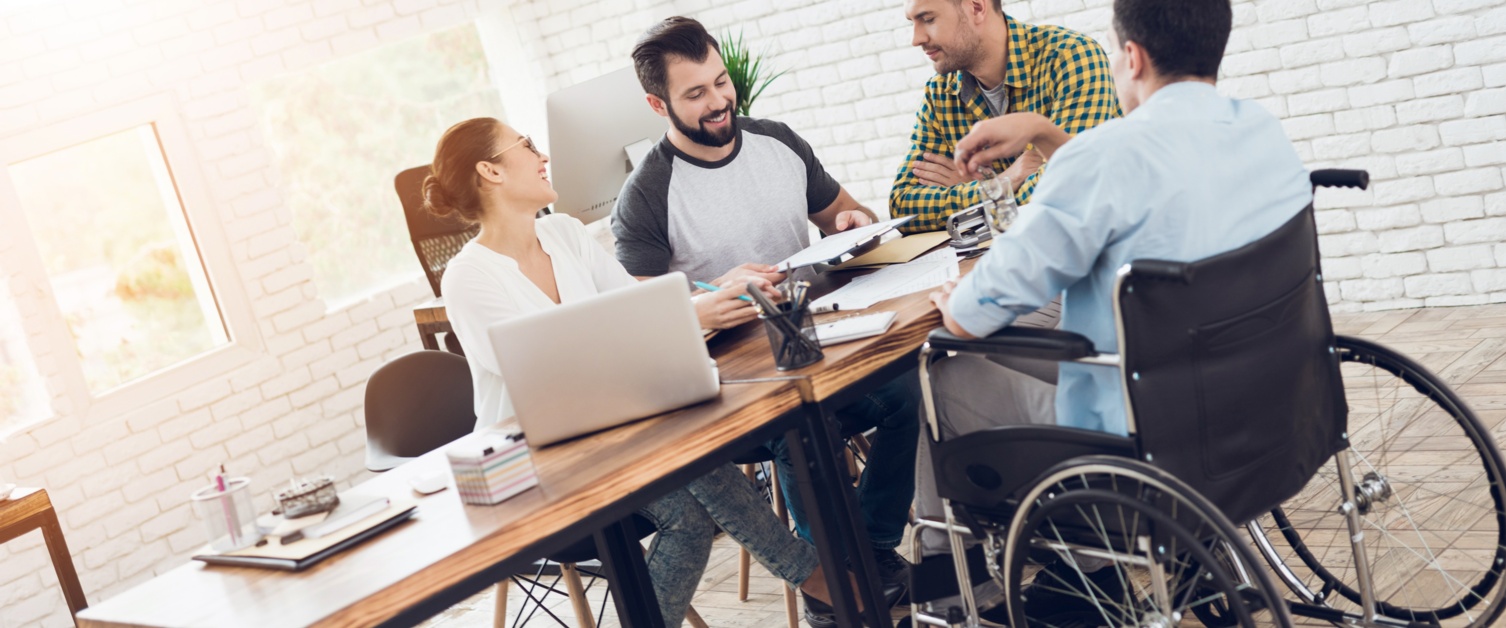 How engaged a workforce feels, and how well it is communicated with, are critical factors in an organisations' performance. Engaged employees are good for business as research repeatedly demonstrates a positive link between levels of engagement, and performance, productivity, staff innovation, customer service, staff advocacy, and absenteeism.
Organisations that do not engage their workforce risk losing their best staff and face difficulties when embedding organisational change. It is estimated that two thirds of employees in the UK feel engaged, and organisations that engage their workforce can see productivity increase by up to 20%. Employees who feel engaged at work are more likely to build positive relationships, helping to forge a positive workplace cultures.
Refs:
CIPD (2014), employee communication factsheet, Rayton, B., Dodge, T. and D'Analeze, G. (2012). Engage for Success: the evidence.
Support Services and Resources Available
*Get in touch with Healthy Working Wales for information on the fully funded and supported workplace award programmes which can help you review and improve how well communication works within your organisation
Call 02921 674966 or find out more on the Workplace Awards pages of the Healthy Working Wales website. Alternatively you can email us at WorkplaceHealth@wales.nhs.uk with your queries and one of our Practitioners will contact you as soon as possible.
Business Wales provide fully funded support on a range of business topics, including Human Resources. Call the team on 03000 6 03000 for further information.
* The majority of our team are redeployed to support the Public Health Wales pandemic response so we have put the HWW awards programme on hold for now, although we are undertaking a status check process with employers requiring revalidation as a way of extending their award for a 12 month period. If you have any queries, or want to undertake a status check, please contact us on WorkplaceHealth@wales.nhs.uk.
Guidance
Updates and Further Information