Cancer & The Workplace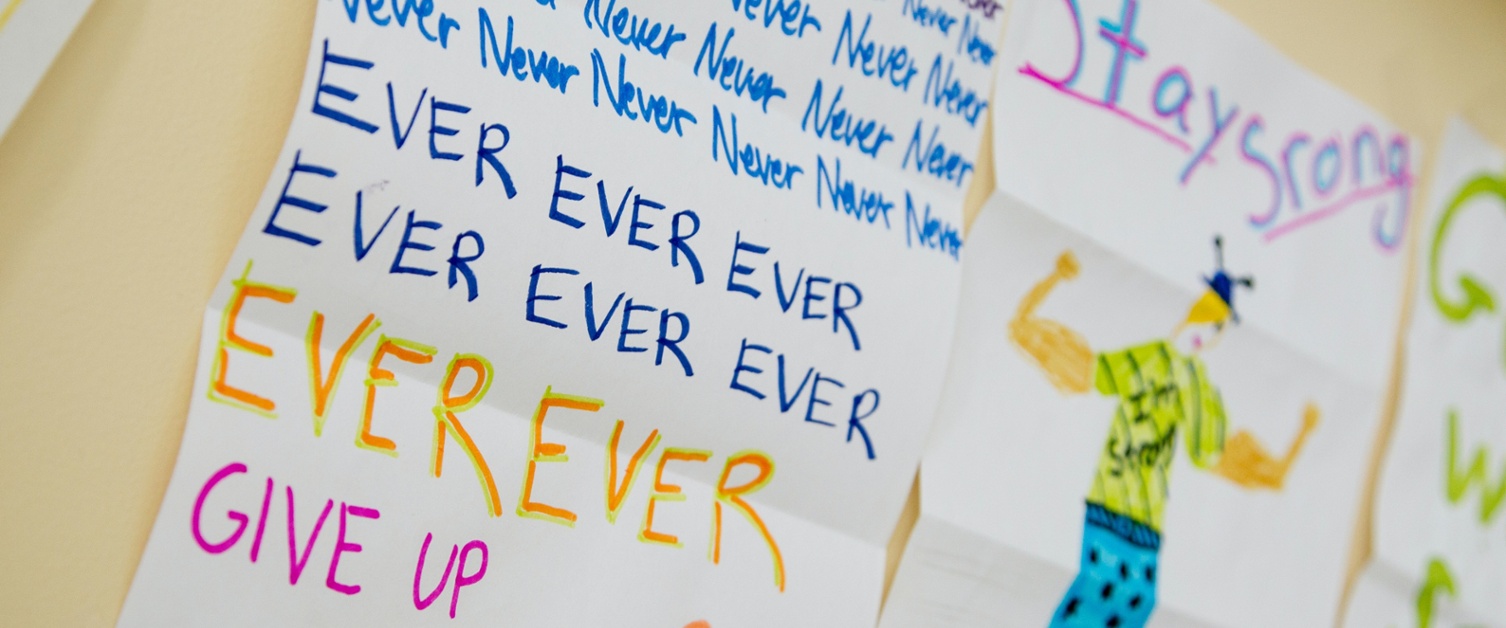 Macmillan Cancer Support provide a range of advice and support on cancer and your work life as well as employment rights, which protect employees with cancer from being treated unfairly.
Some information provided by Macmillan Cancer support can be found below:
How will cancer affect my work life?
You may not know how cancer will affect work in the short term or in the future.
How cancer affects your work life will depend on different things, such as:
the type of cancer, its stage and size, and whether it has spread

treatment and its side effects

your finances

the practical support you have.
You may need time off work to have tests, appointments and treatments. You may also need time to cope with your feelings. For example if you feel anxious, shocked or upset. Some people stop working during cancer treatment and for a while after until they feel ready to go back. Others carry on working, perhaps with reduced hours or changes to their job.
Employers can take some simple actions that make a difference:
Allowing staff time off for medical appointments
Providing reasonable adjustments such as flexible working arrangements to fit around treatment regimes and periods of ill health.
Agreeing and facilitating a manageable phased return to work between and after treatment episodes.
Benefits of Supporting Employees with Cancer
Efficiency – Employers can retain valuable skills, knowledge and experience, and maintain productivity.
Saving time and money – You avoid the cost of replacing and training employees. Research indicates the cost of recruiting and training new staff to the required level can be up to £8,000 per employee.
Being more inclusive – Supporting someone with cancer gives an employer more understanding of the needs of the workforce.
Employee engagement – By supporting an employee with an illness such as cancer, you will foster a greater sense of loyalty from the workforce which will positively impact on employee engagement.
Positive image – A company or organisation that is seen to support employees with cancer is more likely to become attractive to job applicants and customers.
Fulfilling your legal obligations – Meeting the obligations of the Equality Act 2010 will help avoid potential discrimination compensation and all the associated costs of management time, legal fees and potential damage to reputation. The median average award for a breach of disability discrimination law in 2011–12 was almost £9,000, but there have been awards of more than £2million.
Key Messages About Cancer at Work
More than 70% of employers that made workplace adjustments related to an employee with cancer, considered them to be easy.
Research by Macmillan shows that two of the most important factors in a successful adjustment back to work are a good relationship with the employer and a phased return to work.
Raising awareness of cancer across the whole workforce benefits everyone. Almost four in ten people (37%) who return to work after cancer treatment say they experience some kind of discrimination from their employer or colleagues.
Ref: Macmillan (2014) Managing cancer in the workplace, Macmillan: Working through cancer: An employers guide
Cancer & Employment Rights
Macmillan Cancer Support provide an overview of employment rights which protect employees with cancer from being treated unfairly.
Cancer and the law
If you have cancer the law considers this a disability. This means you cannot be treated less favourably than other people (who do not have cancer) because you have cancer, or for reasons connected to the cancer. That would be discrimination.
There are laws that protect you from being discriminated against at work because of cancer:
If you live in England, Scotland or Wales, the Equality Act 2010 protects you.

If you live in Northern Ireland, the Disability Discrimination Act 1995 protects you.
These laws do not just protect employees. They also protect people applying for jobs and, in some cases, people who are self-employed. Carers are also protected from some types of discrimination. We have more information about this.
Is cancer in remission considered a disability?
The legal protection against discrimination does not end when your cancer treatment finishes. If you have been diagnosed with cancer in the past, you will continue to have legal protection against discrimination even when you no longer have cancer, also known as remission. You will also have protection if you move to another employer.
Which areas of employment are covered?
The Equality Act and the Disability Discrimination Act cover all areas of employment. This includes:
recruitment

terms and conditions of employment, and any benefits

opportunities for promotion and training

ending your employment.
We have more information about the different types of discrimination that you are protected against.
How to check your rights
There are many ways to check your employment rights for free:
If you think your employer is not respecting your rights, it is a good idea to talk to an employment lawyer or an employment organisation. There may be professional groups in your area that can give you advice about employment issues. You can ask your specialist nurse if there are any groups near you.
If you think you are being discriminated against, we have information about things you can do to help yourself. If you can, resolve any problems informally before starting any formal processes. You can try to do this by talking to your manager about the issues.
Reasonable adjustments
Both the Equality Act and the Disability Discrimination Act say that your employer must make reasonable adjustments. These are changes to the workplace or your job that allow you to keep working or return to work.
Discover more here.
Confidentiality
Everyone who lives in the UK has the right to have their personal information kept private. This includes medical information. This right is protected under the Human Rights Act 1998, the Data Protection Act 2018 and the General Data Protection Regulation (EU) 2016.
The Access to Medical Reports Act 1988 also says that your employer must ask you for your permission to get a medical report on your health from your doctor or other health professional. You have the right to:
ask for and see the report before it is given to your employer

refuse permission for them to get the report.
You may want to talk to your employer about whether you want colleagues and clients to be told about your condition. Your employer should not give out this information without your permission (consent).
Your employer should take care to protect your personal records, including emails and any meeting notes containing details about your condition. This type of personal data should only be used with your permission.
For more information, visit Macmillan Cancer Support.