Attendance Management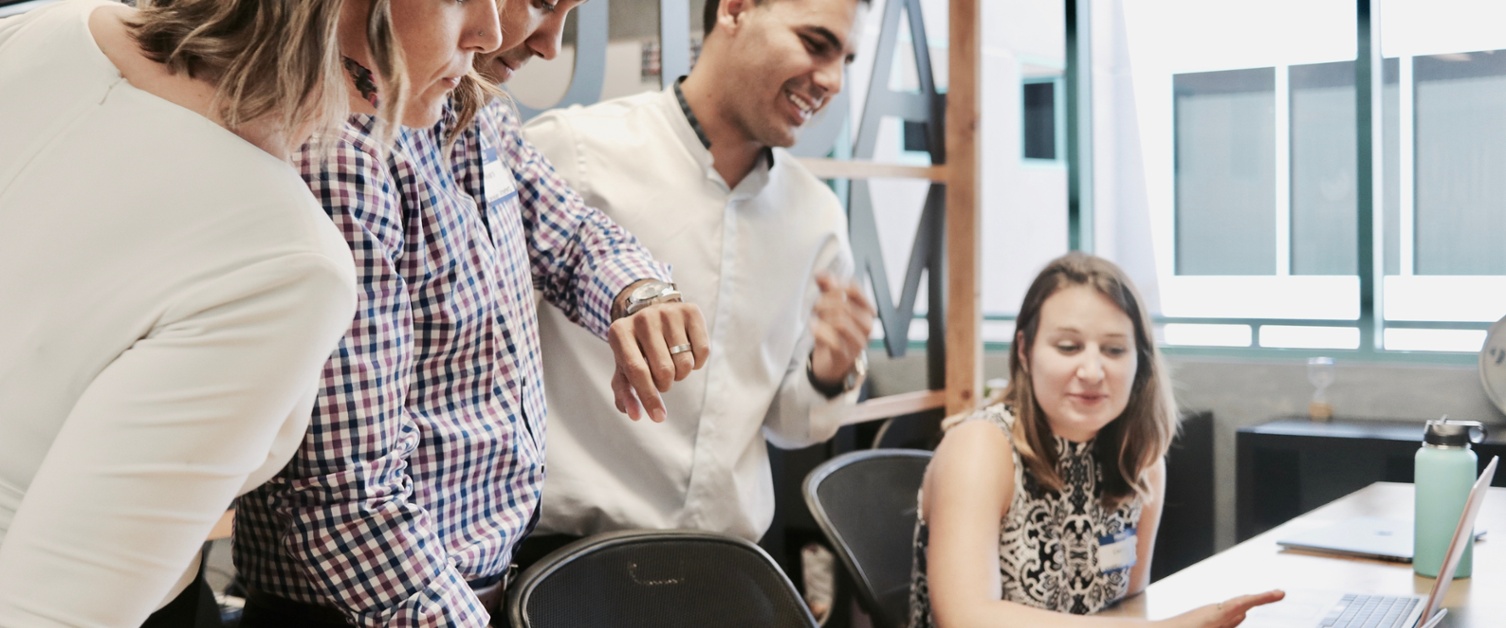 Why is managing attendance important for employees?
Work is essential to health, well-being and self-esteem. When ill health causes long-term sickness absence, a downward spiral of depression, social isolation and delayed recovery makes returning to work less likely.
Why is managing attendance important for employers?
Working to reduce long-term sickness absence helps maintain a healthy and productive business and workforce as well as safeguarding jobs.
Steps to Consider for Managing Absence
Impacts of Absence on your Organisation
Sickness absence can significantly impact on the performance and productivity of an organisation. Below are some key facts about the impacts of sickness absence:
131 million working days were lost to the UK economy due to sickness in 2013.
Good absence management can reduce the length of time employees are off work - an average period of absence is approximately 17 days.
Reducing your absence rates can save you money – it is estimated that total costs associated with staff turnover can reach £8,000 per employee.
Proactive management of absence can help employers deal with the worsening situation as it is expected employers will shoulder the majority of the economic burden associated with ageing workforces, increasing rates of chronic disease, and pressure on the NHS system.
References
ONS – sickness absence in labour market , 2014, HSE, 2005, Mowbray D. (2008) , Vaughan-Jones H. and Barham L. (2009). Healthy Work: Challenges and Opportunities to 2030 . Bupa: London, Black C. (2008), Working for a Healthier Tomorrow . The Stationery Office: Norwich
Fit for Work Podcast
03/05/2021
Sickness absence can significantly impact on the performance and productivity of an organisation and stats show that over 140 million working days in the UK are lost because of sickness or injury. GP, Dr Chris Price speaks to Geraint Hardy about what employers need to do to best manage sickness absence, including proactive use of the fit note.
Useful Links:
Public Health Wales: https://phw.nhs.wales/
Fit Note Guidance: https://www.gov.uk/government/collect...
Support Services and Resources Available
Guidance
Updates and Further Information