Financial Wellbeing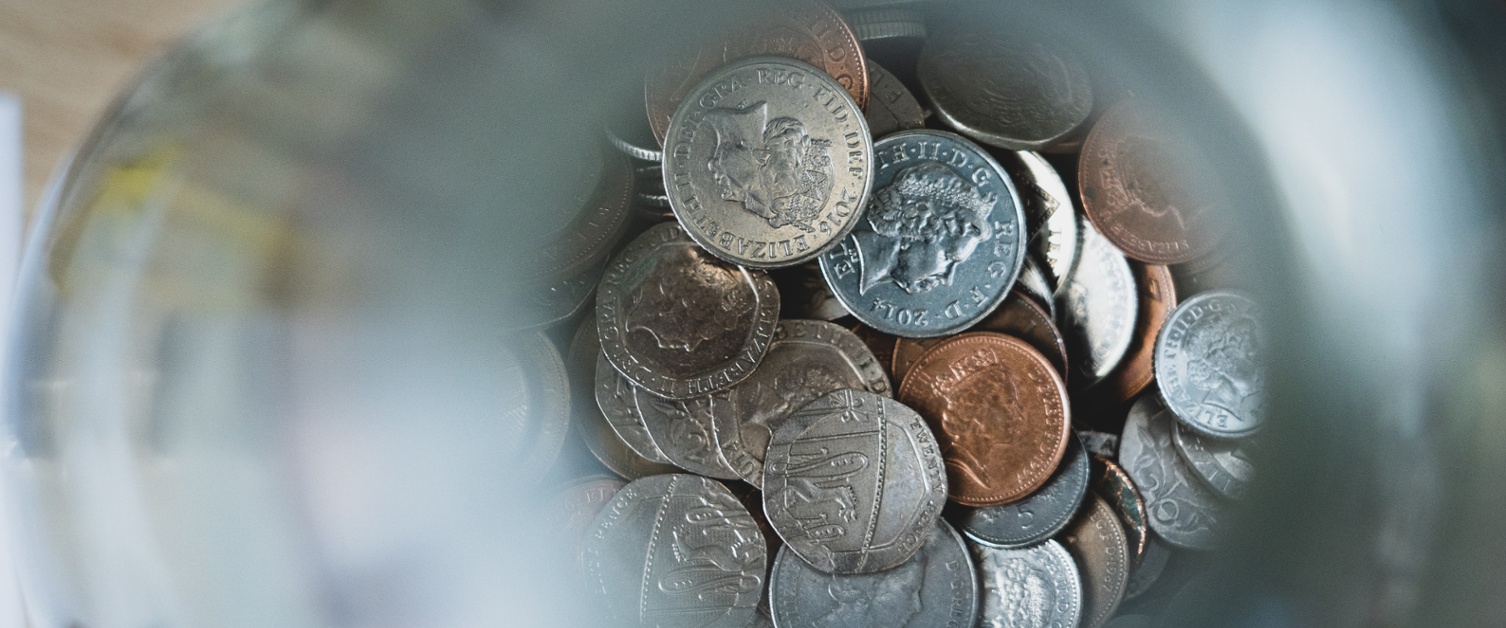 The pandemic and the rising cost of living have left lots of people with new money worries. Worrying about money can affect your mental health and well-being, and poor mental health can make managing money harder.
There are many organisations that can provide advice and support to help you deal with the financial impacts of coronavirus. Accessing help and advice early can help you to avoid running into financial difficulty.

Citizens Advice Cymru can help you with legal and money issues, and also provides support in a wide range of other areas by offering free, independent and confidential advice. You can call the Advice link phone-line on 03444 77 20 20. Some of the web-pages you may find most useful at the moment are:
The Money and Pension Service (MaPS) can help you access the information you need to make the right financial decisions, so that you make the most of your money. MaPS provides bilingual information and guidance on steps you can take now to avoid money worries later on. MaPS have developed online guidance to help you plan ahead to reduce the impact on your finances. There is also information on money problems and poor mental wellbeing as well as how to have a conversation about money.
MoneyHelper
MoneyHelper is the new consumer brand which will support organisations who help customers, clients and employees to make the most of their money and pensions.
For more information click here.
Moneyworks Wales is the payroll perk that aims to help staff build a better financial future. Supported by Welsh Government, it is a collaboration between 10 not-for-profit financial cooperatives and already has 150+ businesses across Wales on board including Legal & General, Admiral Insurance and Airbus. Employers that sign up for the scheme can offer employees the opportunity to save or borrow money directly from their salary. The scheme is free to employers and once a business becomes a payroll partner, staff can sign up to save or borrow through the Moneyworks Wales website, where they can also access interactive budgeting tools and tips to help them manage their money better designed by the experts at MoneyHelper.
StepChange Debt Charity is the UK's leading debt advice charity, helping people to take back control of their finances, and their lives. They offer free, impartial and confidential support, and every client receives expert, personalised advice to help them deal with their debts. StepChange offer online advice or can be contacted at 0113 138 1111 (Mon-Fri 8am-8pm, Sat 8am-4pm).
Visit our work, skills and financial support section for further advice and guidance.