Employer Action on Environmental Sustainability/ Planetary Health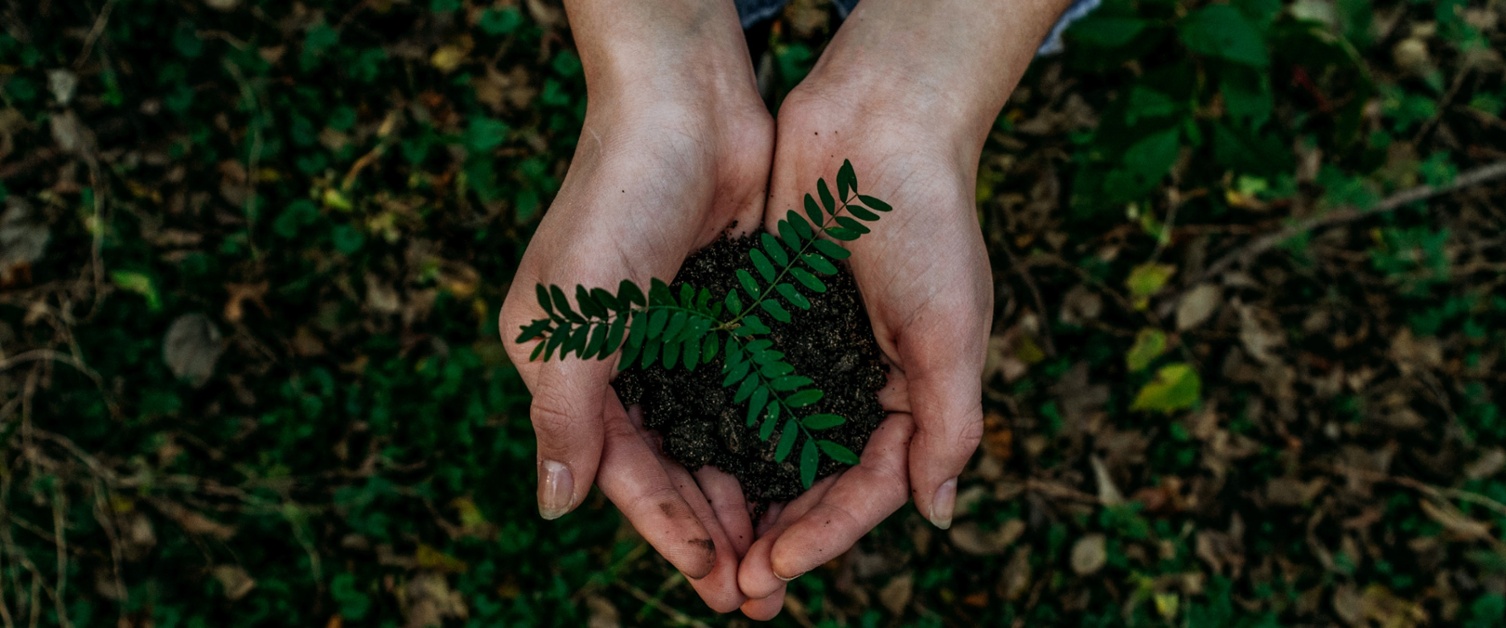 Climate change is affecting every country, disrupting national economies and affecting lives. Weather patterns are changing, sea levels are rising, and weather events are becoming more extreme. The Paris Agreement, adopted in 2015, aims to strengthen the global response to the threat of climate change by keeping a global temperature rise this century well below 2 degrees Celsius above pre-industrial levels.
The Welsh Government has set its interim targets for cutting greenhouse gas emissions throughout 2020-2040, with a final legal target of 100% in 2050. The ambition of achieving a carbon neutral public sector is something many consider only possible by achieving a net-zero carbon economy. Companies that see tackling climate change as part of future-proofing their business, and take early action, are more likely to prosper in this changing world.
Every single business in Wales has a role to play in taking action to avert the climate crisis and must make sure the transition to a resilient, net-zero Wales is fair and just, enabling people and nature to thrive.