Learn New Skills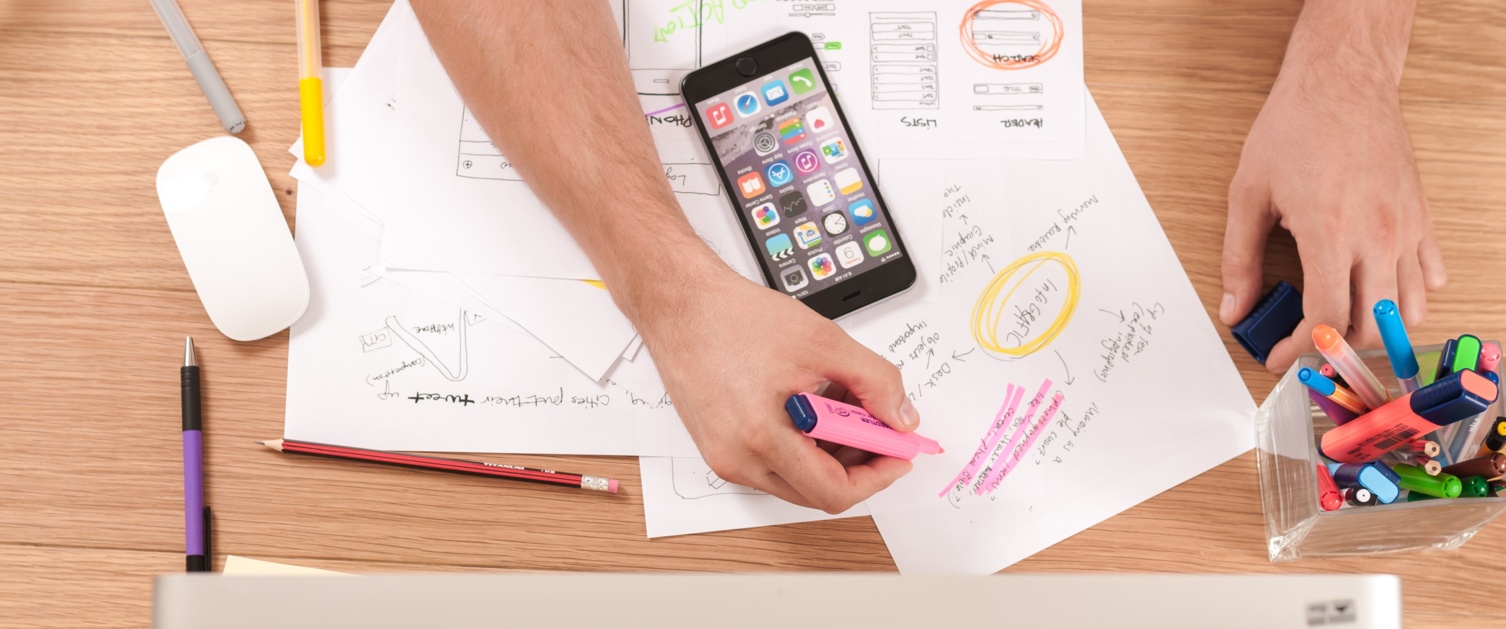 There are a number of different routes available to you to learn new skills.
Learn online for free
Learn online for free with The Skills Toolkit, where you can access more than 70 high-quality courses in digital, numeracy and employability skills, packaged up with support from some of the country's leading educational experts and employers.
Get your first Level 3 qualification
The UK Government is investing £2.5 billion in the National Skills Fund to help adults to gain the valuable skills they need to improve their job prospects.
As part of the Lifetime Skills Guarantee, from April 2021, any adult aged 24 and over who wants to achieve their first full Level 3 qualification (equivalent to a technical certificate or diploma, or 2 full A Levels) will be able to access almost 400 fully funded courses linking to jobs in sectors such as building and construction, health and social care, accounting, engineering, environmental conservation and more.
Take short, flexible courses
Skills Bootcamps offer flexible courses of just 12-16 weeks, giving people the opportunity to build up sector-specific digital and technical skills and fast-track to an interview with a local employer. These are currently available in six regions but will expand further in 2021.
Find sector-based work experience
Contact your local Jobcentre Plus to see if you are eligible for a placement through the sector-based work academy programme. This programme offers pre-employment training, a work experience placement and a guaranteed job interview to all those who complete the first two elements.
Find an Apprenticeship
An apprenticeship combines practical training in a job with study. The UK Government is providing employers with a hiring incentive for each new apprentice they hire, with:
£2,000 available for every apprentice hired aged 16 to 24

£1,500 for those aged 25 and over
Find an apprenticeship in Wales