Working in other people's homes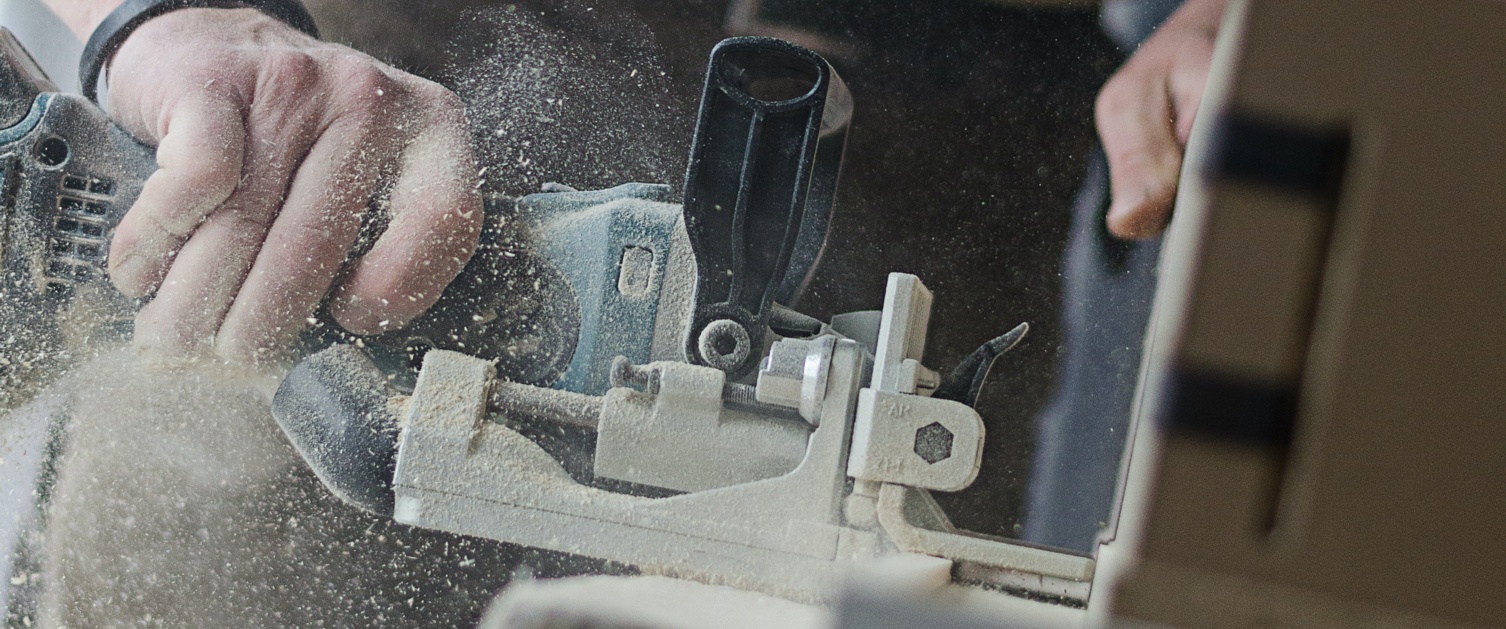 Alert level 2: guidance for employers, businesses and organisations
This Welsh Government document is intended to provide the essential information needed to help businesses, employers and other organisations or institutions meet the legal obligations they are under to minimise the risk of people being exposed to, or spreading, coronavirus on their premises.
The guidance document above applies to Wales. For the rules or guidance in the other parts of the UK, please visit the sites for England, Scotland and Northern Ireland.
Guidance for working in other people's homes
This Welsh Government document is to help employers, employees, and the self-employed and others (such as volunteers) working in or at people's homes (where the work does not require close physical contact) to understand how to work safely, taking measures to minimise the risk of exposure to COVID-19.
People who work in or at other people's homes might include the following (these lists are not exhaustive and only provide examples):
Workers in homes: such as repair services, fitters, meter readers, plumbers, cleaners, cooks, surveyors, removals workers, film crews, landlords, estate agents, letting agents, house removal firms,

Workers delivering to or working outside homes: such as delivery drivers, window cleaners, landscapers and gardeners.

Volunteers that may be, for example, providing ad-hoc help to vulnerable people. Guidance on volunteering during the COVID-19 pandemic is available.
Further guidance and services
COVID-19 workforce risk assessment tool
Check if you are at higher risk of more serious symptoms if you come into contact with COVID-19.
COVID-19 workforce risk assessment tool: guidance
COVID-19 workforce risk assessment tool guidance for managers and staff.
COVID-19 vaccinations: guidance for employers
Helps employers understand the implications of staff and customer COVID-19 vaccination status.