Childcare and Early Years Settings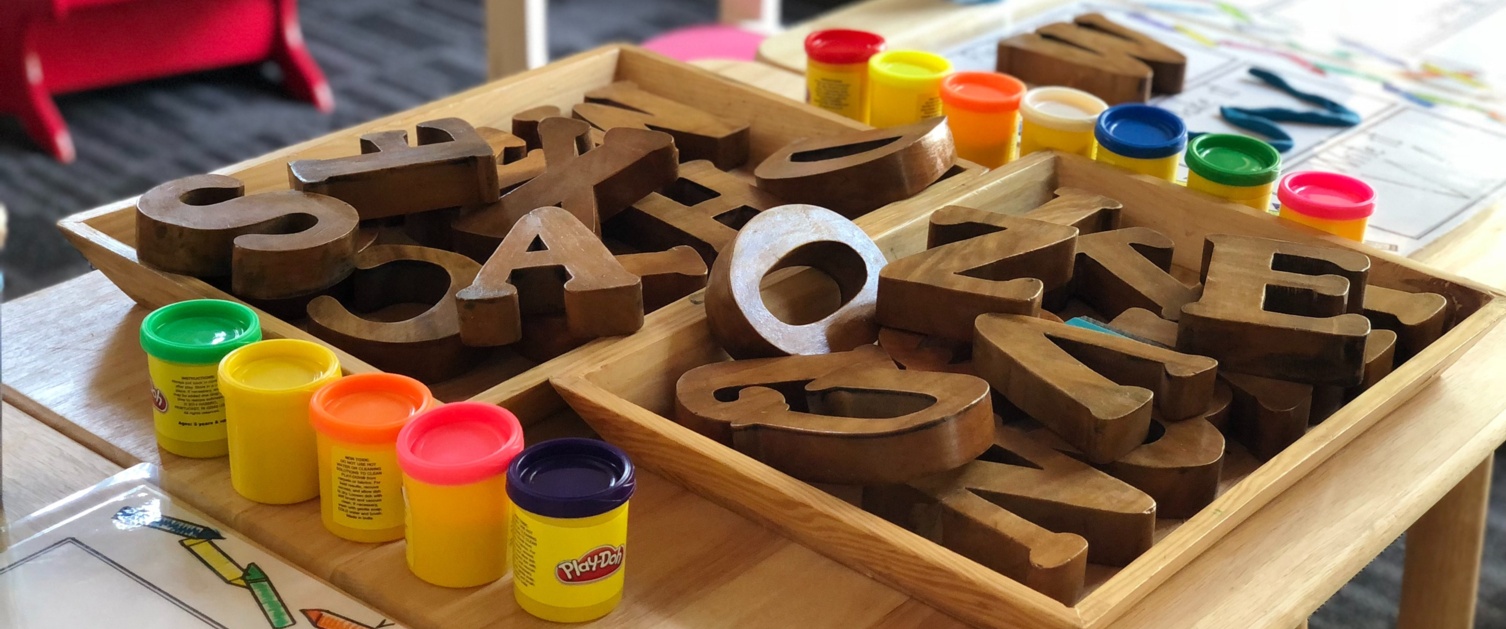 Guidance for childcare and playwork: coronavirus
For guidance on how to protect the children you look after as well as your staff from coronavirus, click here
COVID-19 advice for nannies and their employers
For information on how coronavirus regulations affect you as a nanny or your employer, click here.
Childminding Setting: Priority Action Card (coronavirus)
Further guidance and services
COVID-19 workforce risk assessment tool
Check if you are at higher risk of more serious symptoms if you come into contact with COVID-19.
COVID-19 workforce risk assessment tool: guidance
COVID-19 workforce risk assessment tool guidance for managers and staff.
COVID-19 vaccinations: guidance for employers
Helps employers understand the implications of staff and customer COVID-19 vaccination status.
Providing safer toilets for public use: coronavirus
Welsh Government guidance for the safe management of toilets used by the public during the coronavirus pandemic.
Routine testing for education and childcare staff
All those working in education and registered childcare and play settings will have access to Lateral Flow Devices (LFDs). This enables them to undertake a test for coronavirus at home twice a week. The LFDs provide a result within 30 minutes and don't require a laboratory to process.
The test is for those who do not have coronavirus symptoms. If staff have coronavirus symptoms, they should self-isolate and arrange to have a polymerise chain reaction (PCR) test (you can book online or by calling 119) and not use the LFD test.
More information can be found here.
Air Cleaning Devices
COVID-19 transmission is usually through a result of exhaled virus or via the hands, so even where a person who is infected with COVID-19 has passed through a whole-body disinfection system/device, as soon as they breathe, speak, cough or sneeze they can still spread the virus to others.
The Welsh Government Technical Advisory Group (TAG) has published a short report summarising advice about air cleaning devices. It draws on a summary of the research evidence set out in a longer paper published by Scientific Advisory Group for Emergencies (SAGE) in response to a request to evaluate the effectiveness of air cleaning devices in removing the impact of COVID-19 aerosols in indoor spaces.
Key points include:
Air cleaning devices are not a substitute for ventilation and every effort should be made to increase ventilation before considering them.
Air cleaning devices may be of benefit in poorly ventilated spaces where it is not possible to improve the ventilation by other means, but are of little use in well ventilated spaces.
Air cleaning devices, where the primary principle of operation is based on fibrous filtration (such as HEPA filters) and germicidal UV (UVC), are likely to be beneficial if deployed correctly.
The performance of most devices is based on data measured in idealised controlled environments and is likely to be different and often lower in a real-world setting. Caution is therefore advised when considering manufacturer's performance data.
SAGE suggested that further research is needed on the efficacy of devices including evidence of the technology against SARS-CoV-2 virus (or a suitable viral surrogate) and other pathogens and their performance in real-world settings. For these devices to be effective, there needs to be sufficient time for the air in the room to pass through the purifier.
There is a lack of evidence as to how effective such devices are when there is an infected person in the room - it is unlikely that these devices will be effective at mitigating short-range person to person transmission as they are designed to work in the background and not be in close proximity to individuals.
There may be unintended consequences from the application of air cleaning devices including a relaxation of other ventilation measures.
Further detailed information about the research evidence can be found in the Scientific Advisory Group for Emergencies (SAGE) report linked above.