Remote Working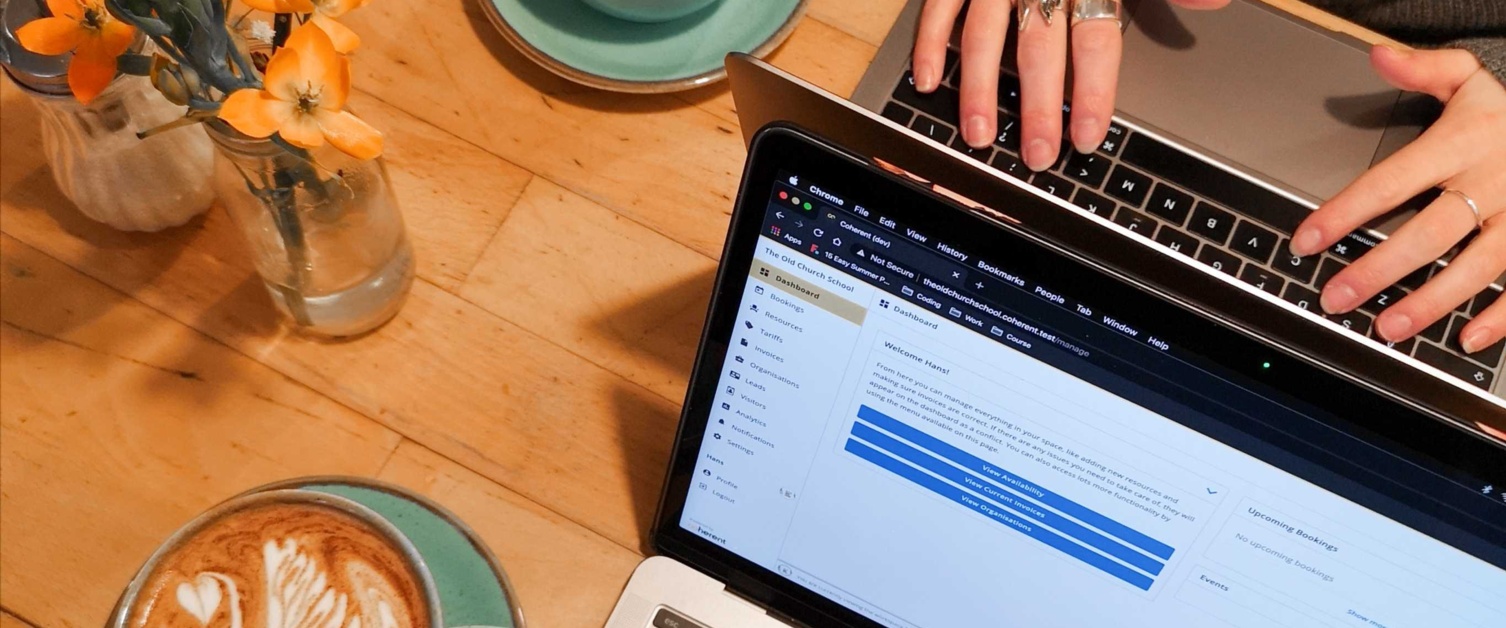 What is remote working?
We consider remote working as working outside of a traditional office or 'central' place of work. It includes working at home and close to home in your local community.
The benefits of remote working
More flexibility and better work/life balance
Less traffic, especially at peak times
Less air and noise pollution
Reduction in travel time
Provides the opportunity to redesign our towns and city centres
Welsh Government Guidance: How and why we want to promote remote working
Welsh Government are exploring a range of options for a network of remote working hubs in towns and communities, in support of new and inclusive approaches. For more information, including further links to Welsh Government regarding embedding home working, click here.
Remote Working Wales
Welsh Government are currently exploring a workplace model where staff can choose to work in the office, at home or in a hub location across towns and communities. This plan seeks to include the opinions and feedback of everyone across Wales at a time where, for many, remote working or working from home has become the norm due to the COVID-19 pandemic.
If you would like to help shape the future of the Welsh workplace, please follow this link to complete the survey by 26 March.