Shielding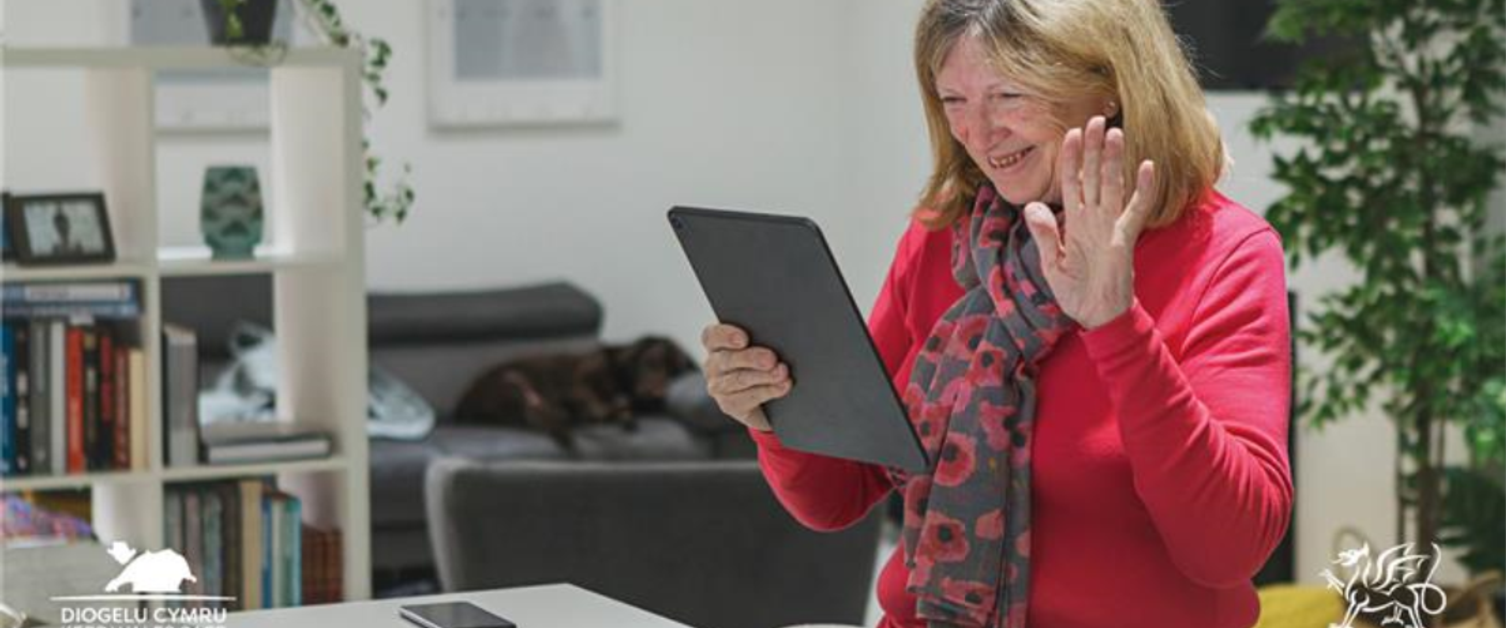 Shielding for Clinically Extremely Vulnerable People
Shielding was initially introduced between March and August 2020 when the virus was new and the Chief Medical Officer for Wales advised those most at risk to serious harm from coronavirus to stay at home to protect themselves. The guidance has been updated to support the clinically extremely vulnerable in protecting themselves from exposure to coronavirus as there are high levels of coronavirus circulating in communities across Wales and Welsh Government are concerned about the transmissibility of new variants.
The guidance linked below, is for people, including children, who are extremely vulnerable to developing serious illness if they are exposed to coronavirus because they have a particular serious underlying health condition.
The guidance is also for family and friends of people classified as extremely vulnerable, who want guidance on how to keep their friend/family member safe.
For more information click here.
What has changed
We now know a lot more about the effects of the virus than we did at the beginning of the pandemic. Evidence shows that children and young people are very unlikely to become seriously unwell if they get COVID 19, even if they have other health conditions.
As a result the four UK CMOs have recommended that those in this age group are no longer considered clinically extremely vulnerable, and are to be removed from the shielding patient list. All children and young people on the shielding patient list will receive a letter from the Chief Medical Officer with more information about this.
The only exception is those young people who will be 18 years of age before 31 December 2021. These young people will be retained on the shielding patient list as they will shortly be adults.
For all adults on the shielding patient list, shielding advice was paused on 1 April 2021. If you require additional care and support to help you stay safe and well, there is further advice here.
People on the shielding patient list must still follow the same rules as the rest of the population in Wales, but are also advised to take extra precautions to keep themselves safe from coronavirus.