Pregnancy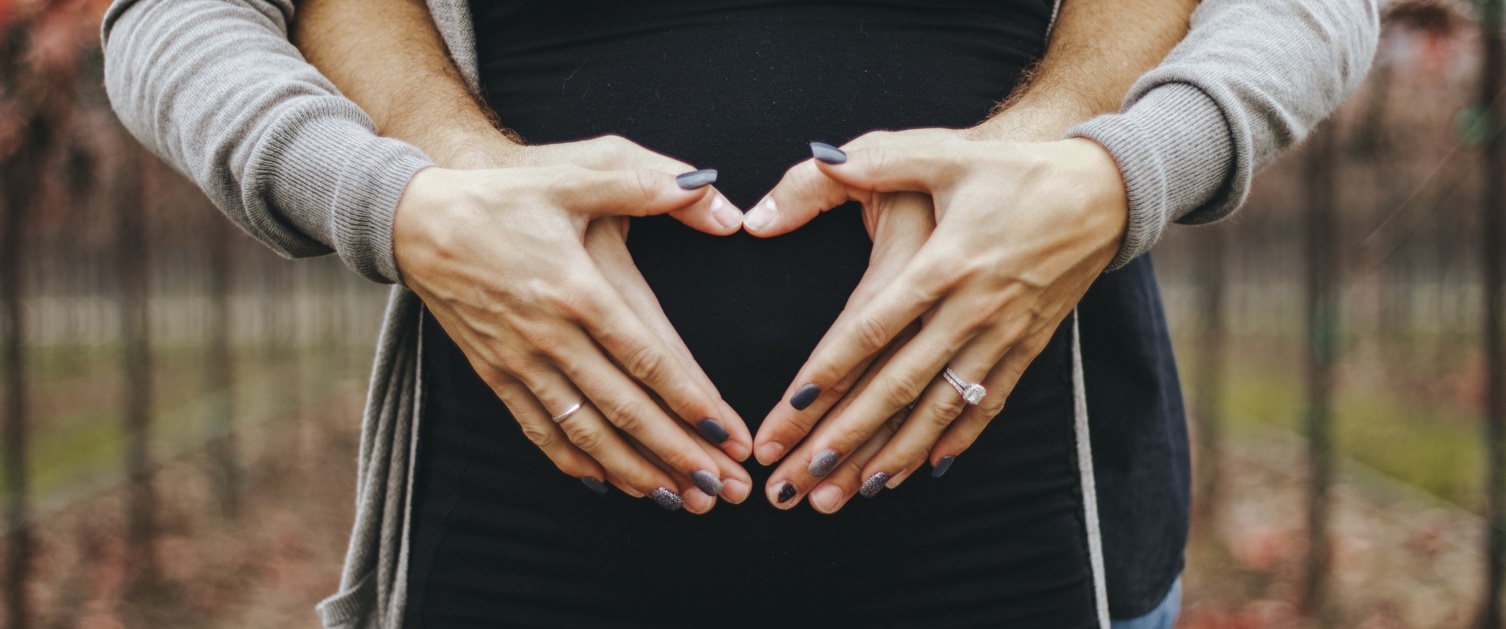 Information for pregnant women and their families
Whilst there is currently no evidence to show that pregnant women are more likely to get seriously ill from COVID-19, pregnant women have been classified as moderate risk (clinically vulnerable) as a precaution.
The current guidance for pregnant women is the same as that for the general population:
Observe social distancing
Wash your hands regularly
If you meet another household, outside your extended household, stay outdoor
Work can from home if you can
Stay at home and get tested if you or anyone in your extended household has symptoms
If women are in the third trimester of pregnancy (28 weeks+), they should be particularly attentive to social distancing. For more information click here.
With regard to employment, there is a legal requirement for a risk assessment to be carried out on all pregnant women, irrespective of the size of the business.