COVID-19 and workplaces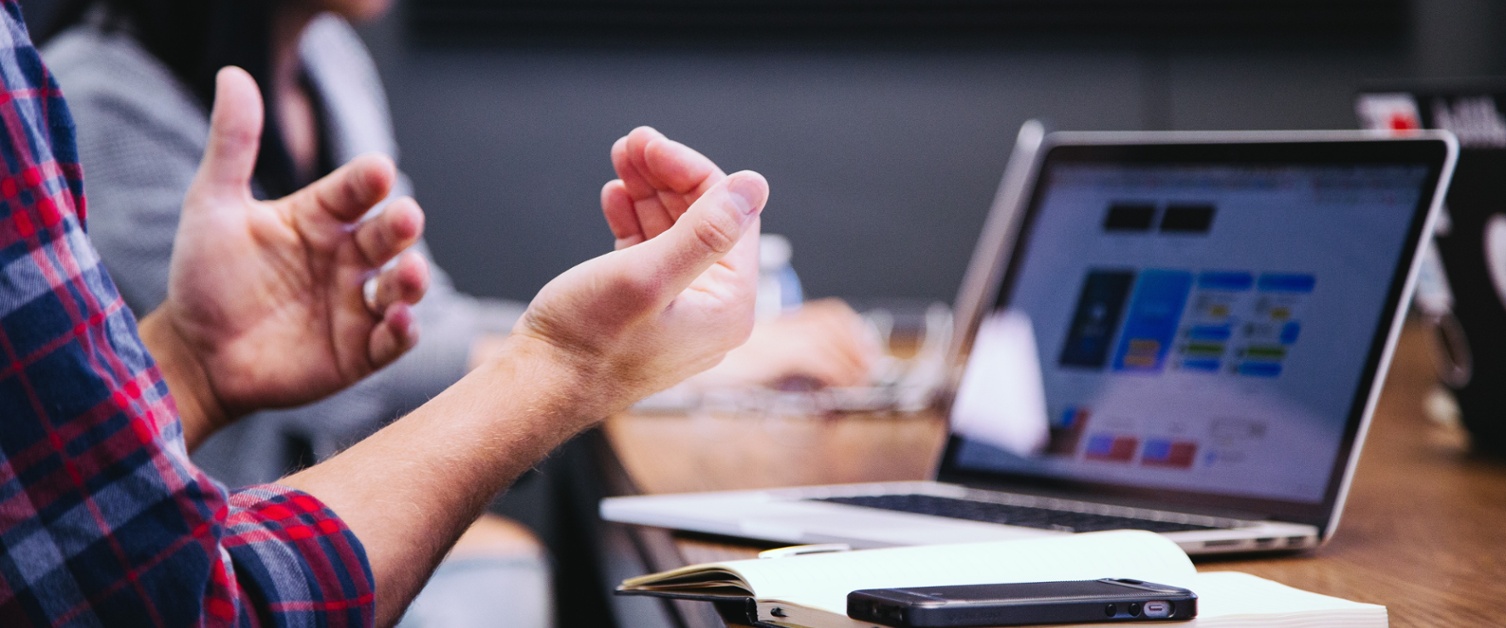 COVID-19 and Workplaces: Information and Guidance
COVID-19 remains a public health issue and emergency legilsation and related guidance has been replaced with public health advice. This page signposts to information and guidance for workplaces that is relevant to preventing the transmission of and managing COVID-19 as well as other infections.
HSE provides comprehensive advice for employers relating to the current situation in relation to COVID19 including the relationship to health & safety legislation more generally.
HSE also provides specific information on preventing and managing infections at work.
Welsh Government has developed public health advice for employers, businesses and organisations as well as activity and events organisers. It sets out how public health risks can be reduced and covers public health control measures that can be used to reduce the risk for transmission for both COVID-19 and other infections such as flu and norovirus.