Using Wellbeing Action Plans to Support Employee Health and Wellbeing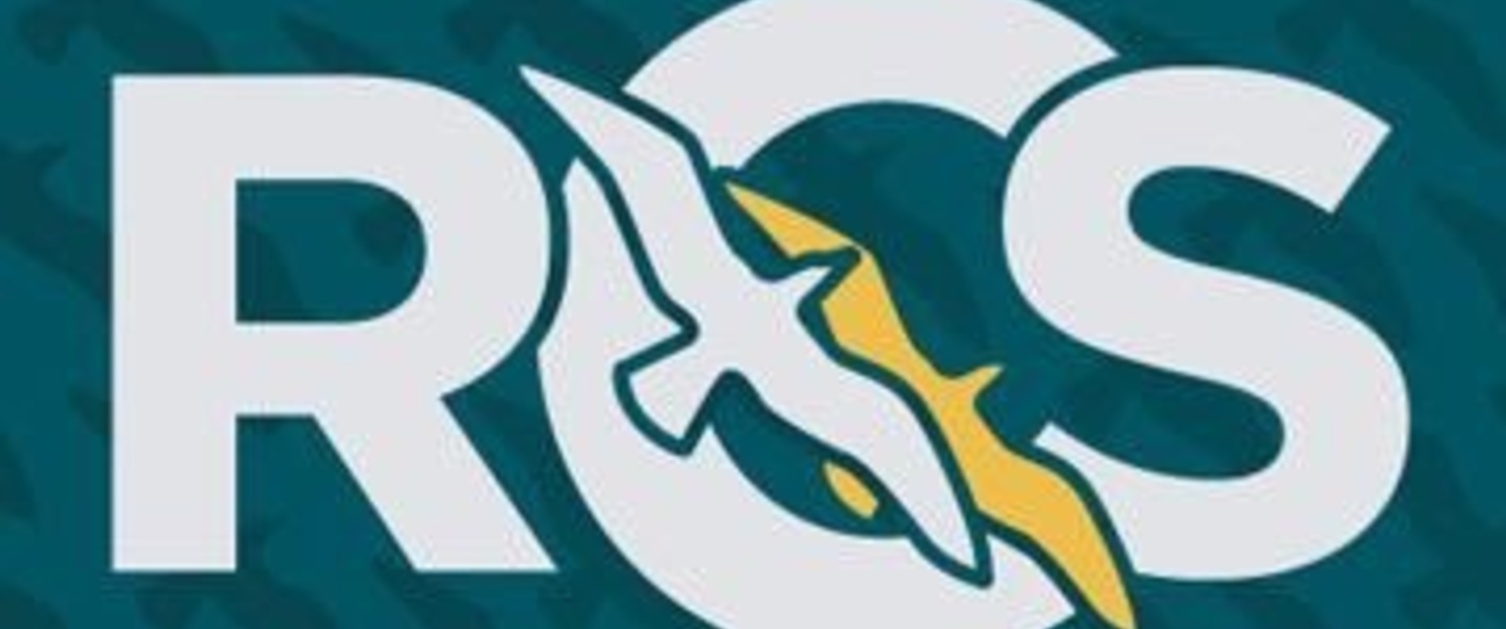 Wellbeing actions plans are a tool to support employee wellbeing, they create a person centred approach to implementing the right type of support, adjustments and engagement for employees.
Everyone can complete a Wellbeing Action Plan, you don't need to have a poor mental or physical health in order to feel the benefits. It enables you to have things in place to ensure you are supported when you aren't feeling your best.
During this session we learn about what a wellbeing action plan is, how we use them and how they can support our workforce to thrive.
This event is delivered in the medium of English
https://www.eventbrite.co.uk/e/using-wellbeing-action-plans-to-support-employee-health-and-wellbeing-tickets-140975506535