Mental Wellbeing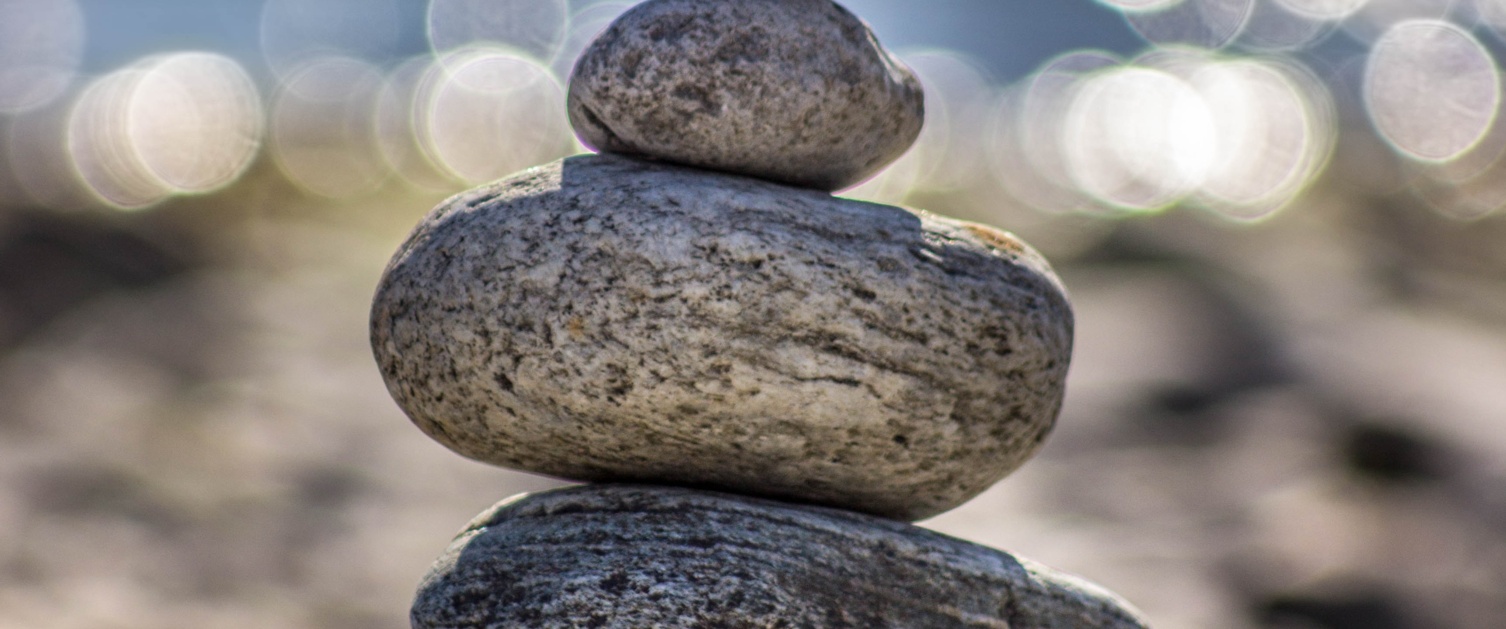 Mental Wellbeing
Protecting our present and future mental health has never been more important. COVID-19 has impacted on all parts of everyday life and has changed the way we live, work and socialise. For many, these exceptional times have been unsettling and stressful, or have tested our ability to cope or adapt.
As we start to recommence some elements of our normal routines and lifestyles, knowing where to seek support, information and helpful guidance can help maintain positive mental health, or put you in touch with someone who can support you.
You can also find a series of four short films that provide help and support to improve your mental health and wellbeing. The course takes you through practical and effective ways to help you deal with negative thoughts and take greater control of your actions, so that day-to-day life becomes less distressing and more enjoyable. Each film is also accompanied by a downloadable guide and audio exercise.
Anxiety and Stress
Mind
How to manage stress at work
Our guide, 'How to manage stress' is for anyone who wants to know how to deal with stress and how to learn to relax. It explains when and how stress can be bad for you, and provides helpful strategies for dealing with it and where to go for further help. The link to the website can be found here
NHS
10 Stress Busters
A series of useful tips to help you identify stress and how you can develop ways to deal with negative thoughts and feelings. The page includes information to help you manage a stressful situation, plus access to therapies and counselling. Click here for more information.
Building Resilience
ABC Guide to personal resilience
Aimed at healthcare workers, the ABC guide is a simple set of ideas for maintaining and enhancing your personal resilience during the COVID-19 pandemic. The guide aims to help you build and enhance your personal resilience by introducing basic behaviour change techniques and reflecting on your current habits and lifestyle.
BUPA UK Foundation
Performance Energy: Help maintain your wellbeing through COVID-19
Adapting to change and managing your energy. The resource refers to your own "performance energy" as a system to help you identify the things that are most important for keeping you motivated and feeling stable during these challenging times. This guide suggests ways to empower yourself, build resilience and adopt a healthy routine.
Domestic Abuse
UK.GOV
Domestic abuse: get help during the COVID-19
This page provides a range of guidance and support on important topics such as reporting domestic abuse and links to supporting agencies. See this section for advice for employers and professionals.
Business in the Community (BITC)
TOOLKIT: EMPLOYEE HEALTH AND WELLBEING DURING COVID-19
This eight page guide provides employers a series of data, as well as information about domestic stress. The National Support section provides links to Welsh organisations – Click here for more information.
Bereavement Support
Business in the Community
Death, Bereavement and Grief and the Impact of COVID-19
This resource provides guidance on developing a compassionate and inclusive response to the impact of death, bereavement and grief. The toolkit includes a summary checklist for employers and highlights relevant resources.
NHS
Grief after bereavement or loss
Online support and advice for anyone experiencing stress, anxiety or depression following a loss. The page also includes a help mood self-assessment that can help you to identify your feeling and access the right support. Click here for more information.
Cruse
Signposting Pack
This directory covers all aspects of bereavement and links to important associated topics that can impact on emotional wellbeing. Click here to access.